2) Dr. House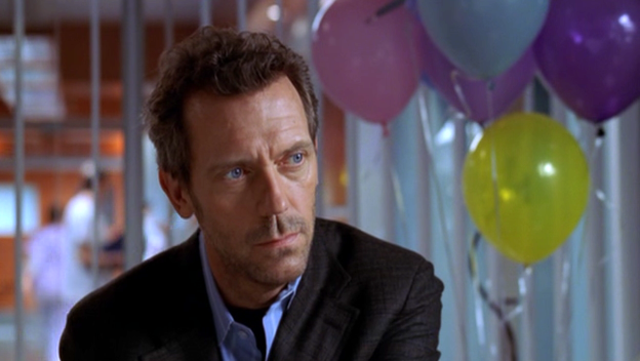 L'archetipo della serialità moderna, i primordi delle figure antieroiche che dominano il panorama televisivo odierno: Dr. House è un dramma geniale e curatissimo con un Hugh Laurie protagonista e mattatore indiscusso. House è antisociale, anticonvenzionale e un medico eccezionale. Uno Sherlock Holmes moderno che si fa guidare solo dalla logica stringente della sua mente geniale. La sua storia lunga otto stagioni si sviluppa affiancata dalla narrazione dei casi clinici autoconclusivi. Coinvolgente, pungente, sarcastica e perfino commovente. Una serie tv tra le migliori di sempre e che Amazon Prime Video offre in esclusiva per l'Italia. Non perdetevela!
3) Parks and Recreation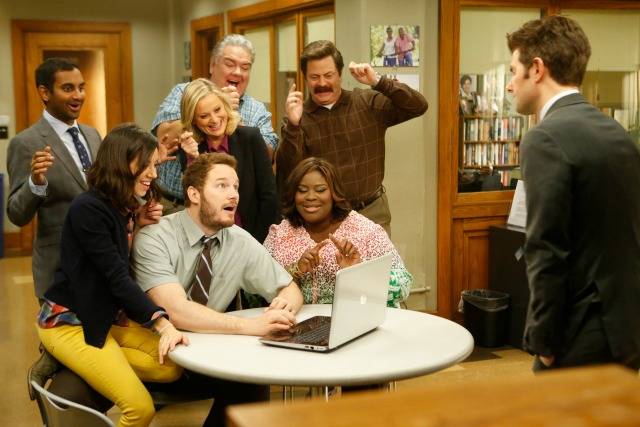 Tanti riconoscimenti e perfino un Golden Globe per una delle comedy più genuine della tv. Un gruppo eterogeneo di personaggi, vicende di quotidiana attualità e un taglio sempre nuovo e originale. Il vero merito di Parks and Recreation è senz'altro quello di affrontare con leggerezza, ma mai banalità, le vicende di vita vissuta riuscendo a capolvolgere da prospettive costantemente diverse. Questo ribaltamento, spesso e volentieri, si trasforma in iperbole e pretesto per una comicità esilarante. I protagonisti offrono spesso punti di vista diametralmente opposti e risultano ben caratterizzati e incredibilmente affiatati tra loro. La trama? Una vice-direttrice di un dipartimento che si occupa di manutenzione di parchi e aree pubbliche e il suo team di colleghi.