Manca esattamente un mese all'arrivo di Game of Thrones, durante questi mesi noi di Hall of Series abbiamo cercato in tutti i modi di spoilerare l'impossibile: i più coraggiosi ci hanno letto, gli altri invece preferiscono non perdere il brio dell'azione, vi capisco questo è uno sporco lavoro e qualcuno deve pur farlo!
Trenta lunghissimi giorni di attesa, nel pieno dell'estate noi abbracceremo l'Inverno, posticiperemo vacanze e soprattutto troveremo una scusa per non uscire la domenica sera. Nel frattempo però cerchiamo di riesumare un pò tutto quello che è stato detto riguardo la settima stagione di Game of Thrones.
Come sempre vi invitiamo a non proseguire oltre se non volete incappare in grossi spoiler, mi raccomando…
LA TRAMA
Ormai per la HBO è diventato un vero e proprio incubo: per due anni consecutivi sono state leakate le puntate in anticipo, quest'anno addirittura l'intera trama. Viene descritto tutto alla perfezione episodio per episodio, che come vi ricordiamo sono solo sette per questa settima stagione.
Tutto inizia con gli estranei in marcia al sud della Barriera, nel frattempo Bran raggiunge il Castello Nero e incontra Ed l'Addolorato, ora Lord Comandante. Sansa e Jon discutono su cosa fare delle casate del Nord che non sono state loro fedeli combattendo insieme ai Bolton. Lyanna e Sansa vogliono dare le loro terre a chi ha combattuto al loro fianco, Jon non vuole ritenere responsabili i figli degli Umber e dei Karkstar per le scelte fatte dai padri. Jon impone la propria decisione: d'ora in poi comanderà il Nord diversamente da quanto è sempre stato fatto. Daenerys e le sue navi arrivano a Dragonstone, entra nella vecchia sala della guerra con ancora il tavolo e la mappa di Stannis, si gira verso Tyrion e dice: "Cominciamo?"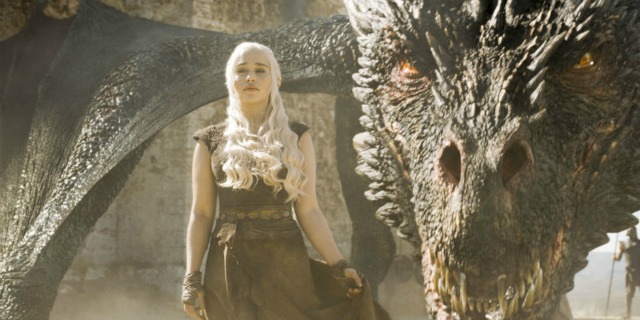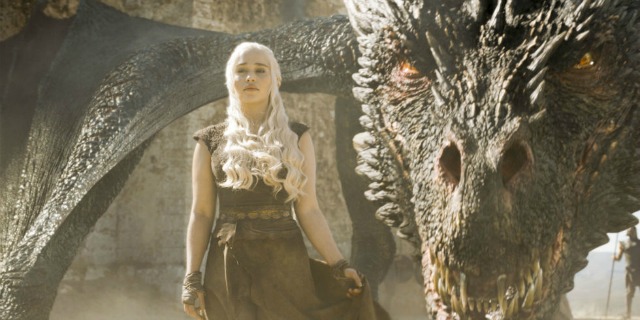 Se volete leggere il resto lo trovate qui, nel frattempo girate pagina per leggere il resto…