Quando una serie molto amata finisce, lascia spesso un vuoto difficile da riempire. Di conseguenza, quando viene rilasciato uno spin-off – vedi come nel caso di Game of Thrones e Bloodmoon (qui Emilia Clarke dice la sua sulla cancellazione) – i fan abbandonati tirano uno speranzoso respiro di sollievo.
Sfortunatamente però non sempre gli spin-off sono all'altezza della serie che li ha generati. Vogliamo parlare di Joey, show dedicato allo sciupafemmine Tribbiani conosciuto in Friends? In altri casi i prodotti derivati si sono fatti amare parecchio, come nel caso di Better Call Saul (invece questi l'avreste mai detto che erano spin-off?)
Sicuramente, tale successo è determinato dal carisma del personaggio a cui si decide di dedicare lo show.
Cosa succederebbe dunque se ci ritrovassimo degli spin-off dedicati a personaggi che abbiamo detestato ferocemente?
Ecco qui di seguito i 5 casi che speriamo di non dover mai vedere produrre, pena il boicottaggio immediato!
1) Arturito in Red Is the New Black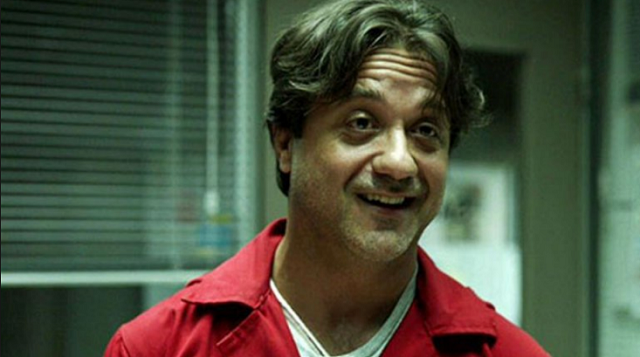 Lo spin-off sull'insopportabile Arturito potrebbe probabilmente battere il record di velocità di cancellazione da qualsiasi produzione possibile.
A quanti si smuovevano i nervi quando Arturito, l'improbabile spaccone codardo, entrava in scena?
L'uomo che ha una vita talmente insignificante da decidere che fare l'ostaggio, con l'immancabile divisa rossa del gruppo, è il meglio che gli possa capitare.
E cosa potrebbero mai farci vedere d'interessante in uno spin-off a lui dedicato? Forse, dopo aver visionato la terza stagione de La Casa di Carta, si potrebbe immaginare una carriera televisiva per lui con un prevedibile e frustrante davanti e dietro le quinte. Guru logorroico da talk show dursiani davanti alla telecamera e fallito cosmico dietro. Fatto sta che come non digerivamo tre minuti di Arturito, sicuramente non riusciremmo a concedergliene trenta a puntata.
2) Unbreakable Andrea Zuckerman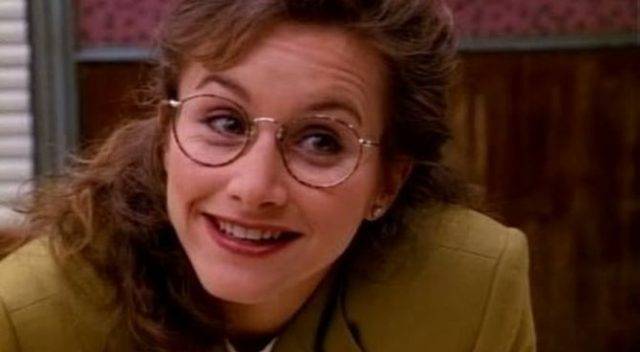 Beverly Hills 90210 ha avuto più di uno spin-off, alcuni seguitissimi come Melrose Place altri un filo meno come il più teen 90210. Ma diciamocelo, di tutti gli spin-off possibili quello sulla petulante e noiosetta Andrea Zuckerman proprio lo bypasseremmo volentieri.
La storia dedicatale potrebbe anche reggere: donna in carriera, laureata a Yale, piena di principi e per di più moglie e madre, quanti telefilm partono da una protagonista simile?
Il problema è proprio Andrea! Che renderebbe le sue avventure piatte come lei.