ATTENZIONE: questo articolo contiene spoiler sulla sesta stagione di Game of Thrones!
Con Game of Thrones la HBO ci ha mostrato scene violente e di sesso senza alcun problema (o quasi). Mentre all'emittente viene riconosciuto il modo in cui sta cambiando la gestione delle scene di sesso in tv (ne abbiamo parlato qui), sembra che alcune scene siano state davvero troppo violente. Vi starete chiedendo: quanto? Beh, tanto violente da non poterle trasmettere.
Come tutti ricordano Ramsay Bolton ha dovuto affrontare una morte dolorosa nel corso della sesta stagione di Game of Thrones. Sembra però che la scena originale relativa alla sua morte fosse molto più cruenta di quella poi mandata in onda.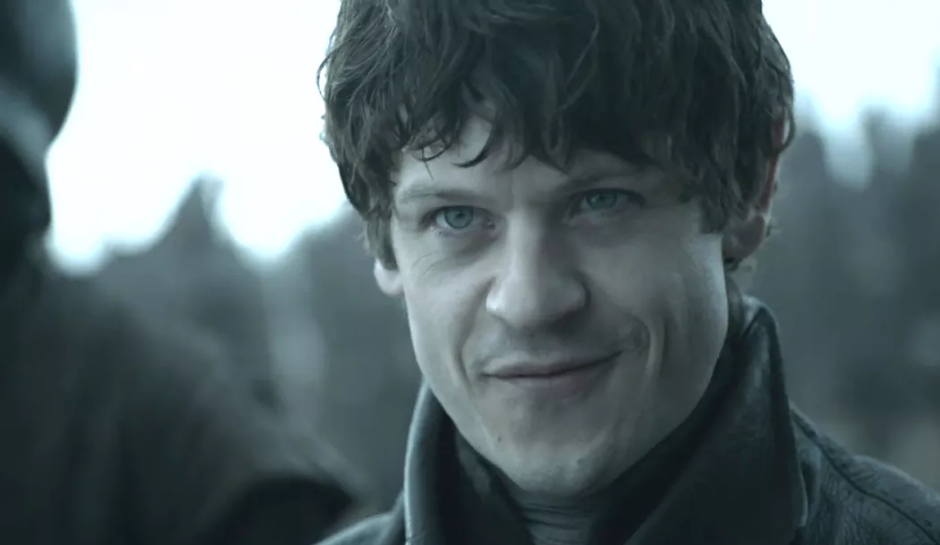 Nel caso vi servisse una rinfrescata di memoria, Ramsay Bolton ha incontrato la morte finendo per essere divorato dai suoi cani affamati dopo aver perso la Battaglia dei Bastardi. Già immaginarsi questa scena non è un bello spettacolo. In realtà Image Engine Design, la compagnia di effetti visivi che ha creato alcuni dei momenti più memorabili di Game of Thrones, voleva che la fine del giovane Bolton fosse ancora più sanguinosa.
Mat Krentz, supervisore degli effetti visivi, ha raccontato a Variety che la compagnia aveva realizzato una mascella con i CGI per far sì che si vedesse chiaramente la carne di Ramsay strapparsi dal proprio corpo. Dopo aver visto la ripresa hanno però capito che era troppo macabra e cruenta per essere trasmessa in televisione. Insomma, ero troppo persino per l'HBO!
Edwin Holdsworth, che ha lavorato per Imagine Engine Design, ha dichiarato in proposito:
L'avevamo ripresa da differenti angolazioni. Si sarebbe dovuta vedere la carne pendere dalla pelle dopo essere stata morsicata.
L'HBO ha quindi deciso di risparmiare questa eccessiva crudezza ai propri spettatori. Dopo aver visto i cani avvicinarsi a Ramsay, infatti, la telecamera si sposta sullo sguardo soddisfatto di Sansa, senza soffermarsi sul corpo del giovane Bolton.