# #
I veri fan di Game of Thrones hanno ormai imparato a parlare come i protagonisti. Sicuramente anche i fan meno accaniti hanno sanno quali sono quelle parole o frasi più importanti che rendono la Serie tale. In questo articolo abbiamo riportato le 10 parole che ogni fan di Game of Thrones usa ormai nella quotidianità come i protagonisti che le ripetono praticamente all'infinito.
# #
1. VINOH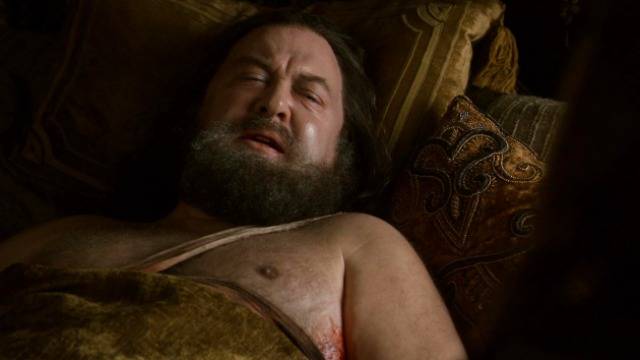 Vabè, lo sappiamo tutti che non c'è puntata di Game of Thrones senza un po' di vino. Il modo in cui viene chiesto chiaramente è ineguagliabile. Bisogna gridare a squarciagola e soprattutto non va scordata la H finale che dà proprio quel senso di superbia e bisogno impellente degno di una Cersei o di un Robert.
C'è anche da dire che ci sono personaggi che usano il vino per risolvere difficili situazioni o almeno per sopportarle decisamente meglio, come Tyrion quando fa ubriacare Missandei e Verme Grigio durante l'assedio, insomma, la soluzione più logica. Altre volte il vino ha portato solo guai… non è vero Robert?

# #