# #
Attenzione: evitate la lettura se volete fare la fine di Jorah Mormont.
Hall of Series ha deciso di impegnarsi per il sociale e vi regala un'occasione imperdibile: un tutorial dettagliato per conquistare una ragazza che guarda Game of Thrones.
# #
Se si considera che il 90% delle donne del globo terracqueo è ormai una Stark d'adozione, sogna la notte un principe azzurro che arriva in sella ad un drago e giura vendetta ai Lannister anche quando non passa un esame, il tutorial riguarda praticamente tutti. Ragazzi, non restate con le mani in mano: provateci, e fatelo seguendo alla lettera le istruzioni che seguono.
Grazie a noi e a Game of Thrones, potreste trovare l'amore della vostra vita.
# #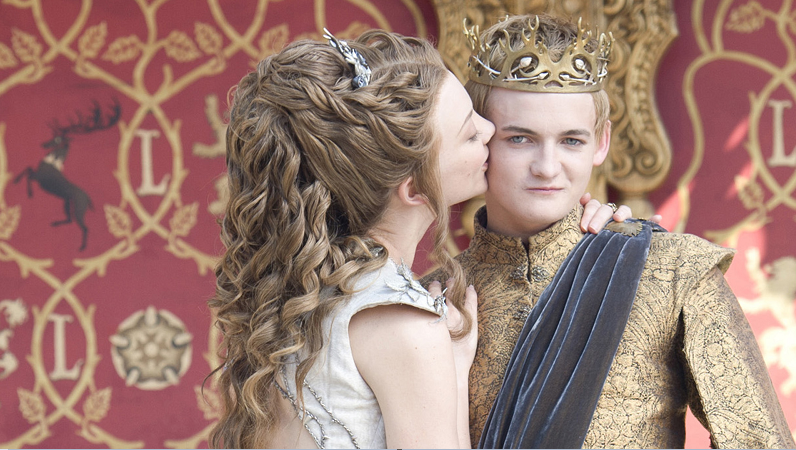 Oppure morire.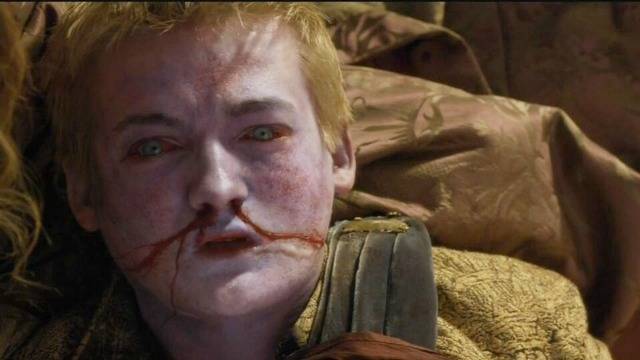 Ma quello che conta è fare un tentativo, ne vale la pena. Soprattutto se riuscirete poi a gestire il rapporto con la suocera che vi capiterà.
D'altronde, l'alternativa è solo una: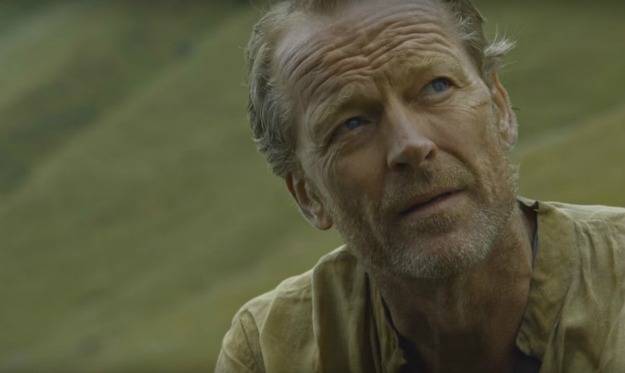 Fate voi.
30 metodi infallibili per conquistare una ragazza che guarda Game of Thrones
#1 Presentatevi al primo appuntamento con un cappello da capotreno. Frugate tra i cimeli dei vostri nonni, tanto un avo che ha fatto quel lavoro c'è sempre. Con questo semplice accorgimento, aumenterete del 40% le possibilità di conquistare la donna dei vostri sogni…
… ma mettetevi a dieta.
#2 "Farò di tutto per farti perdere la testa". Non ditelo mai.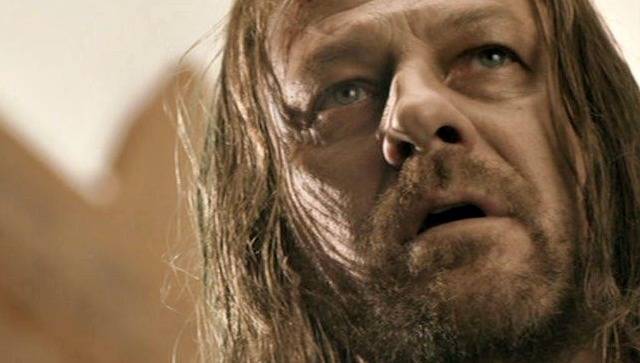 Mai.
#3 Evitate la questione matrimonio. Probabilmente non la prenderà bene manco dopo dieci anni di relazione.
#4 Evitate anche questa…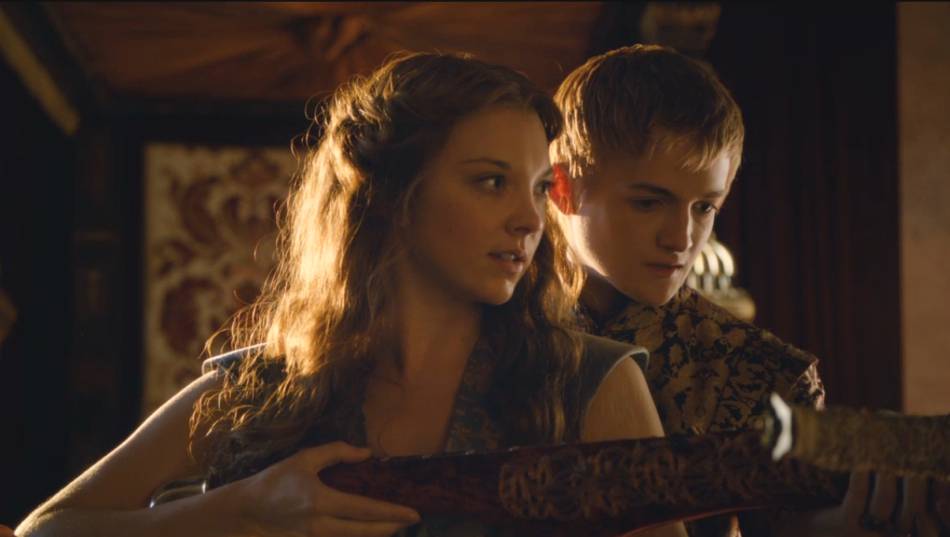 #5 … e privilegiate un bel panorama romantico alla vista della testa decapitata del povero padre morto per decisione vostra.
#6 In generale, non fate niente che possa essere associabile in qualche modo a Joffrey Baratheon. Non è stato un gran playboy.