Le speranze di rivedere nel prequel ambientato molto tempo addietro rispetto agli eventi narrati nella serie madre alcuni dei personaggi conosciuti negli ultimi anni erano pochissime, in buona parte dei casi nulle. Ma un'eccezione potrebbe esserci, in House of Dragon. Il primo spin-off di Game of Thrones, infatti, tratto dal primo volume di Fire and Blood scritto da George R.R. Martin, potrebbe permetterci di ritrovare un volto noto.
Il prequel percorrerà la storia dei Targaryen fin dalle loro origini, in epoche molto (molto) distanti dall'era di Daenerys, e arriverà con ogni probabilità fino all'avvento di Aegon il Conquistatore, vissuto trecento anni prima della Madre dei Draghi. Per forza di cose la natura stessa della serie mette fuori gioco la possibilità di rivedere quasi chiunque, ma un nome c'è: Melisandre.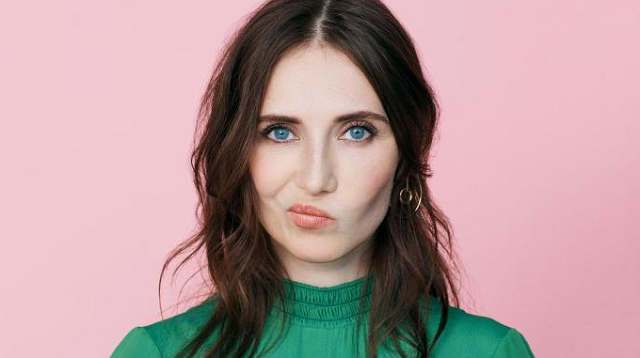 La Donna Rossa ha infatti un'età indecifrata, e con ogni probabilità è in vita da centinaia di anni, se non migliaia. Quindi potrebbe essere presente, stando a quanto sappiamo di lei. E a confermarlo è Carice van Houten, interprete del personaggio, che in un'intervista rilasciata nei giorni scorsi a Entertainment Weekly non ha escluso affatto l'ipotesi. Con una condizione imprescindibile:
Sarei interessata se si potesse scoprire un aspetto completamente diverso di lei. Dovrebbe essere una prospettiva interessante che non abbiamo mai visto prima. Altrimenti mi sento come se avessi chiuso in un modo naturale. Il che è un bene.
La van Houten sarebbe quindi pronta a ridare vita a Melisandre, a patto che abbia qualcosa di nuovo da dire. E perché no, magari con un nuovo look, con tonalità distanti dal rosso che l'ha sempre caratterizzata:
Forse ha avuto un periodo blu.
Scherzi a parte la possibilità è concreta, e non neghiamo una certa curiosità a riguardo, viste le enormi potenzialità ancora inesplorate del personaggio. La palla passa agli autori, con la speranza che possano tirar fuori una sceneggiatura che faccia fuoco e fiamme, convincendo così noi e soprattutto la van Houten. Visto il tema in ballo non sarà difficile.