Game of Thrones si è ormai concluso lo scorso maggio, ma tutti i fan portano ancora sulla loro pelle le ferite di un finale non proprio meraviglioso. Ciò che adesso vorremmo è rivedere gli attori in azione.
Non è semplice separarsi da un ruolo iconico, specie quando lo si è portato avanti per otto lunghi anni, e fin dalla tenera età, come è stato per Sophie Turner e Maisie Williams. Per quest'ultima, però, si stanno aprendo le porte di una nuova avventura.
Dopo Game of Thrones, la giovanissima Arya Stark sarà protagonista di una miniserie romantica, targata Sky UK.
Un progetto interessante, adatto a una donna tosta come Maisie Williams. Ecco quello che sappiamo finora su questa miniserie: si intitolerà Two Weeks To Live, sarà composta di sei episodi e le riprese dovrebbero iniziare a breve, in modo da far uscire il tutto per l'anno prossimo.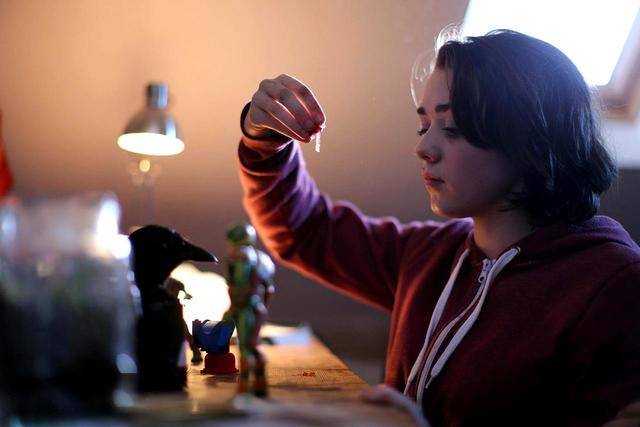 Anche la trama si preannuncia avvincente, e forse un po' va a riprendere alcune caratteristiche della Arya Stark che tanto abbiamo amato. In Two Weeks To Live si narrerà la storia di una giovane disadattata, costretta alla fuga da un gangster omicida dopo uno scherzo finito male.
E chi potrebbe interpretare una donna in fuga che cerca di sopravvivere con tutte le forze e i mezzi che ha, se non Maisie Williams. Questa arriva come una buona notizia per tutti i suoi fan, visto che si temeva un suo allontanamento dalle scene dopo la fine dell'ultima stagione.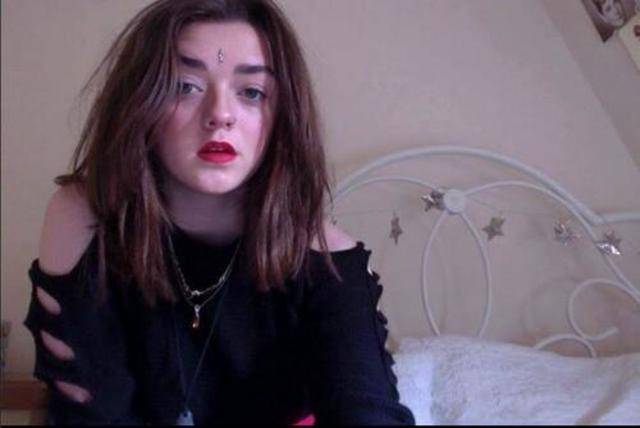 In tutto questo, l'attrice sembra essere quasi più entusiasta di noi! Dichiara infatti:
Non vedo loro di tuffarmi in qualcosa di nuovo, e credo che Two Weeks To Live abbia un grande potenziale. Voglio fare qualcosa di incredibile con questo team meraviglioso!
Lo stesso entusiasmo lo dimostra anche Jon Montague, di Sky UK, dichiarando:
Con Maisie Williams nel ruolo della protagonista Two Weeks To Live è una serie irresistibile. Coraggiosa, british e molto, molto originale… Non vediamo l'ora di stupire il pubblico con questa grande commedia.
Noi siamo più che pronti, aspettiamo solo la messa in onda anche in Italia!