Nelle ultime settimane l'argomento aborto è tornato alla ribalta, portando alla luce un'immagine molto controversa. A noi, e anche a molte attrici dello star system, tra le quali spicca la nostra Sophie Turner, nota soprattutto per il suo ruolo in Game of Thrones.
La legge contro l'aborto approvata in Alabama era stata preceduta da quella in Georgia. La legge in questione vieta l'aborto in qualsiasi sua forma, stupro incluso.
Proprio per questo motivo Sophie Turner, conosciuta da tutti per il ruolo di Sansa Stark in Game of Thrones, ha dichiarato di non voler più lavorare in Paesi che sono contrari all'aborto.
Nello specifico l'attrice ha dichiarato a Sky News di aver firmato una lettera impegnandosi a non lavorare più in Stati che portano avanti un'ideologia abortista. Una scelta decisamente coraggiosa, fatta tra l'altro senza aver parlato con i suoi agenti. La stessa Sophie Turner dichiara:
Devo ancora dirglielo e la loro reazione sarà tipo: 'Cosa? Non puoi lavorare in questi stati?'.
Esatto: non posso lavorare in questi stati!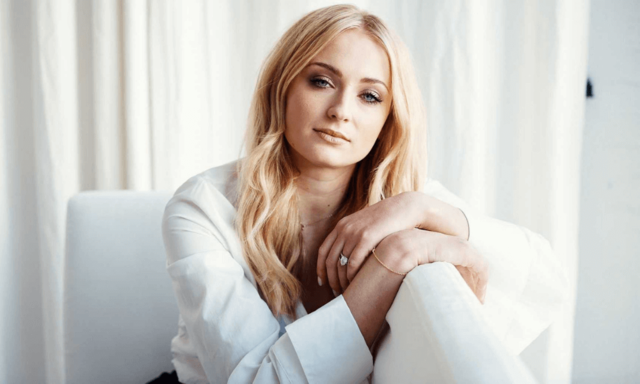 A questo punto a Sophie Turner è stato fatto notare un dettaglio non trascurabile: molte scene di Game of Thrones sono state girate in Irlanda del Nord, Paese in cui l'aborto è praticamente vietato. La risposta della ragazza non si è fatta attendere:
Allora meno male che è un capitolo chiuso
L'attrice ha dimostrato di avere una determinazione incredibile, e il fatto che il suo stesso personaggio ha subito violenza da ancora più valore alla sua scelta.
In questa vicenda, il nome di Sophie Turner va ad aggiungersi a quello di molte altre star che si sono schierate contro le leggi anti-abortiste delle ultime settimane. Tra loro ricordiamo nomi famosissimi quali Rihanna, Cara Delevingne, Gigi Hadid, Kendall Jenner, Miley Cyrus, Lady Gaga, Emma Watson e Jessica Chastain.