Storie passionali, amori inaspettati e profondissimi. Alcune le conosciamo bene, altre non ce le saremmo davvero aspettate. E sì, perché in diversi casi i diretti interessati sono stati bravissimi a tenere tutti all'oscuro come nel caso di Game of Thrones. E per voi qual è la relazione più bella e intensa? C'è davvero l'imbarazzo della scelta!
1) Kit Harington e Rose Leslie – Game of Thrones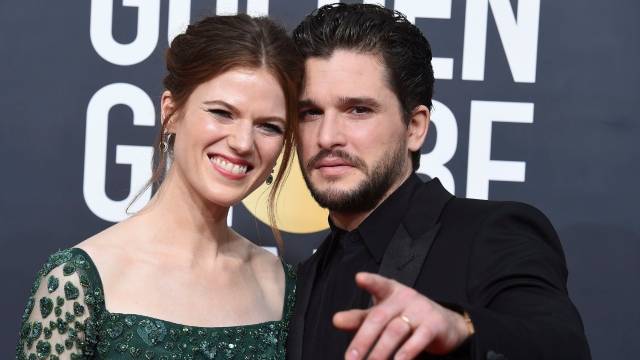 Una delle coppie più belle delle serie tv si è conosciuta e innamorata sul set di Game of Thrones. Una chimica esplosiva che li ha avvicinati fin da subito e che è risultata palese anche nelle scene tra Jon Snow e Ygritte. Kit e Rose hanno provato a tenere segreta il più possibile la relazione smentendo che ci fosse qualcosa di più che un'amicizia. Hanno protetto il loro rapporto finché non è stato abbastanza solido da sostenere l'esposizione mediatica. Il debutto pubblico come coppia avviene così solo nel 2016. Due anni dopo una cerimonia da sogno e una relazione che prosegue tuttora a vele spiegate.