6) Josh Bowman e Emily VanCamp – Revenge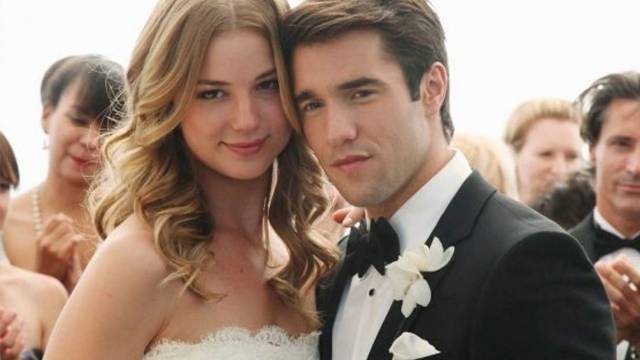 Tutto inizia nel 2011 sul set di Revenge, nei panni di due innamorati e futuri sposi. L'amore nasce poco tempo dopo, nonostante tra i due i rapporti siano strettissimi fin dal primo giorno. Un legame tenuto piuttosto riservato fino al fidanzamento ufficiale nel 2017. A raccontare la storia la stessa VanCamp: "Eravamo nella natura, a fare un'escursione di quelle che piacciono a noi e lui si è dichiarato". Un anno e mezzo dopo le romanticissime nozze e tanta tanta felicità che continua tuttora.
7) Matthew Rhys e Keri Russell – The Americans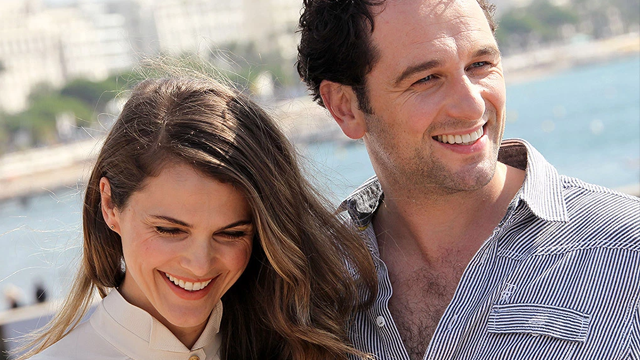 L'alchimia tra i due protagonisti di The Americans era fin troppo evidente. Ma la Russel ha provato fin dall'inizio a soffocare i suoi sentimenti: temeva fosse troppo destabilizzante per i suoi figli e non era pronta per aprirsi nuovamente all'amore dopo il fallimento del suo matrimonio.
Ma Rhys ha la delicatezza per aspettarla. I due passeggiano amabilmente, diventano grandi amici. Finché non risulta evidente quanto sia speciale il sentimento che li lega. Nel 2016 la gravidanza e la nascita del loro primo figlio per una delle coppie più belle del mondo dello spettacolo.