In un mondo popolato da spietati Targaryen, sii un amabile Stark. Infatti la serie non fa nemmeno in tempo a iniziare, che capiamo subito che gli Stark sono la "famiglia modello" nell'universo di Game of Thrones. Leali, coraggiosi, stoici, uomini del nord al cento per cento. Niente a che vedere con le altre casate tipo i Greyjoy o i Lannister (eccetto Tyrion, ma lui è una pecora nera).
Di seguito abbiamo stilato una classifica dei componenti della famiglia Stark dal meno amabile al più amabile.
10) Brandon Stark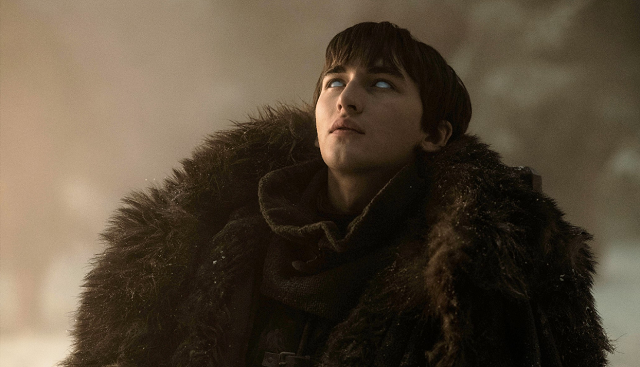 L'evoluzione del personaggio di Bran in Game of Thrones lo ha portato ad essere sul gradino più basso di questa nostra classifica.
Nella prima stagione era un bambino vivace e un po' disubbidiente, vittima della violenza e dell'inganno che popolano il mondo, ma è finito poi con il diventare uno dei personaggi più detestabili della serie.
Apatico e criptico, da dopo la trasformazione nel Corvo con Tre Occhi, Bran ha perso tutta la simpatia del suo pubblico, e con l'ascesa al Trono di Spade nell'ultima stagione, si è completamente giocato l'affetto dei fan.