Il finale di Game of Thrones 8, che andrà in onda questa notte alle 3, fa già discutere. In positivo ma soprattutto in negativo dato che i fan non sanno proprio cosa aspettarsi dalla serie tv HBO. A "rassicurarli" ci hanno pensato Benioff e Weiss, forse i meno indicati a farlo visto quante critiche i due creatori di GOT si stanno beccando!
In una recente intervista a Rolling Stone USA, D&D hanno parlato moltissimo di Game of Thrones, raccontando il rapporto tra gli attori (in particolare tra Maisie Williams e Sophie Turner). Inoltre gli viene chiesto di specificare quali sono i finali di serie che più hanno ammirato e perché.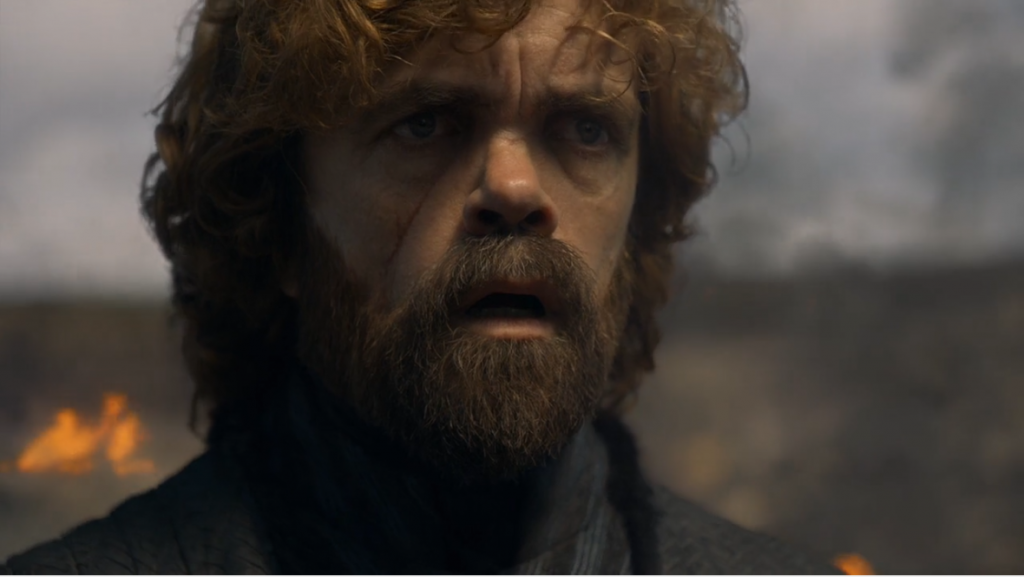 Ecco come hanno risposto Benioff e Weiss:
Breaking Bad ha azzeccato il finale. Parliamo spesso anche di quello dei Soprano – all'epoca fu molto controverso, ma guardando indietro, è difficile immaginare un finale migliore per quella serie, o per qualsiasi serie. Tra gli altri che ci hanno colpito… Adventure Time. E ricorderemo per sempre quello di M*A*S*H*, che abbiamo visto insieme a qualcosa come 105 milioni di persone.
Fa specie pensare come i due abbiano menzionato Breaking Bad e I Soprano, che possono vantare alcuni tra i finali più memorabili di sempre, ma che sono completamente contrapposti tra loro. Giustamente didascalico il primo, criptico il secondo: quale approccio sceglieranno D&D? Forse un indicazione la diedero già qualche tempo fa, svelando a quale serie si erano ispirati per il finale.

I due, infine, hanno anche raccontato che sanno che dovranno fare i conti con i fan dopo la puntata di questa notte. A maggior ragione adesso che hanno fatto partire una petizione per rifare l'intera stagione. Sappiamo che l'intera ottava stagione di Game of Thrones poteva essere gestita meglio ma questo con toglie che dietro ci sia un lavoro immenso. Gli showrunners si esprimono anche sulla fine della serie:
È difficile spiegare cosa siano stati questi 10 anni delle nostre vite. 10 anni passati con alcune delle persone migliori che conosciamo, lavorando su qualcosa di cui siamo molto fieri. Probabilmente affronteremo il fatto che sia tutto finito solo dopo la messa in onda dell'ultimo episodio.
Questa notte metteremo la parola fine a Game of Thrones: la serie che ha cambiato per sempre il modo di vedere le serie tv.