L'ultima stagione di Game of Thrones, la serie evento firmata HBO, ancora non è approdata sui nostri schermi che già si fa fregare dagli hacker?
L'inverno è arrivato e con esso le prime nevicate di leak, ovvero la diffusione di informazioni non autorizzate. Non è la prima volta che la HBO si trova a dover avere a che fare con situazioni del genere. In questi due anni di produzione per l'ultima e grandiosa stagione i set sono rimasti blindati, le bocche cucite e pare che siano stati girati diversi finali per scongiurare gli spoiler. L'unica informazione data per certa e proveniente proprio dagli attori di Game of Thrones è che piangeremo tantissimo per tutto il tempo. E grazie tante, quello lo sapevamo già.
A quanto pare nel famoso Reddit (il sito di social news e intrattenimento) si nascondono svariati Mr. Robot poiché i leak e i link per vedere le puntate online prima della loro messa in onda provengono spesso da qui. Ricordate la diffusione sulla piattaforma di ben due puntate (in bassissima risoluzione) della stagione passata? Scatenarono un tale polverone da alimentare sui social teorie fantascientifiche e complottare quali "è stata la stessa HBO a diffondere gli episodi in anticipo: è tutto marketing". Quasi mi mancavano quei tempi.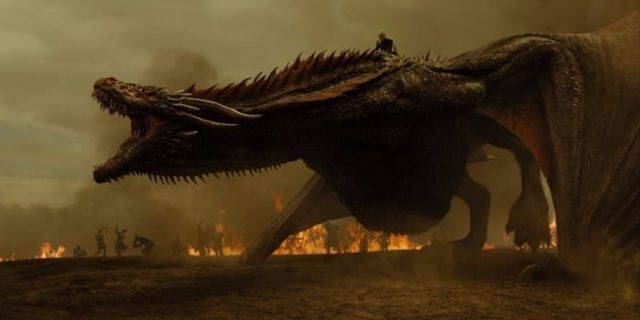 Ma è arrivata l'ora di dire basta alla diffusione massiva di leak veri o presunti. Noi di Hall of Series abbiamo deciso di dissociarci: ci teniamo a rispettare il lavoro della produzione e dei vari professionisti coinvolti, e non diffonderemo il presunto contenuto della trama.
Sembra infatti che i Mr. Robot della situazione siano riusciti a vedere la prima puntata online e come prova ne abbiano diffuso il contenuto su Reddit. Le scene sono state raccontate con dovizia di particolari ma noi speriamo ancora si tratti di un falso, mentre attendiamo la risposta della HBO.