# #
Il ritorno di Game of Thrones è più vicino di quanto sembra. Il prossimo 16 luglio rivedremo finalmente quegli sciagurati di Westeros. Naturalmente il vero fan di questa Serie Tv è cosciente che ogni stagione nuova porta con sé una grande quantità di cadaveri. La morte è, purtroppo, un fattore imprescindibile in Game of Thrones.
# #
Per questo, nell'attesa, voglio proporvi un 'totomorte', una specie di "Indovina chi" dal sapore mortale. È bene iniziare a prepararsi in anticipo per il lutto che dovremmo affrontare presto e, probabilmente, con più frequenza del solito, nella nuova stagione di Game of Thrones.
JAIME LANNISTER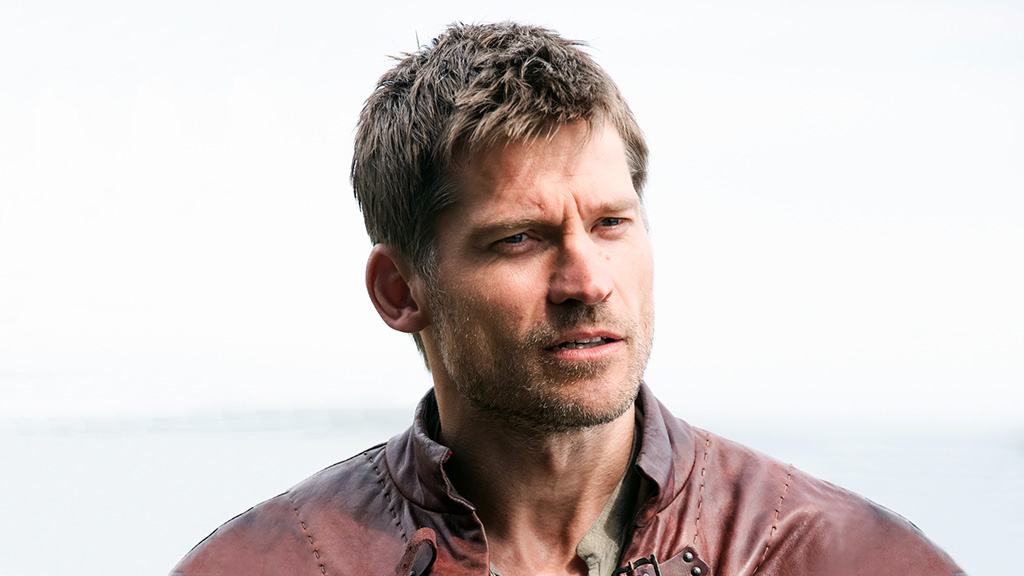 Quando un Lannister decide di discostarsi un tantino da quelle che sono le ambizioni e le azioni della famiglia, puntualmente, le cose iniziano a girare male. È proprio per questo che temiamo di poter godere poco della bella presenza scenica di Jamie. Ne ha passate molte e ha avuto la sua maturazione; adesso che sembra essersi stabilizzato, potrebbe lasciarci per sempre, magari proprio a causa della sorellina/amante Cersei. Sarebbe un enorme colpo di scena!

# #