Quando si parla di Friends pensare solo ai "big six" che l'hanno resa una grande serie tv sembra imprescindibile. Eppure ci sono stati tanti altri elementi che hanno dato un contributo importante al quadro generale di questa sit-com. Tra questi non possiamo non citare l'iconico personaggio di Gunther, il barista del Central Perk. La sua struggente cotta per Rachel e le battute sempre piccate verso Ross gli hanno conferito un carattere decisamente iconico. Ma pochi immaginerebbero che la sorte di James Michael Tyler – l'attore interprete – in Friends sia stata frutto di una fortunata combinazione di casualità.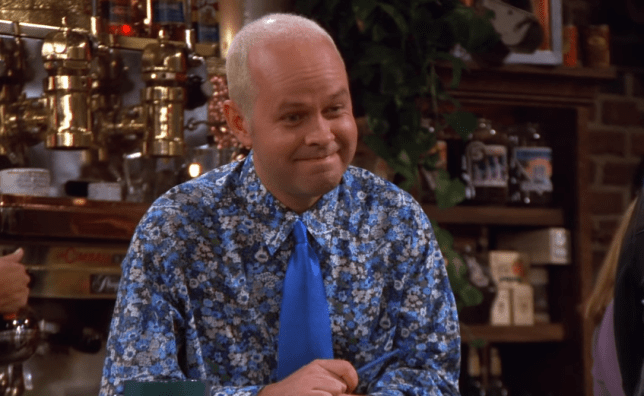 Il caso ha voluto infatti che Tyler fosse l'unica comparsa sul set di Friends in grado di utilizzare una macchina del caffè.
Pare che questa dote sia stata la chiave di volta che ha garantito a James Tyler quel ruolo in Friends, secondario sì, ma longevo quanto immortale. L'attore, che ora vive nell'area di Hollywood, ha dichiarato a Insider che non c'è giorno in cui la sua passeggiata nel parco attorno la celebre scritta non venga interrotta da almeno un turista che lo apostrofi col nome di Gunther. Altresì l'attore ha ammesso – non senza sarcasmo – che il suo maestro di recitazione di certo non avrebbe scommesso su questa sua dote in merito al suo successo. Nella stessa intervista l'attore ha parlato anche del suo rapporto con la serie tv, col personaggio da lui interpretato e con i suoi colleghi.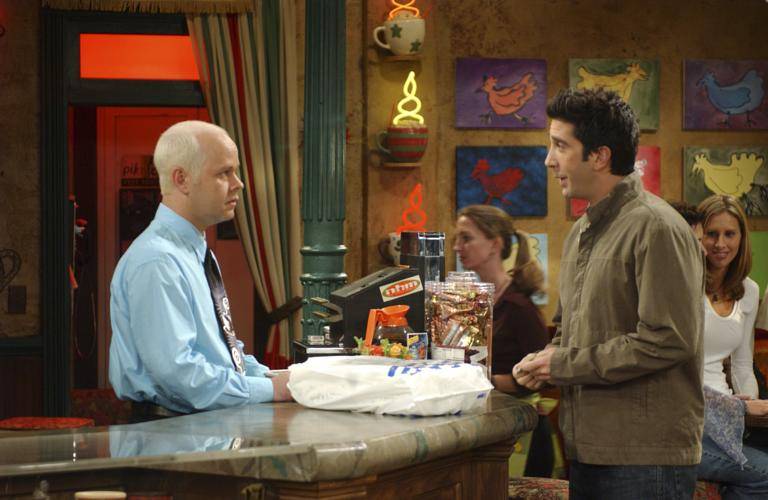 Scopriamo così una persona estremamente affezionata a Friends e a tutto ciò che ha ruotato attorno alle serie.
Tyler ha dichiarato di conservare un dolce ricordo del decennio di riprese e delle persone con cui ha collaborato per tutto quel tempo. Si dice onorato di aver fatto parte di una troupe preparata e competente e di un cast dal quale ha imparato tantissimo. Quando interpellato in merito alla secolare cotta di Gunther per Rachel, l'attore si è dichiarato soddisfatto della chiusura data al suo personaggio. Alla fine Gunther riesce a esprimere i propri sentimenti per la donna pur sapendo di non esser corrisposto. Pare inoltre che diversi fan gli abbiano chiesto spesso se fosse davvero innamorato della Aniston (cosa che l'attore ha dichiarato di trovare alquanto strana). "Jennifer Aniston è un essere umano semplicemente meraviglioso! Chiunque si innamorerebbe di lei" ha ammesso l'attore con innocenza. Per quanto riguarda il suo rapporto col personaggio, Tyler ha rivelato di non aver mai davvero pensato a un background per Gunther.
"All'inizio me lo immaginavo un po' come un tipo che arriverebbe a dormire nel ripostiglio del Central Perk. Di certo non ce lo vedevo affatto con un passato da attore di soap opera"
Infatti in una scena della serie, Gunther rivela a Joey di aver interpretato in passato il ruolo di Bryce nella soap opera fittizia All My Children.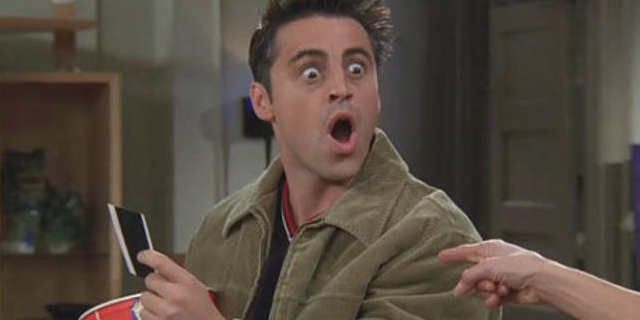 In effetti la loquacità non è certo una delle peculiarità di Gunther, ovvio che lo stesso interprete fatichi a immaginarlo ex attore di soap opera. In merito invece al suo momento preferito l'attore rivela quanto adori la puntata in cui Phoebe esce con un ragazzo che non sa gestire molto bene i suoi pantaloncini. Nell'imbarazzo generale Gunther dà genuinamente una svolta alla situazione con una battuta memorabile: "Ehy man, put the mouse back in the house" . L'intervista si conclude con un'altra chicca sulle casualità che hanno reso Gunther un'icona di Friends: il colore dei suoi capelli.
Pare infatti che il giorno prima del provino Tyler abbia fatto da cavia per un suo amico aspirante hairstylist. E il risultato è stato quello che ha contribuito a rendere Gunther un personaggio memorabile!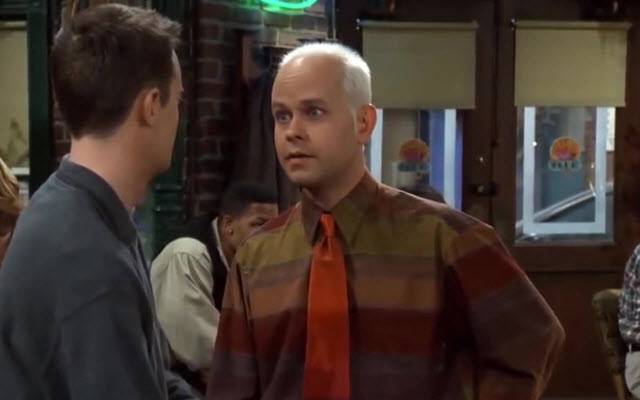 Immaginate la reazione a caldo dell'attore alla vigilia del provino: dev'essere stato uno shock. Eppure siamo sicuri che lo stesso Tyler avrà speso il resto dei suoi giorni a ringraziare l'amico pasticcione. In fondo da lì è nato il mito del "ragazzo dai capelli più splendenti del sole", come definito da Rachel. Tuttavia l'attore ha ammesso di non sentire affatto la mancanza di quel look. Pare infatti che per mantenerlo fosse costretto a fare la tinta ogni settimana, per ben 10 anni! Ma fastidiose tinte a parte, siamo sicuri che ogni fan di Friends direbbe il suo personale grazie all'amico parrucchiere di James Tyler e a chiunque gli abbia insegnato a utilizzare una macchina per il caffè. Senza il loro contributo non avremmo avuto gag clamorose che vivono tutt'oggi nel cuore di milioni addicted in tutto il mondo.