C'era una volta un bel ragazzone dall'aspetto selvaggio e lo sguardo dolce. Il suo nome era Khal Drogo, o meglio, Joseph Jason Namakaeha Momoa. Abbiamo imparato ad amare quest'omaccione dal fisico statuario nella prima stagione de Il Trono di Spade, come il re Dothraki a cui va in sposa la meravigliosa Daenerys Targaryen.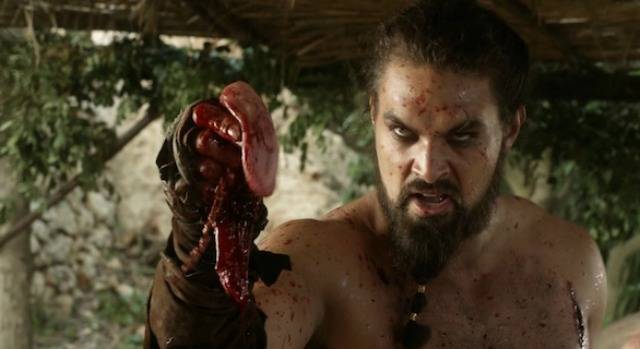 Ma come è arrivato Jason a conquistare i cuori di tante donnine nel corso della sua carriera? Prepariamoci a una breve ma intensa carrellata di immagini ad alto contenuto libidinoso!
Nativo delle Hawaii, dopo il diploma inizia la carriera di fotomodello che lo porta a vincere nel 1999 il titolo di Miglior Bellezza Maschile dell'isola (chi ben comincia…). Da ciò i produttori statunitensi di Baywatch lo notano e lo aggiungono al cast nel ruolo di Jason Ioane nelle ultime stagioni 1999-2001. Se non fosse per lo sguardo penetrante, non lo avremmo riconosciuto, con il viso pulito e i capelli corti!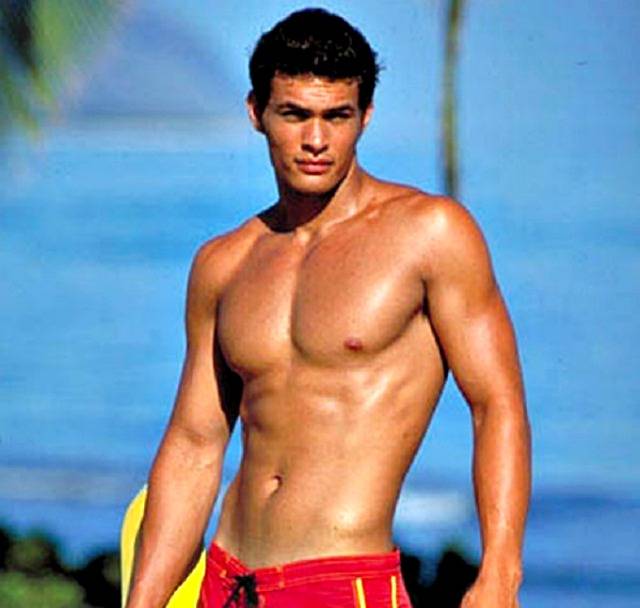 Dal 2005 al 2009 è impegnato nel serial Stargate Atlantis nei panni del soldato Ronon Dex che gli ha regalato la popolarità a livello mondiale. Da qui Jason inizia a conquistare ruoli di rilievo soprattutto in veste di soldato o combattente, ruolo che poi, in GoT, lo farà diventare uno dei maschioni più amati dal pubblico (femminile).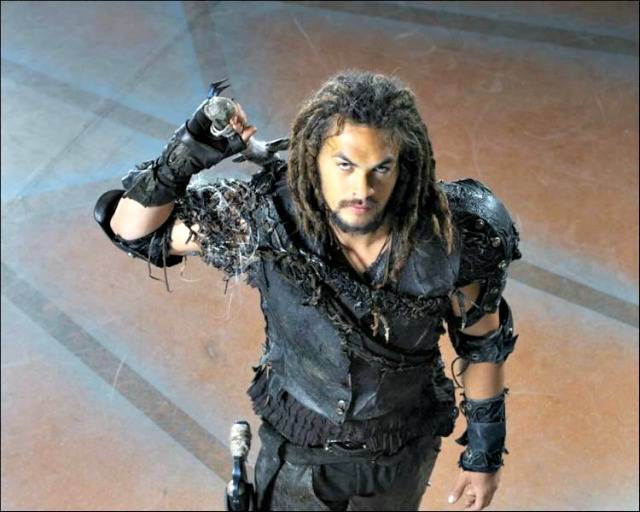 Nel frattempo Momoa fa anche qualche capatina nel dorato mondo del cinema con la prima apparizione, seppur in un piccolo ruolo, nel film Arrivano i Johnson di Christopher Erskin, al fianco di Vanessa Williams, Solange Knowles e Bow Wow. Sarà anche roba di poco conto, ma è sempre cinema… infatti pochissimi anni dopo, nel 2011, il suo fisico prestante e le abilità nella lotta finalmente lo vedono protagonista in Conan the Barbarian, remake e roboot del Conan con Arnold Schwarzenegger. Applauditissimo dal pubblico, Momoa ormai è entrato nell'olimpo degli attori guerrieri (e seduttori, e sexy, e virili, e ammalianti etc etc…)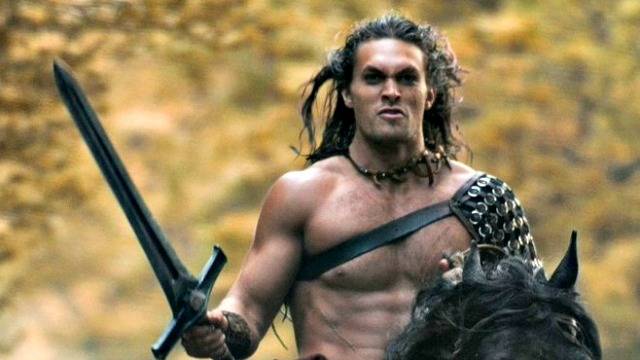 Combatte al fianco di Sylvester Stallone nel 2012 nella trasposizione cinematografica della graphic novel Du plomb dans la tête del francese Alexis Nolent,  intitolata Jimmy Bobo – Bullet to the Head.  Il ruolo del cattivo Keegan gli calza a pennello, e soprattutto intravediamo già quello stile caratteristico degli anni a venire, capello lungo e canotte aderenti.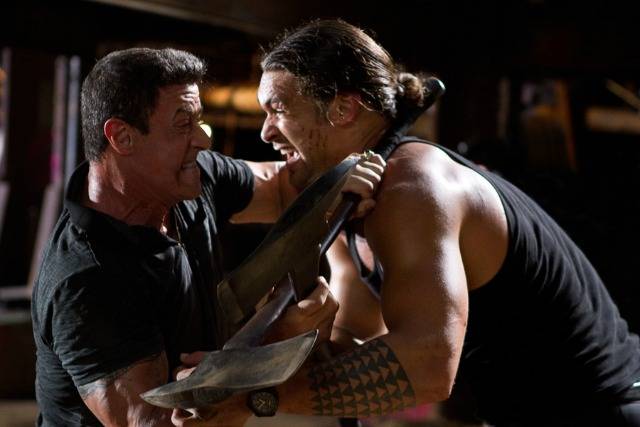 Per il nostro Momoa non è mai abbastanza, ora vuole fare anche il regista. Ci prova, con risultati discreti, nel road movie del 2014 con Road to Paloma, dove interpreta un nativo americano in fuga dall'FBI perché ha "osato" vendicarsi del delinquenti che gli hanno ucciso la moglie. Piccolo pettegolezzo: qui recita accanto della compagna Lisa Bonet (si, la Bonet di Lenny Kravitz. Se ne intende in fatto di uomini, non siete d'accordo?!)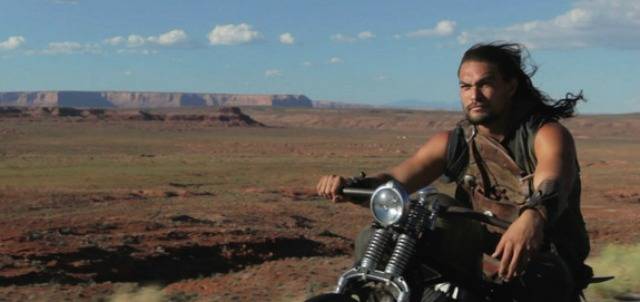 Purtroppo un flop enorme lo azzoppa nello stesso anno con l'horror di  David Hayter, Wolves. Il film è talmente brutto che  Rotten Tomatoes gli ha dato un ottimo punteggio in classifica! Eppure nei panni di un lupo mannaro fa la sua porca figura… ma non è bastato!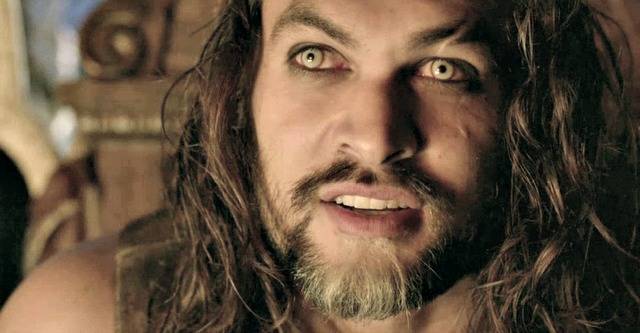 Speriamo che l'ennesimo Batman che dovrebbe uscire nel 2016 ne segni la rinascita. In un'intervista al Fan Expo Canada 2015 a Toronto, Momoa ha avuto l'occasione di presentare il personaggio, la sua personalissima rivisitazione dello sfigato Aquaman. Da Baywatch a Batman, che sia l'acqua l'elemento naturale del nostro aitante attore?
Attendiamo con ansia… Non vedo l'ora di ammirare Momoa con muta e pinne!