Dracula di Mark Gatiss e Steven Moffat (neanche a dirlo: creatori di Sherlock e protagonisti del rilancio di Doctor Who) si è fatta attendere parecchio. La miniserie di 3 episodi annunciata diversi anni fa basata sul terribile e leggendario vampiro trasposto su carta da Bram Stoker era sicuramente uno dei prodotti più intriganti (insieme a questi) su cui riporre alte aspettative in questo avvio di nuovo anno.
Tuttavia Dracula non mantiene del tutto le promesse con due episodi decisamente buoni e un terzo e ultimo capitolo francamente deludente.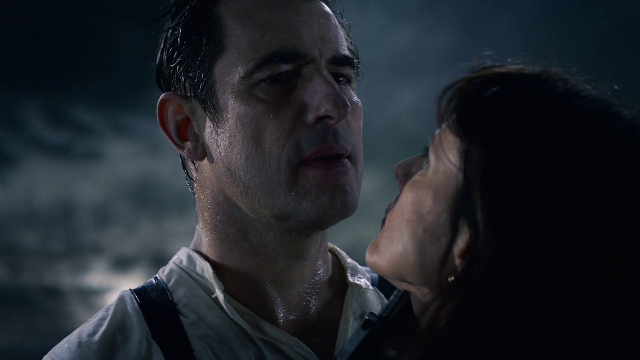 Gli ascolti sembrano confermare questa affermazione. In Inghilterra, infatti, l'ultima fatica della premiata ditta Gatiss/Moffat, mandata in onda già dal 1° gennaio tramite rilascio giornaliero degli episodi su BBC One, era partita con numeri soddisfacenti ma non troppo. D'altronde con un argomento che esercita un fascino smisurato (Dracula è sempre Dracula), una campagna pubblicitaria faraonica e un Claes Bang decisamente azzeccato nei panni del sensuale e brutale Conte di Transilvania, c'era da aspettarsi perlomeno un buon esordio.
Quello che non c'era da aspettarsi invece, e che diventa però fisiologico guardando gli episodi, è il brusco calo di spettatori nella terza e ultima puntata.
Se The Rules of The Beast (Le regole della bestia) e Blood Vessel (Veliero di sangue) avevano raccolto rispettivamente 3,6 e 2,9 milioni di spettatori (come detto: bene ma non benissimo), The Dark Compass (La bussola oscura) è riuscita a raccoglierne a malapena 2,7 milioni, perdendosi per strada praticamente 1 milione di spettatori.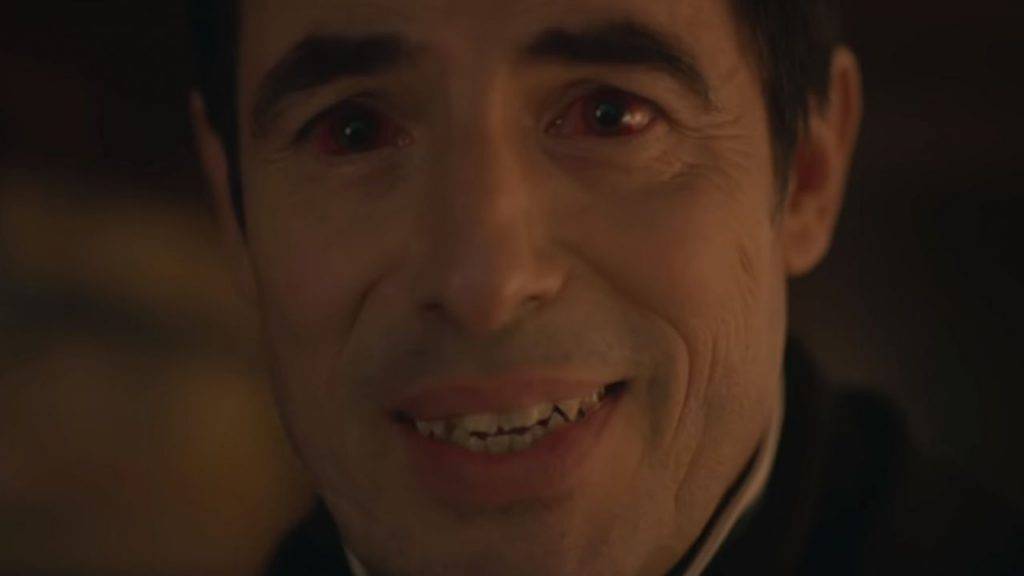 Questi numeri sono sorprendenti (in negativo ovviamente) e fanno il paio con le numerose critiche che il finale di serie sta raccogliendo a destra e a manca.
Se infatti i primi due episodi sono stati perlopiù elogiati (soprattutto il pilot), per merito delle bellissime ambientazioni, di personaggi ben strutturati, di una trama convincente e di una buona dose di citazionismo (e anche noi abbiamo detto la nostra qui), il terzo è stato aspramente giudicato dato lo snaturamento incoerente del protagonista e la vena comica che assume la vicenda. Un finale troppo buonista poi ha contribuito a far infervorire quelli che si aspettavano una degna, cinica e violenta trasposizione del mito che per secoli ha spaventato gli avventori del folklore e delle storie orrorifiche.