3. Vision and the Scarlet Witch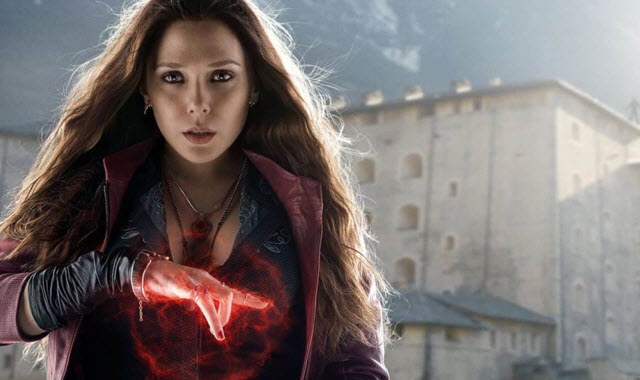 La Disney ha in programma almeno tre spettacoli ambientati nel MCU per Disney +. Dopo quanto già detto su Loki sappiamo che uscirà in questo 2019 la serie su Scarlet Witch. A differenza delle serie Netflix (tra l'altro recentemente cancellate) gli interpreti sono i medesimi protagonisti dei film. Anche il budget per gli otto episodi sarà all'altezza del progetto. Elizabeth Olsen vestirà i panni di Sacarlet Witch e Paul Bettany quelli del suo amante e compagno di infinite battaglie, Visione.
Sarà curioso vedere come questo progetto si inserisca nella continuity degli eventi di Avengers: Infinity War. Nel film infatti, Thanos strappò la Gemma della Mente dalla fronte di Visione, disattivandolo. Successivamente attivando il potere delle gemme pose fine, tra gli infiniti altri, alla vita di Scarlet Witch. Sappiamo già che questi personaggi torneranno in qualche modo nel prossimo Avengers 4, ma con i dettagli della trama ben nascosti, possiamo solo ipotizzare quando e come Vision and the Scarlet Witch si ambienteranno effettivamente.