Quando si dice che Amazon Prime Video sta lavorando per diventare leader anche nel settore dell'intrattenimento in streaming non si parla per sentito dire e anche questa settimana ne abbiamo una prova concreta.
Amazon Prime Video sta investendo molto tempo e denaro per realizzare produzioni proprie, ma anche "tornare alle origini" è una mossa da tenere in considerazione.
I nuovi ingressi di questa settimana di metà luglio ne sono dimostrazione, quindi non perdiamo tempo e partiamo con la lista!
Lunedì 13 luglio
In questo lunedì di metà estate, Amazon Prime Video propone una serie televisiva del 2019: The Fix.
La prima e unica stagione dello show di ABC sarà disponibile sul portale e racconterà la storia di un procuratore a Los Angeles che nonostante il suo duro lavoro perde il suo caso di omicidio intentato contro un attore famoso.
La donna non riesce a farsene una ragione, la giustizia non è sempre giusta come dovrebbe e quindi la protagonista decide di cambiare aria trasferendosi in Oregon.
Otto anni dopo lo stesso attore si trova coinvolto in un altro caso di omicidio e la voglia di trovare finalmente giustizia anche per la prima vittima muove la protagonista a tornare a lavorare sodo.
Un drama giudiziario che in parte è anche ispirato alla vita di Marcia Clark coinvolta nel caso giudiziario come avvocato dell'accusa contro O.J. Simpson.
Mercoledì 15 luglio
Come rendere un comunissimo giorno di metà settimana di luglio un giorno veramente speciale per tutti i serial addicted? Amazon Prime Video lo sa!
Da questo mercoledì il portale renderà disponibili tutte le sette incredibili stagioni di niente popò di meno che Sons Of Anarchy!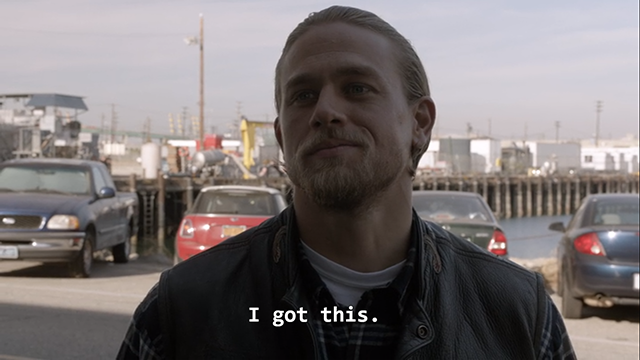 Lo show di Kurt Sutter è rimasto nel cuori di tutti gli appassionati di serie tv, come anche l'interpretazione di Charlie Hunnam nei panni del motociclista Jax Teller, il diavolo con il volto di un angelo.
E se per caso qualcuno di voi si fosse perso questo gioiellino delle serie tv, sembra proprio che Amazon Prime Video vi dia l'occasione per recuperare tale mancanza!
Che il binge watching abbia inizio!
Nella stessa giornata il portale rende disponibile anche un contenuto per i più piccoli: il cartone animato Pirata & Capitano.
Venerdì 17 luglio
Ultima giornata di nuovi ingressi per Amazon Prime Video.
Il portale metterà a disposizione dei propri abbonati la serie tv rivincita dell'attrice Stana Katic: Absentia.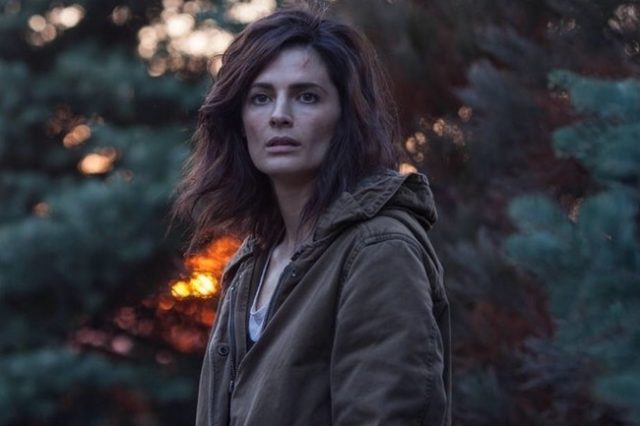 L'attrice è conosciuta principalmente per il ruolo della detective Kate Beckett che lavora gomito a gomito con lo scrittore Richard Castle (interpretato da Nathan Fillion), dopo la conclusione dello show si è buttata su questo nuovo progretto.
Per questa settimana è tutto, sembra proprio che Amazon Prime Video si impegni per mettere a disposizione dei propri clienti una quantità non indifferente di contenuti per riempire ogni momento libero!