Se c'è una cosa che Amazon Prime Video non può affatto invidiare a Netflix è la quantità esponenziale di serie tv cult (così tante che si fa fatica a crederci).
Pilastri dell'intrattenimento sono a nostra disposizione sulla piattaforma di streaming video di Amazon e molti di voi forse ancora non lo sanno.
Dai drama come Grey's Anatomy alle comedy come How I Met Your Mother, il catalogo di Amazon Prime Video non potrebbe essere più variegato di così. Ma soffermiamoci un attimo sulle comedy: vi siete chiesti più volte perché internet sia costellata di meme riguardanti The Office US ma non avete mai capito il perché? Bene, grazie ad Amazon ora potrete buttarvi in un rewatch di una delle comedy più iconiche ma più introvabili della televisione. Ogni tanto vi viene quella voglia matta di vedervi le puntate del Ringraziamento in casa Geller? Perfetto, potrete trovarci anche Friends.
Curiosi di sapere quali siano le migliori comedy presenti su Amazon Prime Video? Bene, preparatevi a mettere mano alla vostra agenda.
10) Two and a Half Men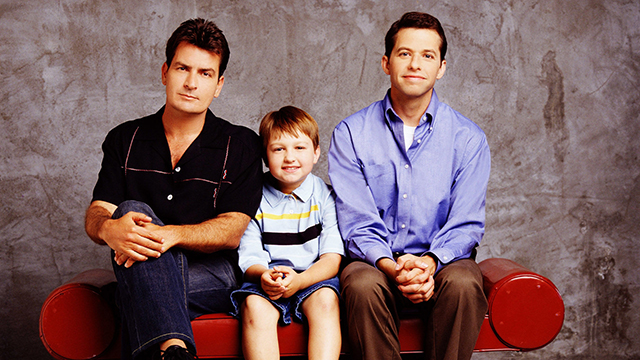 Vi sarà sicuramente capitato di vedere Two and a Half Men passare casualmente su Italia Uno nel tardo pomeriggio. Bene, se desiderate vedere o rivedere la serie di Chuck Lorre con Jon Cryer, Charlie Sheen prima e Ashton Kutcher dopo nei panni di Walden, questa è l'occasione perfetta.
12 stagioni, non tutte ugualmente coinvolgenti, che ci hanno tenuto compagnia dal 2003 al 2015. 262 episodi, 87 ore di show, che se ne avrete piacere potranno intrattenere molte vostre serate. Un viaggio lungo, sì, ma molto divertente.