Chi ha ucciso Laura Palmer ? Glenn è ancora vivo ? … e che fine hanno fatto " i Fantastici 4″ di Orange County ?! Seth, Marissa, Ryan, Summer hanno segnato molte adolescenze, le nostre perlomeno, indubbiamente. La definizione di teen-drama, riesce a fare arrabbiare, come a voler sottintendere solo il mondo legato alle problematiche adolescenziali, legate alle tipiche incertezze del passaggio tra infanti e adulti. Non è così. The OC è l'unico teen-drama ( pena di morte per i detrattori che ripetono questo termine) che può piacere a chiunque ed in qualsiasi età, la classica visione a cui prendono parte anche i genitori, perchè The O.C. ha uno stile fresco e al contempo profondo come poco altro. In tal senso "ammazza" senza alcuna pietà, il paragone con prodotti quali Dawson's Creek, Una mamma per amica, Beverly Hills 90210 prodotti di assoluto e indubbio valore, ma che crescendo danno un fievole senso di nausea o claustrofobia. The O.C. riesce a vincere proprio in tal senso, sempre piacevole, attuale e coinvolgente; dialoghi giusti, poche pause, tanti scossoni emotivi e ribaltamento di punti di vista e pregiudizi (pensate a Julie Cooper, Luke e Kaleb). Spero, che ora si sarà tutti più convinti, che il telefilm non è solo un t**n drama, parola che opprime ed esclude l'attualità e valore del prodotto. La musica riuscitissima dei Phantom Planet "California" racconta quanto la bellezza di una sigla sia direttamente proporzionale alla voglia di vederla.
The OC è una serie veramente unica nel suo genere, come ben sappiamo !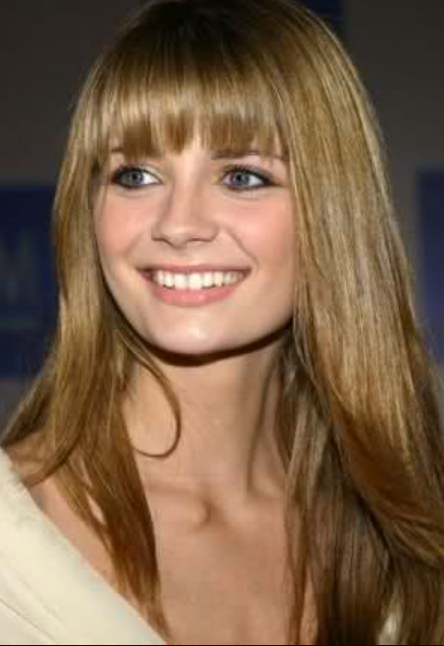 Mischa Barton (Marissa Cooper) alias "ragazzina del vomito" nella pellicola pluripremiata di M.N.Shyamalan "Il sesto Senso" (1999), era quella che aveva iniziato la carriera prima di tutti gli altri protagonisti di The O.C.  Decameron Pie commedia demenziale americana, è l'unica altra pellicola a cui ha preso parte da protagonista. Problematiche varie, abbastanza gravi, hanno minato la carriera dell'attrice 30enne. Ma esiste sempre la via del riscatto, e si spera di vedere l'attrice impegnata in nuovi prodotti cinematografici, magari migliori delle pellicole "altalenanti" e leggere, a cui ha preso parte negli ultimi anni (volendo usare aggettivi molto educati e tenui). Curioso e triste, è l'apprendere che i problemi del soggetto Marissa Cooper sono in parte diventati gli stessi dell'attrice M.Barton, tra problemi giudiziari, alcool e fragilità emotiva. Usando l'ironia, è un tipico caso in cui il metodo Stanislavskij viene abusato e mal interpretato. Quando il soggetto da rappresentare diventa il nostro stesso "io" , sovrapponendosi per sempre.