CHI DICE DONNA DICE DANNO, CHI DICE DONNE DICE SEX AND THE CITY.
Questa serie con le sue quintordicimila puntate ha accompagnato la nostra adolescenza, trascinandoci per le strade ed i locali di New York, attraverso le storie delle quattro protagoniste: Carrie, Samantha, Charlotte e Miranda. Ognuna di loro rappresenta una parte di ogni donna; L'emancipata Samantha sempre presente ai proprio bisogni e alle proprie voglie, Miranda super avvocato in carriera ma sfigata in amore, Charlotte nata per fare la moglie e la mamma, ed in fine Lei: Carrie che prevale su tutte con la sua confusione adorabile, con la sua incredibile voglia di amore e sopratutto con la grande forza di non arrendersi mai e crederci sempre comunque e nonostante tutto. Tutte sono state le nostre migliori amiche per anni, con loro abbiamo sorriso, pianto, sognato e imparato tanto.
Potremmo definirla la serie scuola per eccellenza, quella che più di tutte ci ha guidate nella nostra crescita sessuale. Ma in che modo? Eccone 10 :
1: IL SESSO, come da premessa, Sex and the City ci ha guidate ma soprattutto ci ha mostrato il sesso in tutte le sue forme…e posizioni.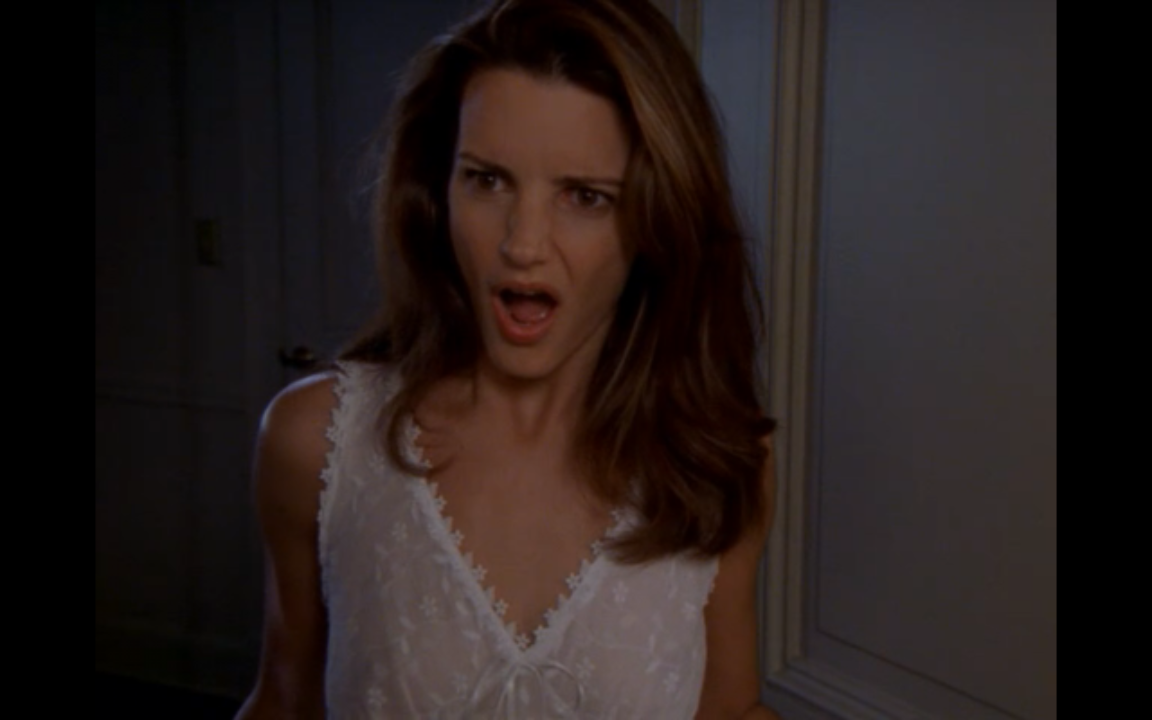 2: LE DONNE, soprattutto se sono in gruppo, sanno essere più porche degli uomini.