La natura umana ci impone l'obbligo di leggere i nostri interlocutori, le loro espressioni, il loro linguaggio corporeo. E' necessario che ogni piccolo ed importante dettaglio venga studiato con cura certosina. Lie to Me è uno squarcio nel velo di Maya che ci consente di vedere quello che c'è ma che viene nascosto.
Lie to me è una di quelle serie con più di una stagione che, in sordina, ha scritto una pagina importante della storia seriale contemporanea. Per la prima volta viene introdotto sul piccolo schermo un contenuto forte legato ad una scienza forse ancora fin troppo poco valorizzata. La collaborazione con Paul Ekman, fautore dello studio sulle microespressioni facciali, rende il telefilm molto più interessante e coinvolgente.
Nessuno aveva mai affrontato un tema così delicato e allo stesso tempo così bizzarro. Ed in effetti non si tratta del solito thriller poliziesco, né del solito drama.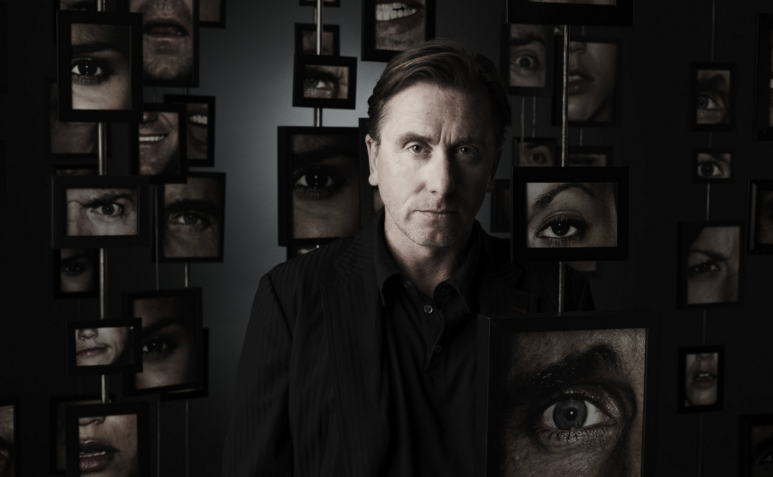 'HE SEES THE TRUTH. IT'S WRITTEN ALL OVER OUR FACES'
Lie to Me è qualcosa di diverso, un prodotto di alta qualità ed elevata intensità che sottolinea come si possa passare una vita intera ad imparare qualcosa che pensiamo sia scontato e banale.
In tre stagioni abbiamo visto di tutto, una trama eccellente, unicità di personaggi ed ambientazioni che sono state sfruttate in maniera ottimale. L'unica cosa che probabilmente è mancata è stata la ship principale che purtroppo non è mai salpata, o non ne ha avuto il tempo. Considerando che nella puntata finale c'è stato un piccolo ma evidente preludio a favore della realizzazione della coppia Cal-Gill. Abbiamo aspettato ansiosi una quarta stagione che non è mai arrivata e che ci ha lasciato con l'amaro in bocca.
Non poteva che esserci il grande ed inimitabile Tim Roth nel ruolo di Cal Lightman, paladino e depositario della verità. Irriverente e antipatico, nonché dinamico e ansioso in ogni sua apparizione, Cal ricorda un po' personaggi come Patrick Jane o Dr.House.
La sua squadra è dedita alla scoperta di tutto ciò che ci è concesso sapere.
Abbiamo amato Lightman e la sua squadra, composta da una giovane Monica Raymund reclutata in un aeroporto (… adesso spegne incendi con un certo tipo di nome Jesse Spencer e ho detto tutto…), una bravissima e acutissima Kelli Williams, e per concludere un certo Brendan Hines, leggermente antipatico ai suoi inizi e poi diventato uno dei personaggi più amati della serie. Il cast è ricco ed imprevedibile, anche se come regular troviamo sempre questi quattro soliti noti.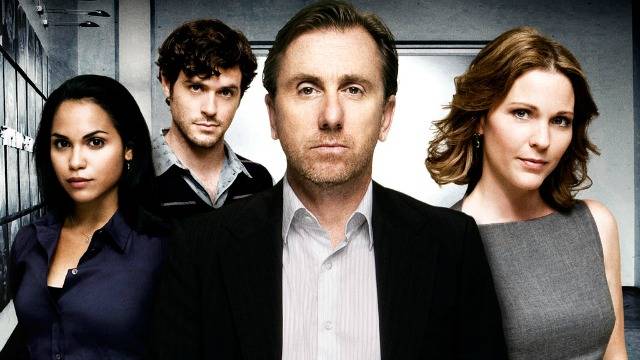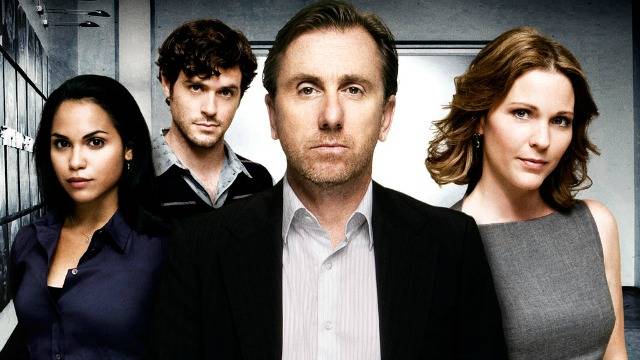 Il potenziale di questa serie era davvero alto, perché poteva essere considerata un'icona totalmente nuova ed incomparabile. Talmente inimitabile che dopo cinque anni nessun altro è riuscito a ricostruire dalle ceneri una serie di questo genere. A dire il vero non ci hanno neanche provato. Molto probabilmente Lightman e Co. hanno introdotto e portato avanti un genere di narrazione molto tecnico e specifico che tuttora è sotto esame. Le espressioni facciali, come d'altronde l'intero mondo della psicologia, è ancora oggi poco chiaro e abbastanza caotico. Ma non tutto è stato sfruttato in maniera maligna, sebbene sia rimasta una serie nascosta e poco conosciuta ha avuto l'occasione di potersi manifestare per ben tre stagioni (opportunità che altre serie non hanno avuto).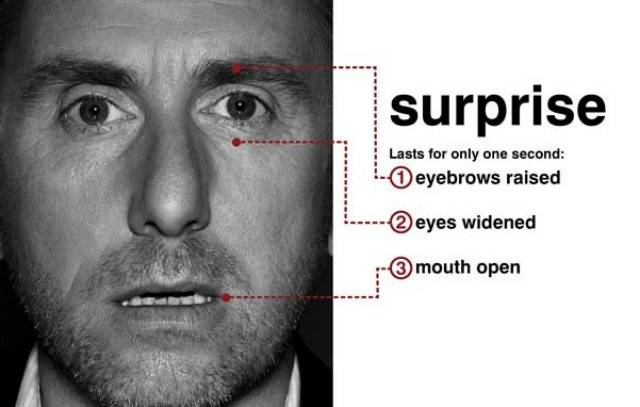 Vale la pena darle una chance, ovviamente non può essere una serie che interessa tutti, ma gli appassionati del genere ameranno sicuramente ogni singolo frammento di ogni singola puntata!
Ci si ritrova immersi in una dimensione costruita su misura per ognuno di noi, esaltando in maniera estrema le nostre passioni, le nostre abitudini, la nostra capacità di mentire e di scoprire e comprendere la realtà. Ed è questo che rende Lie to Me un risultato geniale, alla fin fine si arriva sempre ad una sola domanda: siamo pronti ad accettare la verità? Intorno a questo interrogativo si erigerà un qualcosa di maestoso, puntata dopo puntata, capitolo dopo capitolo.
I dettagli sono i mattoni su cui si basa l'impero di Cal Lightman. La sigla che accompagna l'intro visiva è azzeccatissima e studiata in maniera precisa, Brand New Day di Ryan Star ci fa strada nei meandri dei nostri volti e di quelli dei nostri interlocutori. Così come il lavoro conseguito sullo studio di Lightman che nella navata d'ingresso è zeppo di poster di volti di personaggi famosi con varie espressioni facciali. In questo caso possiamo ufficialmente dichiarare che il libro si vede dalla copertina.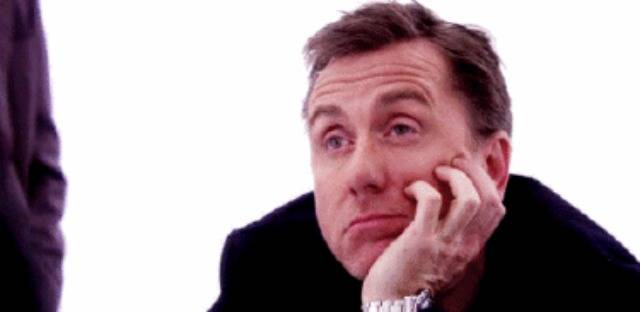 Son passati ormai 5 anni dalla fine di questo indiscusso capolavoro. Il campo di studio delle espressioni facciali non è ancora stato ampliato e verificato scientificamente come ci si dovrebbe aspettare, ma il progresso ha bisogno di tempo per realizzarsi e se Lie to Me avesse avuto un po' più di tempo forse avrebbe potuto avere un po' più di risonanza nel campo della serialità.
Nulla toglie però che il patrimonio che ci ha lasciato in eredità Lie to Me sia immenso e riutilizzabile. Ci ha permesso di andare al di là delle apparenze, di poter accettare noi stessi e le nostre verità senza alcun timore, riportandoci in un ambiente sereno e caoticamente ordinato che è dinamico ed allo stesso tempo protetto da leggi e schemi scientifici.