Tyler Blackburn, ovvero l'esordio che non vi aspettereste mai del noto Caleb di Pretty Little Liars!
Difatti, prima di diventare un accanito fan della Haleb e compagnia bella, il giovane ha partecipato a parecchie produzioni, ma iniziamo a vedere quali!
Nato a Bourbank, in California (si, dove c'è il BuyMore di Chuck) nel 1986, Tyler Jordon Blackburn ha una famiglia abbastanza allargata, dati i tre fratelli e la sorella. Inoltre, è di origini inglesi, gallesi, cecoslovacche , svedesi e Chereokee.
Il suo percorso nella televisione inizia nel 2002, quando lo troviamo a recitare nella serie Unfabolous su Nickelodeon.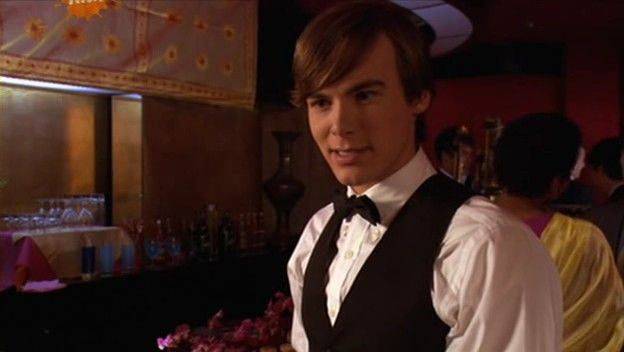 E qui arriva il DA DAN! Come pochi di voi sapranno, io stessa ne ero all'oscuro, questo canale è di origine italiana! È stato creato infatti da noi, nel lontano 2000 e ha poi ampliato gli orizzonti fino agli USA! Quante cose si imparano con questi esordi!
Ma tornando alla carriera del giovane Tyler, negli anni seguenti interpreta un insegnante nel file The Doers of Coming Deeds.
Successivamente, nel 2005, appare in un cameo nel film Next of Kin.
Nel 2007 appare in Cold Case (e il suo personaggio ha persino una wiki personale!)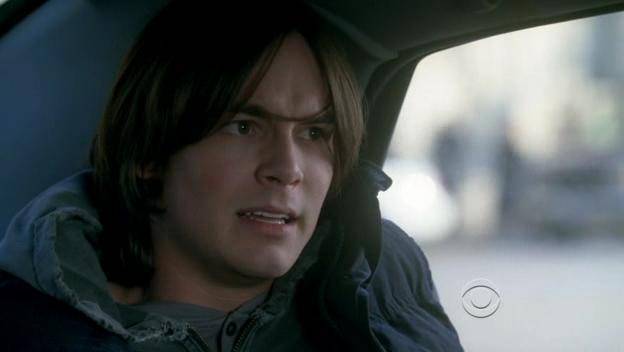 E in una web serie di Josh Swartz , Rock Ville CA di cui non sono riportate immagini da nessuna parte!
Infine, nel 2010 appare in diverse produzioni, quali Days of our Lives (si, la famosa sitcom Il tempo della nostra vita, una specie di primo Beautiful dato che va avanti dal 1965)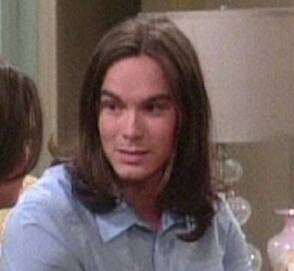 nel film Gigantic e nel film indipendente Peach Plum Pear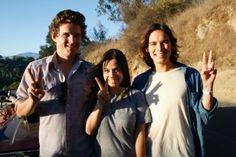 Nell'ottobre del 2010, viene selezionato per il ruolo di Caleb Rivers in Pretty Little Liars. Successivamente, verrà confermato come regular dalla terza stagione (stagione da cui poi viene nominato a tutti i Kids' Choice Award)

Ma non finisce qui! Nel 2011 prende parte alla commedia Brave New World, che però non viene trasmessa!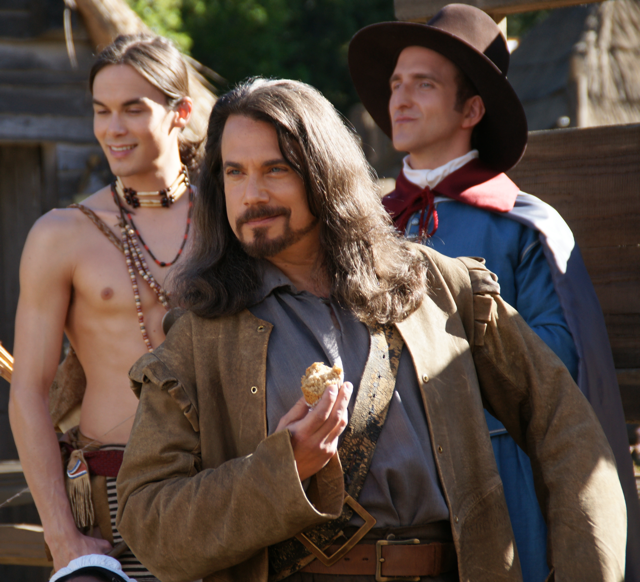 Sempre nello stesso anno, viene selezionato per la web serie Wendy, un progetto debuttato il 15 settembre di quell'anno.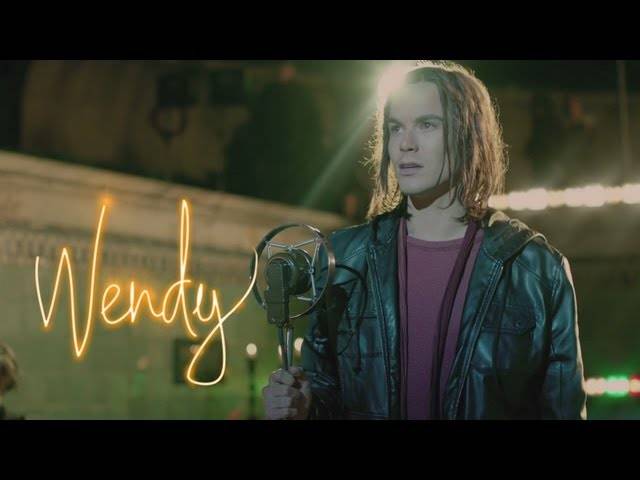 Ma la cosa sorprendente è che Tyler ha registrato una canzone per questa serie, chiamata Save Me!
Nel 2012, prende parte a Hiding,
e nel 2013 è annunciata la sua entrata nel cast di Rosewood, Spin-off di Pretty Little Liars.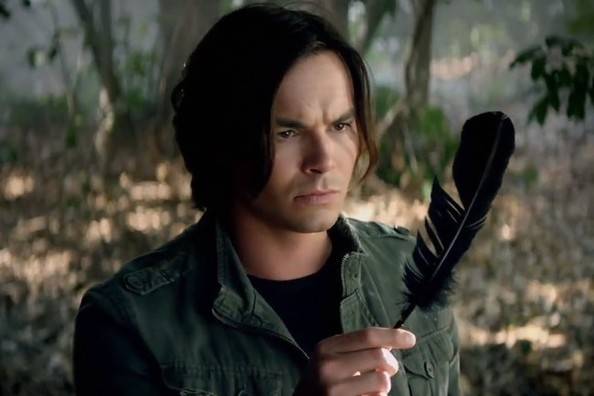 Tra questi due anni, il ragazzo prosegue anche la carriera musicale, e registra una canzone per la serie tv Vita segreta di una teenager americana, e un'altra, Find a way, mentre è sul set di PLL.
Ma la sua carriera da cantante è proseguita con altre canzoni, difatti dopo Find a Way, trovate questa forte voce californiana anche nei singoli
It's that time of the year , del 2013
Hard to forget, dello stesso anno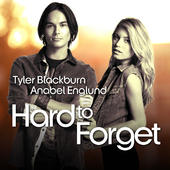 It all comes down to you, stessa annata
E il più recente Open your eyes e Misum per la serie Disney Foster!
I suoi ultimi progetti conosciuti per quest'anno usciranno a breve nelle sale, e sono il film Love Is All You Need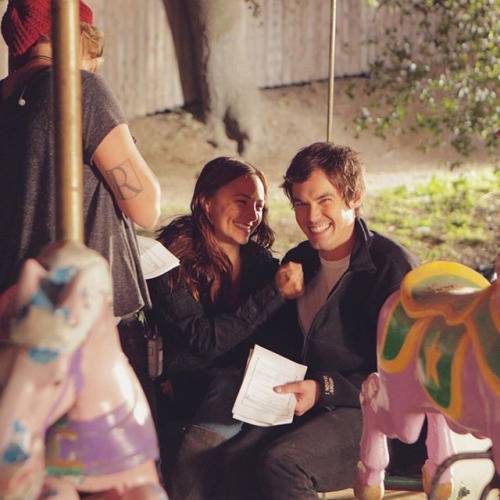 Dato che negli Stati Uniti non si perde tempo, oltre alle due carriere di attore e musicista,  il nostro Tyler si e cimentato nel mondo della moda, prestando il proprio volto e corpo per collezioni di abbigliamento per giovani! Ha preso parte ad alcune campagne per la Blue Model Management, per la quale ha lavorato fino al 2012, quando la compagnia ha chiuso i battenti.  E qui avete alcune prove di quanto il modello sia una carriera adatta a lui!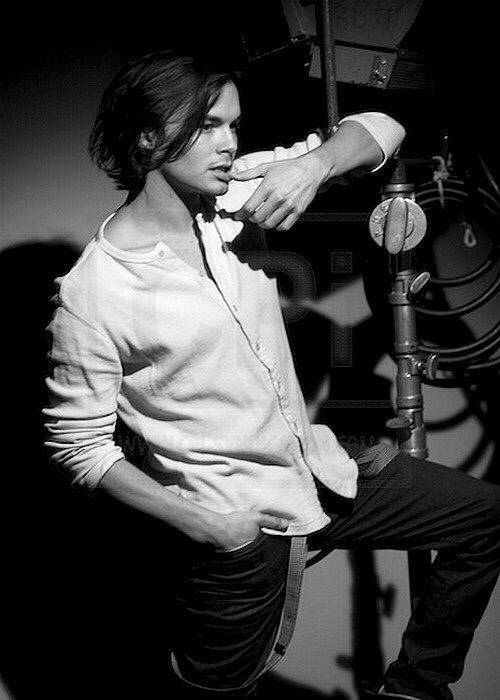 Uh, giusto per scompigliare un pò gli ormoni delle fan, ha sponsorizzato la vendita delle magliette della coppia della serie, ovviamente gli Haleb. Che ragazzo perfetto!