Paul Wesley interpreta ora il caro fratello minore belloccio di The Vampire Diaries, ma prima di debuttare nello show business ha intrapreso varie volte l'avventura in set differenti. Siete pronti a scoprire quali?
Paul Wesley nasce a New Brunswick nel 1982 e cresce a Malboro, nel New Jersey, da genitori di origine polacca (difatti, spoiler, il suo vero nome è Paweł Tzomas Wasilewski DA DA DAN!)
Dopo aver frequentato le scuole elementari a Lincroft e le scuole medie a Malboro, viene selezionato il primo anno delle superiori per il ruolo in Sentieri, dove lo vedrete affiancato da una delle donzelle di Pitch Perfect!
Successivamente, prende poi parte ad un altra soap, Destini!

Curiosità, a causa della continua assenza dalle lezioni viene cacciato da ben due scuole, e successivamente, lascia anche il college (appena iniziato) perché crede di avere una possibilità nella recitazione, e qui inizia la carriera.
Nel 2001 viene selezionato per prendere parte come ruolo principale alla serie tv horror Wolf Lake,

Nel 2005 cambia il suo nome d'arte, diventando Paul Wesley, e subito lo troviamo in Roll Bounce.

Gli anni successivi fino al 2009 sono colmati con piccole parti in serie tv e film per la televisione.
Nel 2008 lo troviamo in The Russel Girl – Una vita al bivio

ed è nello stesso anno protagonista insieme a Kaley Cuoco del film Killer movie,

Inoltre proprio in quell'anno fece un provino però ottenere la parte di Jacob per la saga twilight, ma il ruolo andò a Taylor Lautner.
Passa poi alle serie tv, e lo possiamo trovare in Smallville,

O.C. ,

8 semplici regole,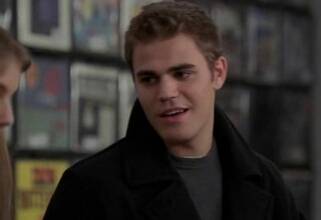 CSI,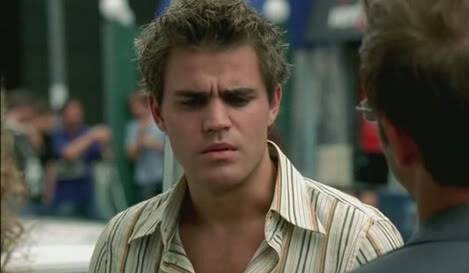 Crossing Jordan, Law&Order,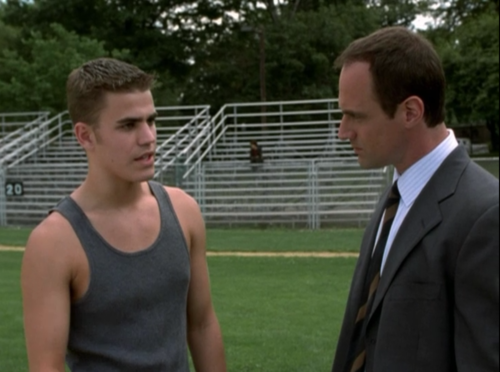 Army Wives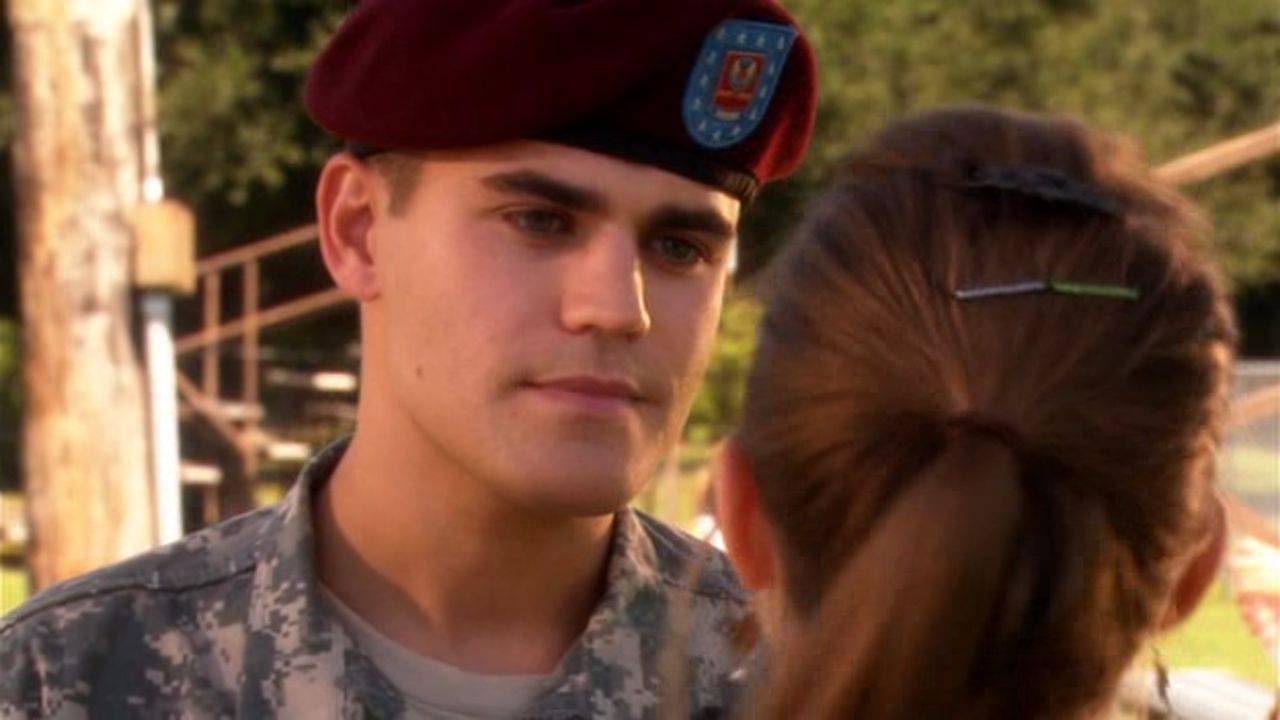 Fallen

Sempre per ruoli di media importanza.
Nel 2009 arriva poi il successo con The vampire Diaries, dove il giovane interpreta il fratello minore dei Salvatore.
Per quanto riguarda i piani futuri, Paul ha partecipato a due film, Madri e figlie e The Late Bloomer, per entrambi è previsto il rilascio quest'anno. Inoltre, di recente ha intrapreso anche la parte di produttore, che sta sperimentando in alcuni episodi proprio di The Vampire Diaries!