Sia The Walking Dead che Stranger Things si sono accaparrate una piazza d'onore ai Global TV Demand Awards per le loro due categorie di appartenenza.
L'inizio dell'anno è solitamente un periodo di bilanci nel mondo del cinema e delle serie tv. Pochi giorni fa abbiamo avuto le nomination degli Oscar, ma anche per il piccolo schermo è tempo di riconoscimenti.
Nel corso del NATPE di Miami (The National Association of Television Program Executives) sono stati fatti i conti (in termini internazionali) dell'andamento di alcune serie tv: contrariamente a ogni pronostico hanno spiccato The Walking Dead e Stranger Things.
I premi sono stati assegnati sulla base dei dati provenienti da Parrot Analytics, che si occupa di analizzare la richiesta delle singole serie tv in oltre 100 mercati nel mondo!
The Walking Dead ha vinto il premio di serie televisiva più richiesta del 2018.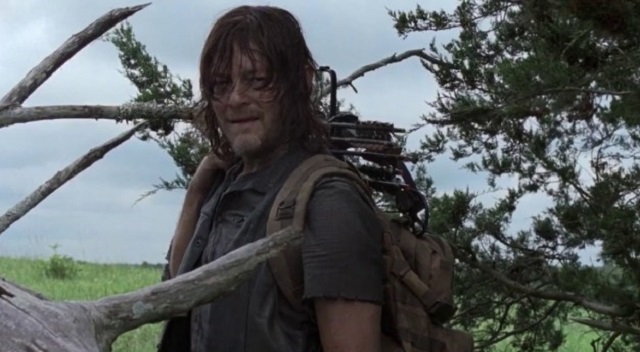 Nonostante le critiche da parte del pubblico che negli ultimi anni sono diventate quasi un cliché, The Walking Dead è ancora molto in auge, e lo conferma anche la produzione dello spin-off Fear The Walking Dead.
A ritirate il premio ci hanno pensato gli attori del cast Josh McDermitt e Pollyanna McIntosh insieme alla produttrice Denise Huth.
Stranger Things ha vinto invece, sempre sulla base di 100 mercati nel mondo, il titolo di serie tv originale digitale più richiesta nel 2018.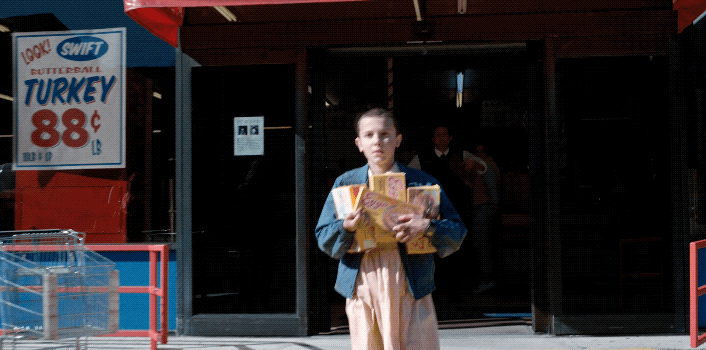 L'hype che si è creato da quando Stranger Things ha fatto la sua prima apparizione su Netflix è innegabile, anche la seconda stagione è stata un successo. Ciò che però è più clamoroso è il fatto che nel corso del 2018 la serie nemmeno è andata in onda. Forse l'attesa che si è generata attorno all'uscita del terzo ciclo di episodi ha contribuito alla vittoria del premio. Ma questo rende ancor più incredibile "l'impresa" se consideriamo che lo stesso destino (pausa nel 2018 e ritorno nel 2019) spettava a una serie del calibro di Game of Thrones.
Gli episodi della terza stagione di Stranger Things verranno pubblicati sulla piattaforma streaming il 4 luglio 2019, mentre la nona stagione di The Walking Dead continuerà con la sua programmazione dal 9 febbraio negli USA.
Voi cosa ne pensate di questi premi? Sono meritati? Dite la vostra anche nella community!