La HBO ha pubblicato delle nuove immagini promozionali per The New Pope, la seconda stagione di The Young Pope. In queste immagini possiamo dare uno sguardo ai nuovi volti del cast come Marilyn Manson e Sharon Stone. Nonostante le foto, non sappiamo nulla sul ruolo che andranno ad interpretare. Quello che possiamo supporre dalle foto è che Manson non avrà un ruolo semanticamente distante da ciò che rappresenta nella realtà.
Sia lui che la Stone stanno lavorando con Sorrentino per la prima volta in carriera. Queste nuove immagini si vanno ad aggiungere a quelle già pubblicate a gennaio dove erano raffigurati John Malkovich e Jude Law. Più recentemente, invece, abbiamo delle immagini di Jude Law in costume da bagno che hanno incediato i social.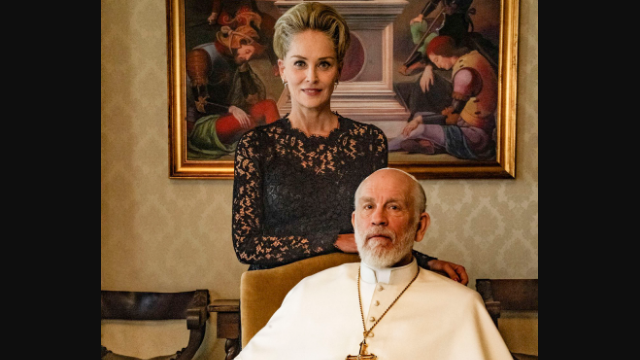 The New Pope, così come la sua stagione precedente, è una collaborazione tra Sky, HBO e Channel Plus. Tra i membri del cast ritornano: Cecile de France come dirigente del marketing del Vaticano, Sofia; Ludivine Sagnier e Silvio Orlando (quest'ultimo nei panni del cardinale Voiello). Come abbiamo detto prima, ci sarà anche Jude Law, nelle vesti di Papa Pio XIII.
Dopo aver visto John Malkovich nei panni di nuovo Papa nella serie abbiamo motivo di credere che la trama riprenderà le fila dell'attuale situazione della Chiesa cattolica dove l'abdicazione di papa Benedetto XVI in favore di Papa Francesco ha provocato per la prima volta nei secoli due papi viventi.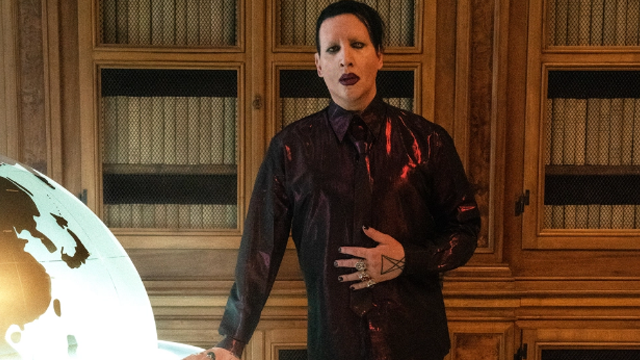 Ma al momento si sa veramente poco sia sulla trama ma soprattutto non si ha ancora una data per The New Pope ma speriamo di saperla presto: d'altra parte la HBO ha avuto il suo da fare quest'anno con un Trono diverso!