Grey's Anatomy, Billions, The Handmaid's Tale sono alcune delle serie tv nominate dalla comunità LGBTQ.
Da poco sono state stilate le nomination dei GLAAD Media Awards 2019. Queste non sono molto note come i Golden Globe o i Critics' Choice, ma sono uno dei premi più illustri del mondo dello spettacolo.
I GLAAD Media Awards sono i premi annuali creati nel 1990, assegnati dalla Gay & Lesbian Alliance Against Defamation. Questo premo celebra le produzioni che hanno contribuito, nel miglior modo, a dare un'immagine pura, vera ed accurata della comunità LGBTQ. Ormai giunti alla 30esima edizione, i nomi indicati sono pazzeschi. Oltre a Grey's Anatomy e alle altre due sopra citate, c'è molta varietà, come vedremo a breve,
Già, perché prima c'è da segnalare un fatto di cronaca. Tra le altre cose, infatti, è stata annullata la nomination a Bohemian Rhapsody, a causa delle recenti accuse rivolte al regista Bryan Singer, che parlano di molestie su minori.  The Atlantic, al riguardo lancia questo comunicato, che lo stesso Singer considera un atto di diffamazione nei suoi riguardi:
Nella sua risposta alla storia di Atlantic, Singer ha erroneamente usato "omofobia" per deviare dalle accuse di aggressione sessuale, e GLAAD esorta i media e l'industria in generale a non sorvolare sul fatto che i sopravvissuti all'assalto sessuale dovrebbero essere messi al primo posto»
Al momento, su questa storia non possiamo aggiungere altro, ma a causa di questo avvenimento, molte cose sono cambiate.
Ma tornando ai premi, i futuri vincitori saranno proclamati in due cerimonie diverse. Una si terrà il 28 marzo a Los Angeles e l'altra il 4 maggio a New York. 
Ma ora vediamo l'elenco dei nominati: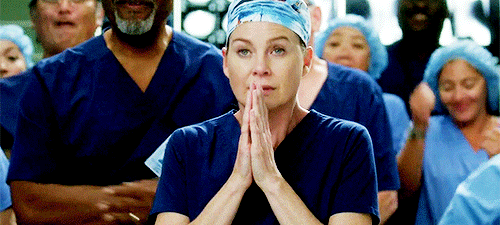 1. Nomination come MIGLIOR DRAMA
Star
Billions
Black Lightning
The Handmaid's Tale
Pose
Shadowhunters
Instinct
Supergirl
Wynonna Earp
Grey's Anatomy
2. Nomination come MIGLIOR MINISERIE O FILM TV
Sense8
A Very English Scandal​
American Crime Story: L'assassinio di Gianni Versace
American Horror Story: Apocalypse
Life-Size 2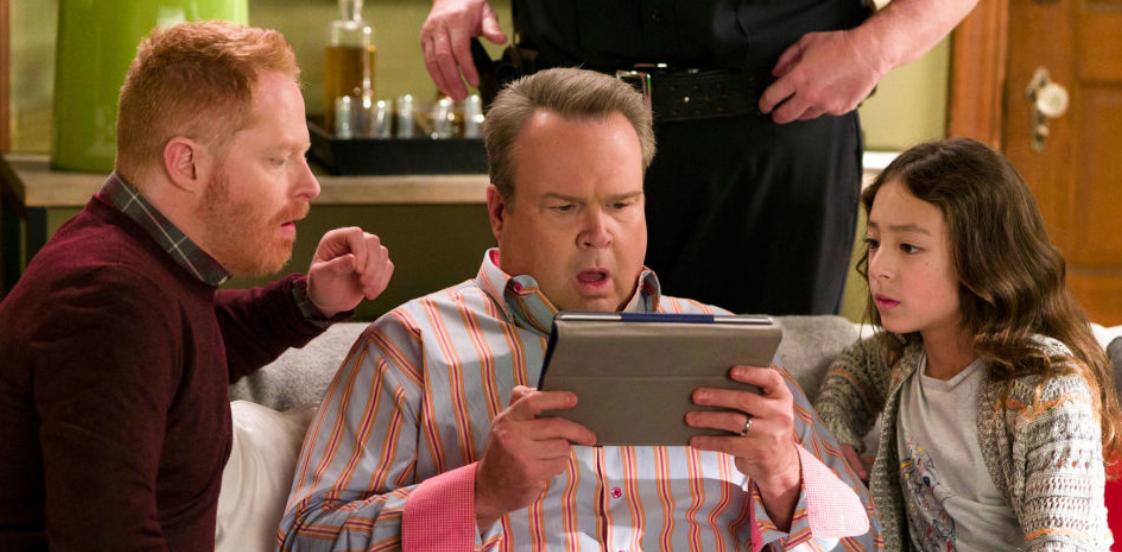 3. Nomination come MIGLIOR COMEDY
Modern Family
Brooklyn Nine-Nine
Superstore
This Close
Dear White People
Will & Grace​
Giorno per giorno
Schitt's Creek
Vida
Crazy Ex-Girlfriend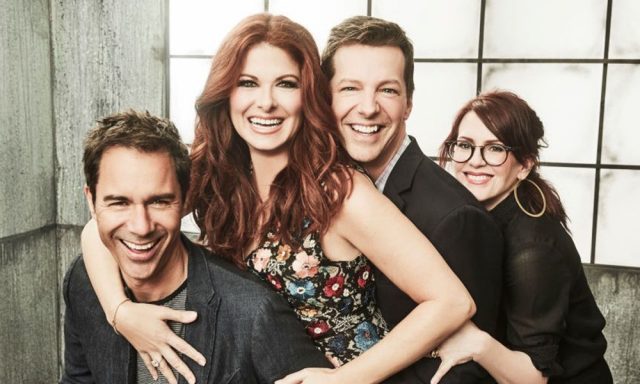 4. Nomination come MIGLIOR PROGRAMMA PER BAMBINI E FAMIGLIE
Chiamatemi Anna
Andi Mack
Steven Universe​
She-Ra e le Principesse Guerriere
Adventure Time
5. Nomination come MIGLIOR EPISODIO (di una serie senza un personaggio LGBTQ regolare)
She, The Good Doctor
Service, Law & Order: Unità Speciale
Prom, Le amiche di mamma
King in the North, Fresh Off the Boat
Someplace Other Than Here, The Guest Book
7.  Nomination come Miglior reality show
American Idol
Queer Eye
I Am Jazz
RuPaul's Drag Race
RuPaul's Drag Race – il castHDGetty Images
RuPaul's Drag Race – All Stars
Love & Hip Hop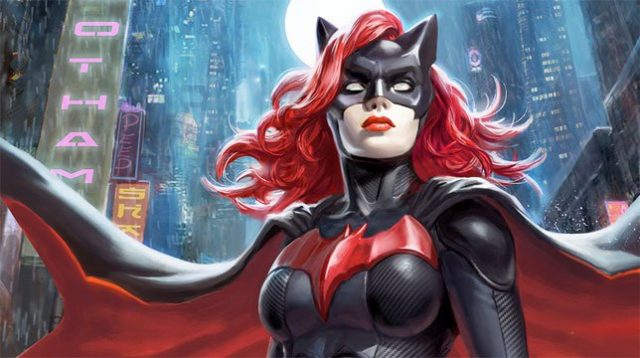 8.  Nomination come Miglior fumetto
Batwoman
Iceman
Bingo Love
Star Wars: Doctor Aphra
Strangers in Paradise XXV
Exit Stage Left: The Snagglepuss Chronicles
Fence
Lumberjanes: The Infernal Compass
Runaways
Oh S#!t It's Kim & Kim
9.  Nomination come Miglior videogioco
The Sims Mobile
Guild Wars 2: Path of Fire
Assassin's Creed: Odyssey
The Elder Scrolls Online: Summerset
Pillars of Eternity II: Deadfire
10.  Nomination come Miglior artista musicale
Years & Years – Palo Santo
Brandi Carlile – By the Way, I Forgive You
Brockhampton – Iridescence
Kim Petras – Turn Off the Light, Vol. 1
Shea Diamond – Seen It All
Christine and the Queens – Chris
Hayley Kiyoko – Expectations
Sophie – Oil of Every Pearl's Un-Insides
Troye Sivan – Bloom
Janelle Monáe – Dirty Computer