Dopo lo straordinario successo della prima stagione, Hill House cambia pelle. Il rinnovo della serie di Mike Flanagan è arrivato a furor di popolo lo scorso febbraio e adesso iniziano a trapelare i primi particolari sulla seconda stagione.
The Haunting of Hill House diventerà una serie antologica. Dunque le vicende della famiglia Craine sono da considerarsi concluse con il decimo episodio della prima stagione. Un po' in stile American Horror Story, il secondo capitolo della serie Netflix racconterà un'altra storia, con nuovi personaggi e una nuova magione infestata. È ancora da capire però se il cast rimarrà lo stesso della prima stagione.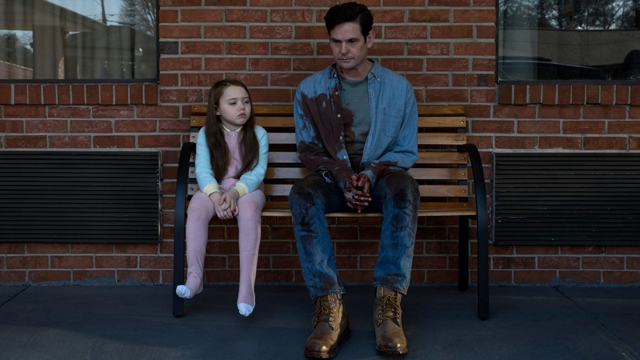 Il nuovo capitolo della serie si chiamerà The Haunting of Bly Manor.
La denominazione "Hill House" infatti verrà messa da parte proprio per dare la misura della forma antologica dello show. Come The Haunting of Hill House anche Bly Manor è ispirato a un racconto horror. Stiamo parlando di The Turn of the Screw (Il Giro di Vite), pubblicato nel 1898 da Henry James.
La storia racconta il lavoro di un'istitutrice impiegata in una grande dimora. A questa donna vengono affidate le cure dei due orfani che la abitano e in un primo momento tutto sembra andare per il verso giusto. Col passare del tempo però, la presenza di due servitori morti da tempo getterà ombre nella serenità dei protagonisti.
Secondo la governante infatti queste entità avrebbero corrotto le anime dei due bambini di Bly Manor. Ma sarà davvero un caso di infestazione oppure l'ossessione visionaria della governante?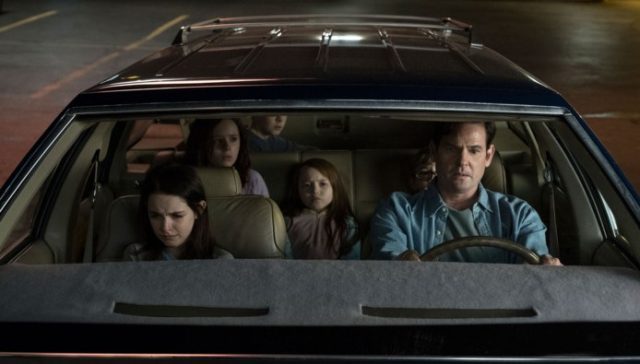 Le premesse per un'ottima seconda stagione ci sono tutte, ma dovremo aspettare il 2020.
Il regista Mike Flanagan infatti è attualmente impegnato sul set di Doctor Sleep, l'attesissimo sequel di Shining. Secondo alcune indiscrezioni però, avrebbe stipulato con Netflix un accordo globale per diversi anni. Dunque è probabile che lo show vada avanti anche oltre la seconda stagione.