RILASCIATE LE TRAME DEI PRIMI TRE EPISODI DELLA SETTIMA STAGIONE DI SUITS
E' stata annunciata qualche settimana fa la data ufficiale dell'uscita della settima stagione di Suits che sarà il 12 luglio sulle reti Usa Network.
Sono invece di questi giorni le prime vere anticipazioni relative a quella che sarà la trama di Suits per quest'anno. Prima rassicurazione: Rachel (Meghan Markle) ci sarà! Smentite dunque le voci per cui l'attrice avrebbe abbandonato la serie dopo la sesta stagione. Per fortuna, visto che per la prima volta la vedremo nei panni di avvocato a tutti gli effetti! Sarà lei a sostituire Jessica?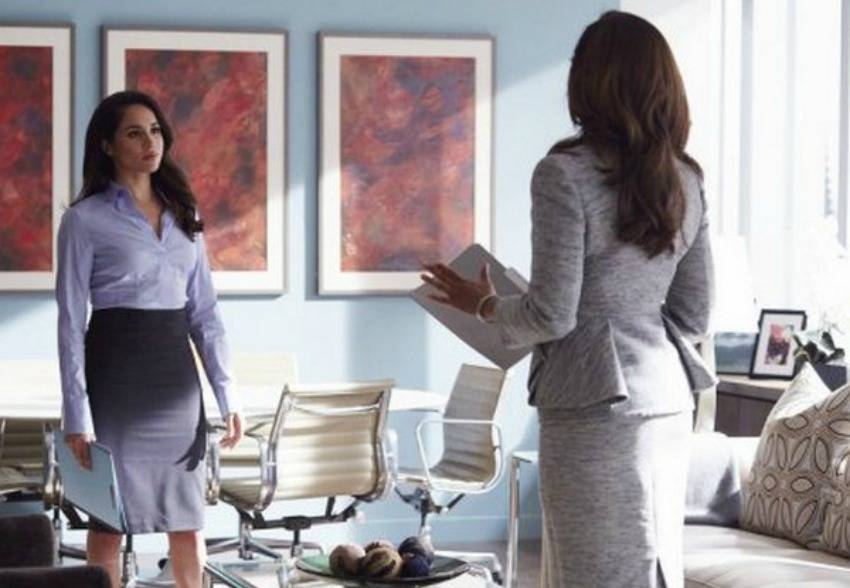 Dopo 6 lunghe stagioni Suits vedrà finalmente anche Mike Ross ricoprire il ruolo di avvocato e non più di impostore! Ebbene si perché questa volta dovremo abituarci ad un clima del tutto diverso.
La coppia Harvey/Mike (QUI alcune anticipazioni) torna al centro della serie ma assisteremo certamente al determinarsi di nuovi equilibri. Se conosciamo bene Harvey, dopo sei stagioni di Suits, sapremo bene che non sarà facile per lui confrontarsi con Mike ora che è un suo pari e non più il suo 'allievo preferito'.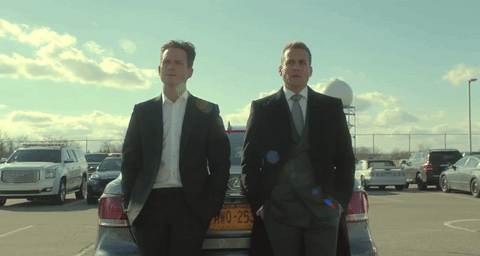 Un altro personaggio sarà il protagonista del primo episodio, dal titolo Skin in the Game, della settima stagione: Louis.
Aaron Korsh ha dichiarato:
'Quello che è successo a Louis, nella sua vita romantica, inciderà su tutto nella parte iniziale della prossima stagione, certamente nel primo episodio. La domanda è: quando Harvey deciderà di cambiare le cose a partire dalla sua posizione all'interno dello studio, cosa su cui Louis non è d'accordo, come reagirà?".
Il secondo episodio, intitolato The statue vedrà invece protagonisti Mike, impegnato in un caso pro bono per la clinica e gli immancabili Harvey e Donna impegnati come al solito con decisioni esistenziali che porteranno lo studio a vivere importanti cambiamenti.
Mudmare, il terzo episodio, sarà invece il campo di battaglia per il primo scontro della stagione tra Louis ed Harvey, che se conosciamo bene Suits promette fuoco e fiamme!
Sembra inoltre che al cast si aggiungeranno nuovi personaggi per ravvivare la serie e dare un senso alle nuove dinamiche che si creeranno all'interno dello studio: fonti ufficiali parlano di una ' figura di supporto' che aiuterà uno dei personaggi principali a superare questioni irrisolte. Chissà!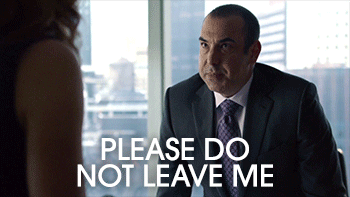 Manca poco al 12 luglio, ne vedremo delle belle!