Se ogni occasione è buona per dedicarsi all'oziosa visione delle serie tv, dicembre è sicuramente il mese dove questa attività incrementa esponenzialmente e l'arrivo di una serie attesissima come The Witcher non è affatto casuale.
Tra Natale e Capodanno la miglior attrattiva delle feste è il tanto desiderato divano su cui sdraiarsi dopo le varie abbuffate; e quale migliore compagnia se non quella di una nuovo show appena uscito con cui trascorrere le fredde giornate invernali?
Ecco che allora veniamo in vostro soccorso per consigliarvi al meglio dove riporre la giusta attenzione in questo mese da sempre ricco di novità!
Dall'attesissima The Witcher alla meno nota ma altrettanto attesa Virgin River, le feste saranno meno noiose, e chissà che non riusciate a coinvolgere anche quel vecchio zio che di solito si addormenta prima dell'arrivo del secondo.
1)The Loudest Voice (4 dicembre)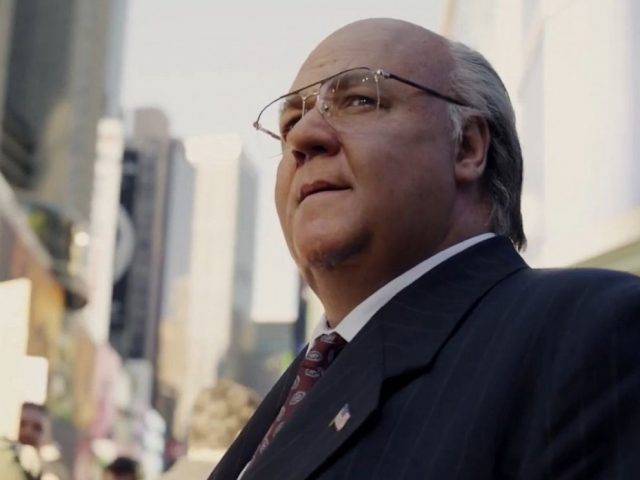 La miniserie televisiva uscita questa estate su Showtime arriva finalmente nella sua versione doppiata, per la prima volta in Italia, il 4 dicembre 2019 su Sky Atlatic.
The Loudest Voice parla della vita di Roger Ailes, il vero e proprio iniziatore di quello che è diventato grazie a lui un canale dal successo mondiale: Fox News.
Soffermandosi principalmente sugli ultimi due decenni dell'esistenza di Ailes, interpretato niente meno che da uno straordinario Russell Crowe, lo show racconterà dello scandalo sessuale che ha travolto e distrutto la carriera di uno degli uomini più influenti d'America nel 2017.
Ad affiancare Crowe troveremo Naomi Watts nel ruolo di Gretchen Carlson, anchorwoman di Fox News nonché prima donna che accusò Ailes di molestie sessuali dando così inizio a uno scandalo che interessò più di venti donne.
Una storia vera che finalmente ha trovato la voce per essere raccontata.