L'amore non ha età, nella vita reale come nelle serie tv (pensate a The Walking Dead): non c'è una regola precisa che governa questo sentimento imprevedibile. Non importano gli anni e non importa nemmeno quanti strani giri la vita abbia compiuto, perché l'amore, quando arriva, arriva per lo più all'improvviso.
È decisamente quello che è successo a diversi attori di serie tv famosissime: l'amore è arrivato tardi, ma con la forza di un treno merci.
1) Alex Kingston e Jonathan Guy Stamp – E.R. Medici in prima linea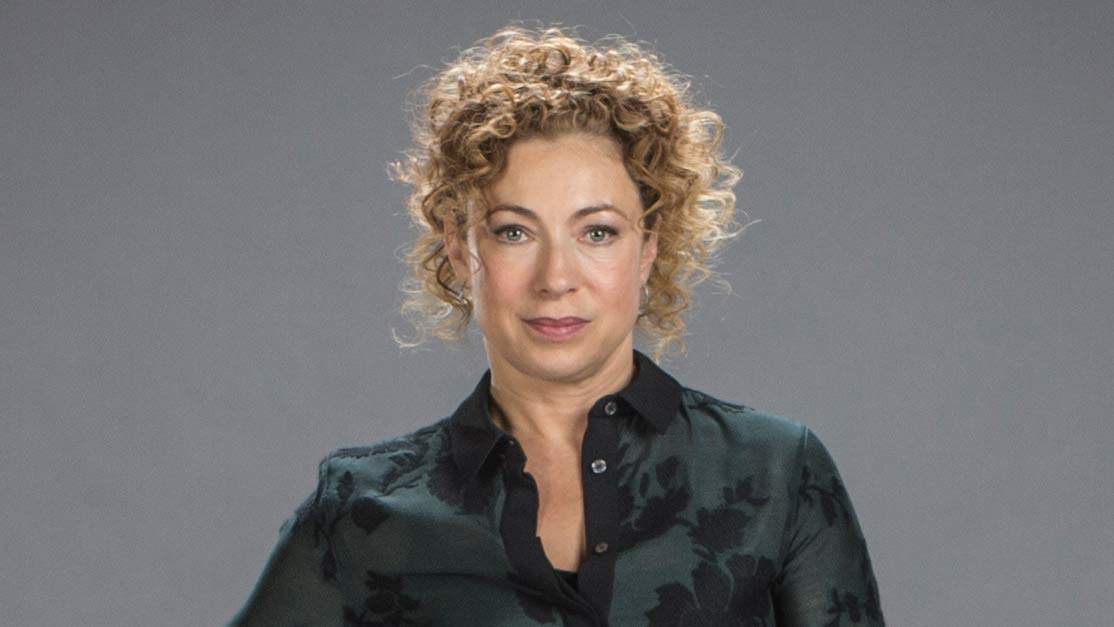 L'indimenticabile dottoressa Corday di E.R. – Medici in prima linea ha avuto una vita sentimentale vivace: dal 1993 al 1997 è stata sposata con Ralph Fiennes, conosciuto alla Royal Academy of Dramatic Arts. In pratica s'è sposata un compagno di università.
Poi ha sposato uno scrittore tedesco. Anche in questo caso la cosa è durata poco, ma insieme hanno avuto una figlia: Salomè.
Nel 2015, alla "veneranda" età di 52 anni, si sposa in Italia, a Roma, con il produttore Jonathan Guy Stamp. E, ad oggi, vivono felici e contenti.