Il processo che porta alla realizzazione di una serie è molto articolato e richiede un lungo periodo di lavoro, a volte anche anni (Eric Kripke, ad esempio, ha impiegato un intero decennio per sviluppare Supernatural). Gli autori che dedicano il proprio tempo all'ideazione di un progetto vogliono raggiungere il miglior risultato possibile e, a volte, sono talmente affezionati al proprio show da decidere di farne parte anche come attori. The Office (UK) di Ricky Gervais e 30 Rock di Tina Fey sono un esempio di questo concetto.
In alcuni casi i creatori di una serie danno vita ai protagonisti con l'intenzione di interpretarli e altre volte decidono di apparire nel proprio show soltanto in ruoli secondari. In entrambe le occasioni si tratta di autori che scelgono di essere contemporaneamente gli ideatori e gli interpreti di un programma televisivo e in questo articolo ci sono 10 celebri artisti che hanno avuto il coraggio di farlo.
1) Matthew Perry – The End of Steve / Mr. Sunshine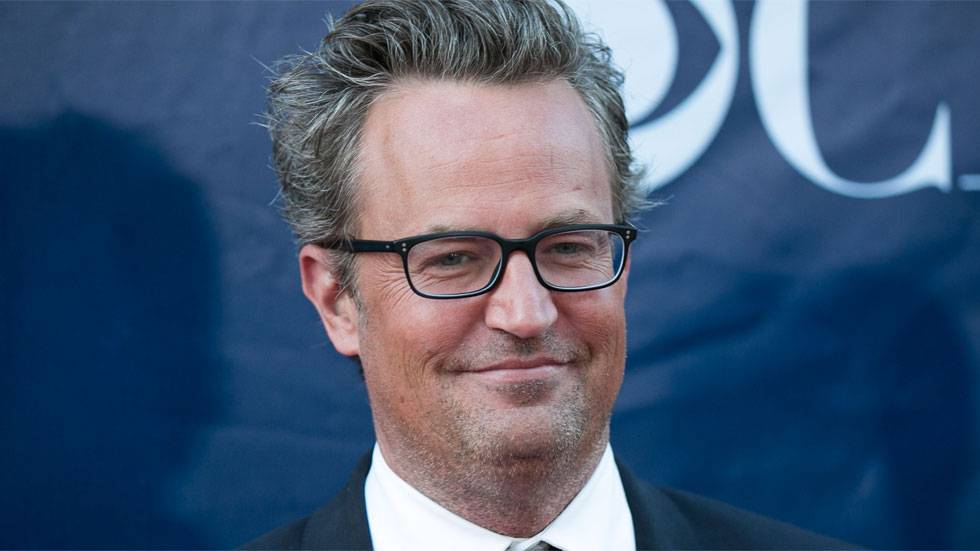 Matthew Perry è conosciuto principalmente per il ruolo di Chandler Bing in Friends ma, oltre ad aver recitato in varie serie tv e molteplici film, l'attore è noto nel mondo dello spettacolo anche come creatore. L'artista americano, infatti, ha ideato due sitcom, nelle quali ha anche interpretato i rispettivi protagonisti.
Nel 2008 Matthew Perry ha rivestito i ruoli di creatore e produttore esecutivo di The End of Steve e nel 2011 ha fatto lo stesso con Mr. Sunshine. Negli anni successivi l'attore ha preferito lavorare solo come interprete e produttore esecutivo.