Tratta dal libro di Lev Grossman, The Magicians è una nuova Serie Tv fantasy descritta come "la versione adulta della saga di Harry Potter".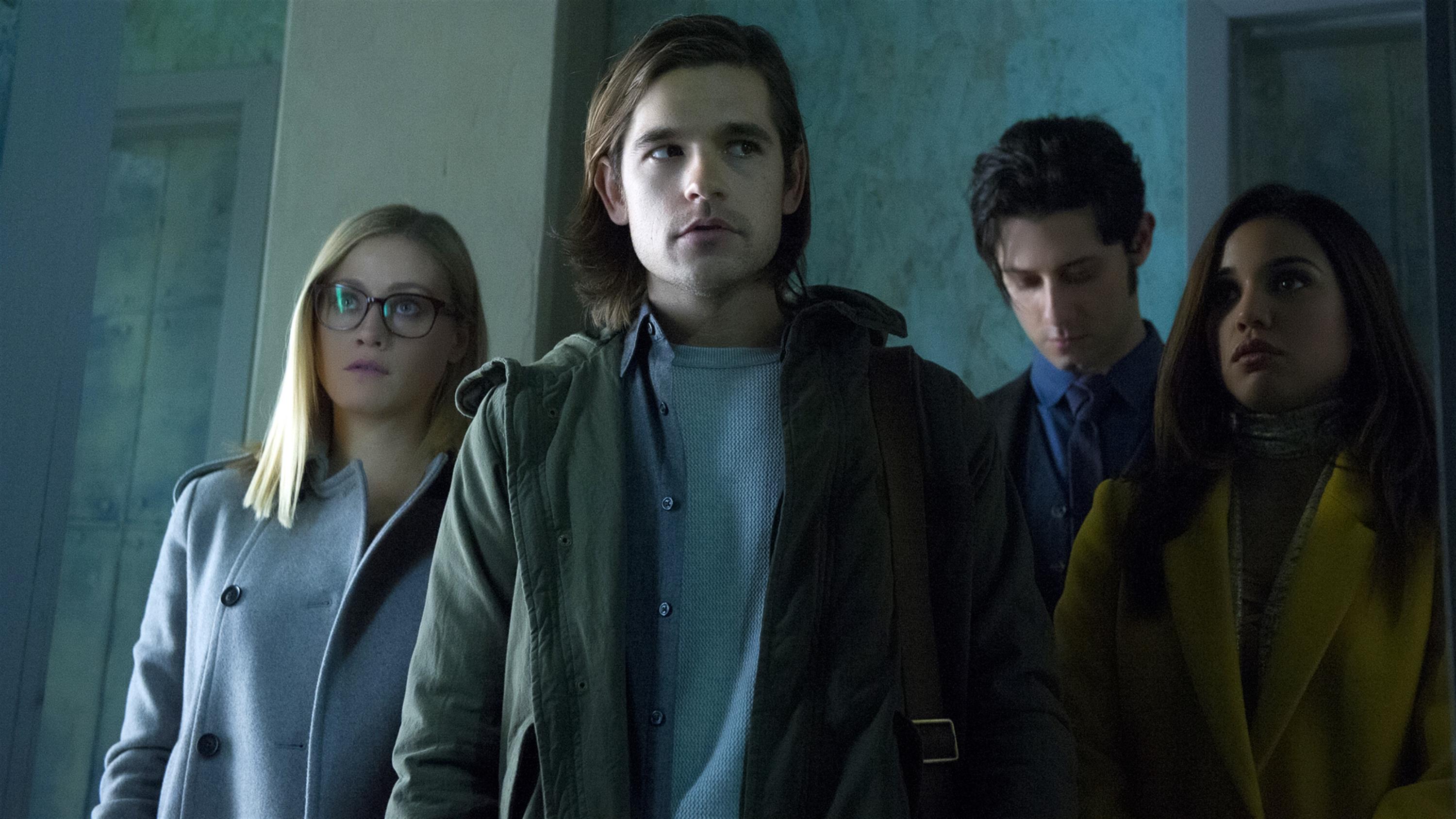 The Magicians ha iniziato la sua messa in onda circa un anno e mezzo fa, nel dicembre del 2015, ed attualmente è alla sua seconda stagione sul canale SyFy. Mentre in Italia va in onda su TIMvision.
La Serie ci introduce in un mondo in cui la magia è considerata una vera e propria droga. Quentin Coldwater (Jason Ralph) e Julia Wicker (Stella Maeve) sono due amici che condividono la passione per una serie di romanzi fantasy ambientati nel mondo magico di Fillory. Entrambi non sanno che la magia esiste realmente e che entrambi posseggono dei poteri. Per questo vengono sottoposti a un test d'ingresso nel (magico) college di Brakebills, su cui sembra incombere un'oscura minaccia. Dopo essere riuscito a entrare nel misterioso College magico, Quentin si rende conto che la magia è reale, che egli ne è dotato e che dovrà servirsene per impedire la fine del mondo.
Sulla scia di Shadowhunters e The Shannara Chronicles, il genere fantasy sta piano piano riprendendo posto nel piccolo schermo. The Magicians fu inizialmente ordinata dal canale FOX, ma la cosa non andò mai in porto, perciò passarono i diritti alla SyFy e la sceneggiatura fu affidata a John McNamara (Aquarius, L'ultima parola) e Sera Gamble (Acquarius, ex produttrice di Supernatural).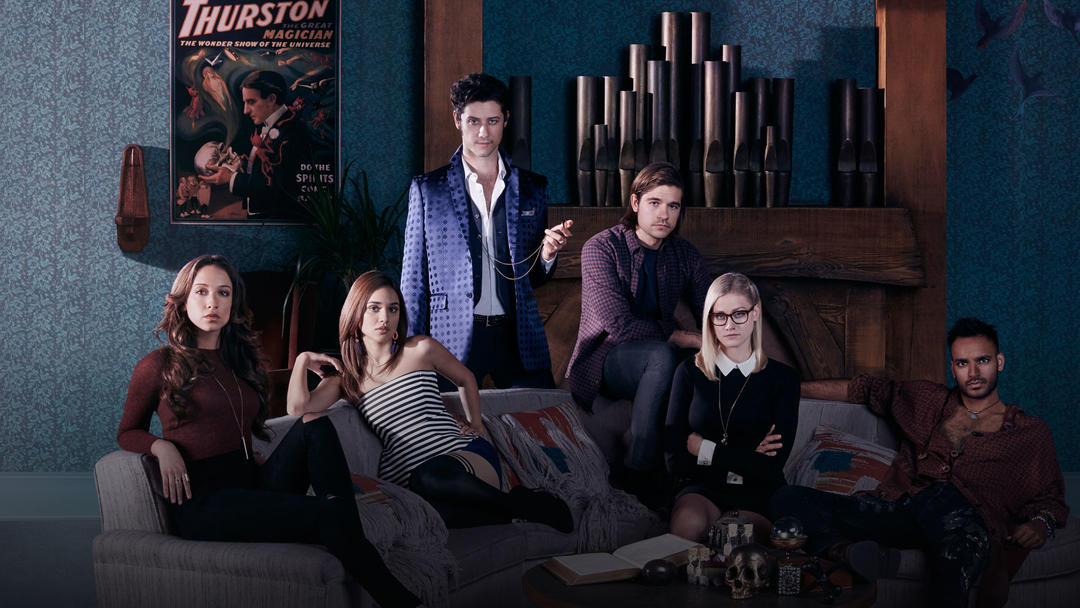 Addentrandoci meglio nelle caratteristiche della Serie Tv, l'approccio più adulto di cui ha parlato molto la stessa SyFy, si nota nella visione più austera della magia (spiegata quasi come una disciplina empirica) e del sesso tra gli studenti della scuola. Un fattore più scontato che originale, ma che effettivamente in molte saghe fantasy non viene affrontato direttamente. Chiaro riferimento a Harry Potter, perché tutti ci siamo chiesti se il maghetto negli ultimi due libri avesse o meno tensioni sessuali. E non solo Harry (frecciatina a Hermione e Ron).
Uno spiraglio si può notare solo nella parte finale della prima stagione, una scena che a livello tecnico unisce magia e violenza e che potrebbe farci ben sperare per una parte molto malvagia del mondo magico. Ergo meno studio più azione macabra. Ma non voglio fare spoiler, perciò se volete saperne di più vedetelo con i vostri occhietti.
Oltretutto, la Serie si discosta parecchio dalla saga di Grossman, prendendo spunto contemporaneamente da diversi romanzi del ciclo e aggiungendo personaggi e sottotrame originali. Il risultato è buono, godibile e lascia ben sperare ad un ritorno dei passati tempi d'oro di SyFy Channel. Sopratutto per il colpo grosso con The Expanse, di cui parlo più nel dettaglio in questo articolo.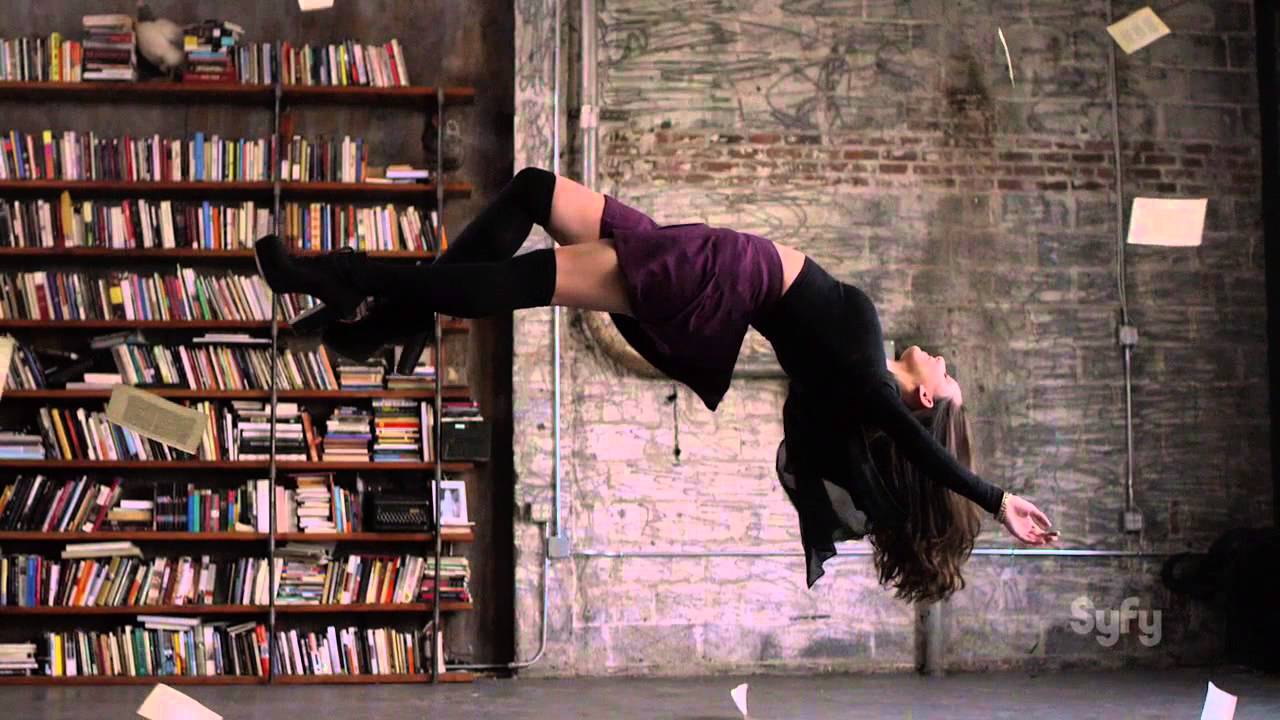 In The Magicians vi è inoltre un elemento metaletterario, che non dispiacerà affatto al un pubblico (sopratutto per gli appassionati del genere) con una saga di romanzi che diventa elemento e probabilmente chiave dell'intreccio. Molte sono le possibilità di storytelling, accompagnate da effetti speciali ben concepiti, non eccelsi, ma che rendono la Serie degna di essere vista.
Il cast poi è di tutto rispetto: in particolare Jason Ralph, perfetto nel ruolo di Quentin. Inizialmente presentato come un depresso ed egoista studente di magia, la sua maturazione nel corso della stagione è resa molto credibile dalla recitazione d'attore. Cosa che non si può dire della sceneggiatura, a tratti incerta e mediocre, che vede il suo più alto punto debole nel dimenticare i personaggi secondari nel background e "utilizzarli" solo in caso di bisogno.
Nonostante ciò, la Serie è di buona qualità, con scene indimenticabili e un finale di stagione che ha fatto molto discutere. Un ultimo appunto positivo lo si evidenzia nell'uso del CGI: molto realistico e mai netto, riuscendo quindi ad essere inserito senza problemi nelle scene d'azione (e qui Shannara dovrebbe prendere appunti).