Di recente, il mondo della televisione ha subito una dolorosa perdita: Luke Perry ci ha lasciato dopo un ictus, all'età di 52 anni. Ci ha letteralmente spezzato il cuore, come il suo personaggio in Beverly Hills (qui trovate un articolo al riguardo). Ma non è la prima volta che le serie tv si confrontano con la morte di un loro attore, in alcuni casi avvenuta durante la produzione della serie stessa. Abbiamo raccolto 25 casi, di serie più o meno note (c'è anche The Big Bang Theory, tra l'altro), che hanno dovuto gestire questi tragici eventi.
1) Carol Ann Susi (The Big Bang Theory)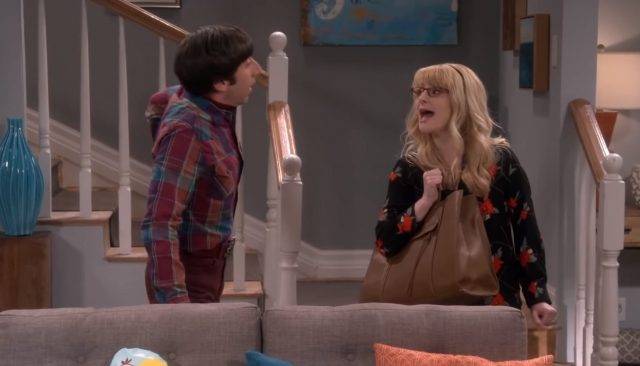 Morta di cancro a 62 anni nel 2014, l'attrice era nota per interpretare un personaggio mai visto e solo sentito in The Big Bang Theory, la signora Wolowitz. La serie, dopo l'evento, le fece un tributo: in un episodio ci viene detto che la madre di Howard, Debbie, era morta durante una vacanza in Florida.