Questa estate potremo guardare i nuovi episodi di molte serie di successo come Stranger Things. Ma ricordate quando non era così? Esisteva un tempo in cui nei mesi estivi i palinsesti televisivi si svuotavano come le vie delle città e coloro che restavano a casa erano tediati dalla noia. Tutte le trasmissioni andavano in pausa e su tutti i canali erano in programma solo le repliche di vecchie e noiose fiction. È vero che su Italia Uno fino a qualche anno fa veniva trasmessa qualche serie teen, ma dopo un po' hanno cominciato a mandare in onda sempre le medesime ogni anno (leggi qui le 10 serie che ci fanno venire voglia d' estate). Anche i canali tv a pagamento non offrivano nessun nuovo show che potesse attirare gli spettatori, ma si limitavano a propinarci le puntate conclusive dei programmi già in onda.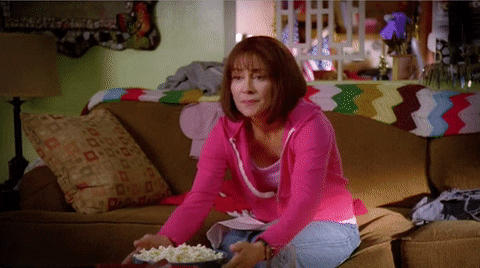 I serie tv addicted, pur di non uscire, si dedicavano al loro sport preferito, il binge watching. Recuperavano serie tv che non erano riusciti a guardare durante l'anno perché troppo presi dallo studio o riguardavano degli show che avevano amato. Io personalmente nelle estati scorse ho recuperato molte serie tv interessanti: Malcolm in the middle, Glee e Modern Family.
Fino a quest'anno le industrie dell'intrattenimento non avevano mai voluto investire sull'estate, credendo che avrebbero ottenuto pochi ascolti. Negli ultimi anni però devono essersi accorti che esiste una grande fetta di pubblico che resta in città o che anche in vacanza vuole continuare a guardare nuove serie tv. Sicuramente i servizi di streaming hanno incrementato questo fenomeno, dando la possibilità agli addicted di guardare una puntata comodamente anche su un tablet o sul proprio cellulare. In questo modo è diventato possibile seguire qualsiasi programma in viaggio, sotto l'ombrellone o durante una gita in montagna.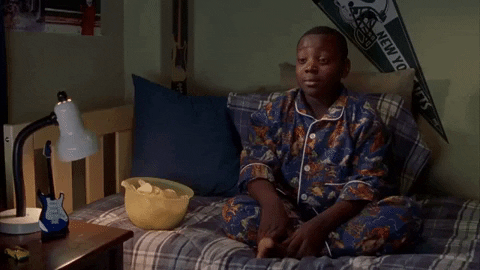 Non ci sorprende il fatto che la prima industria dell'intrattenimento ad aver deciso di rilasciare i suoi show migliori come Stranger Things proprio a luglio sia stata Netflix!
Nell'estate del 2016 il colosso dello streaming ha aggiunto al suo catalogo tutte le stagioni di Gilmore Girls, Vikings e Friends, i nuovi episodi di The 100, Orphan Black e BoJack Horseman, ma soprattutto la prima di quello che è diventato il loro prodotto di punta, Stranger Things. Nel frattempo sulle tv generaliste andavano in onda vecchi film e l'offerta di Sky era molto più carente: Agent Carter, Aquarius e Falling Skies. Netflix ha fatto una grande pazzia rilasciando le sue serie migliori nei mesi estivi, ma è riuscita a vincere la scommessa e ha fatto scuola cambiando il modo di fare intrattenimento. Ha quindi aperto gli occhi ai competitor, mostrando che gli spettatori non vogliono rinunciare al binge watching per due mesi.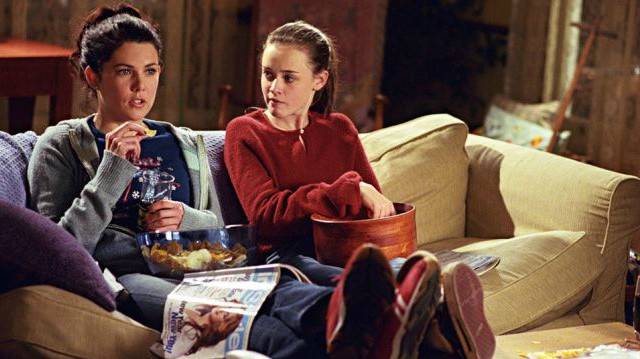 In appena due anni la situazione è cambiata radicamente: già l'estate scorsa abbiamo avuto una grande scelta!
Su Netflix abbiamo potuto guardare le nuove stagioni di Suits, Chiamatemi Anna e Orange is the New Black, ma anche il teen drama di successo Riverdale. E per la prima volta anche i competitor non hanno voluto sfigurare. Su Sky abbiamo potuto guardare diverse proposte interessanti tra le quali Patrick Melrose, Picnic at Hanging Rock, The Generi e The Chi, senza dimenticare che nel Box Set sono state aggiunte tutte le stagioni di due capolavori come Lost e Westworld.
Mi sa che nemmeno questa estate non avremo tempo per i rewatch perché le nostre piattaforme di streaming hanno deciso di viziarci con diversi nuovi arrivi.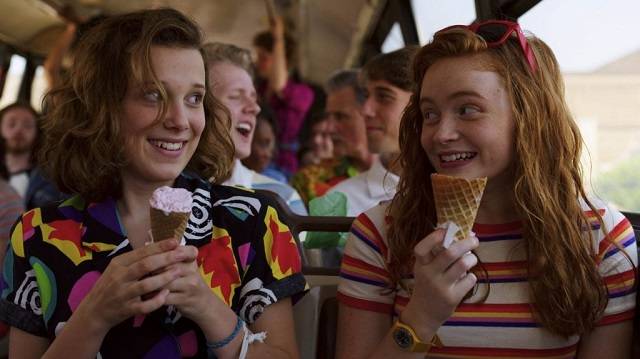 Stanno per tornare su Netflix le serie tv più apprezzate: la terza stagione di Jessica Jones parte il 14 giugno, la seconda stagione di Dark il 21 giugno, il a luglio potremo vedere i nuovi episodi dell'attesissima Stranger Things e di Orange Is the New Black, il 19 luglio parte la Casa di carta 3.
Ma anche coloro che sono abbonati a Sky o Now Tv potranno scegliere tra tanti show quello che preferiscono! Potrete guardare la sesta stagione di Agents of S.H.I.E.L.D. o i nuovi episodi di The Chi.Questa estate andranno in onda anche Big Little Lies 3 e la stagione conclusiva di Legion. Ma la serie più attesa è Chernobyl: lo show è stato molto apprezzato dagli americani e ha battuto Breaking Bad nelle valutazioni IMDb (leggi qui per saperne di più).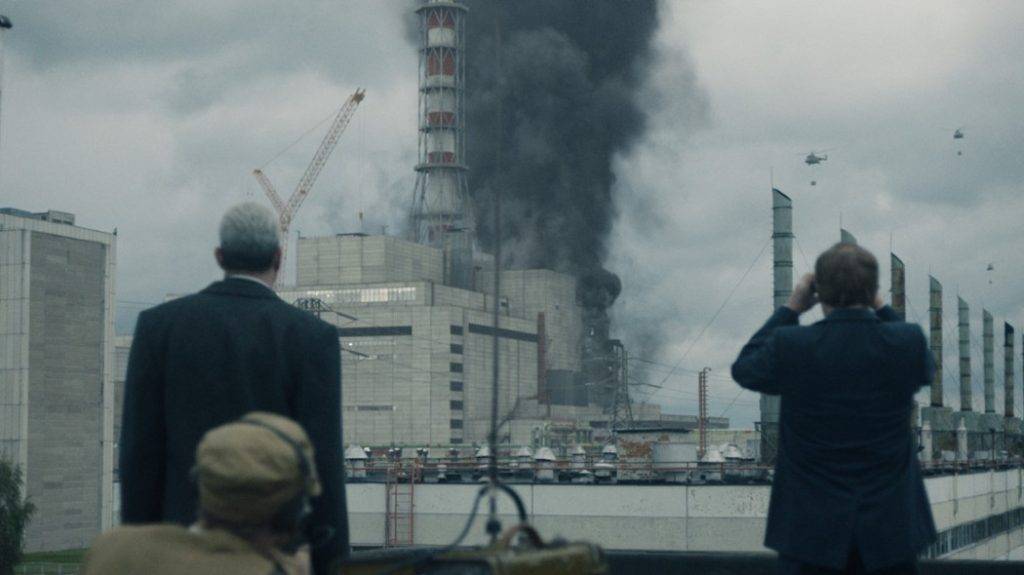 Come vedete questa non è la prima estate ricca di nuove serie tv, ma sembra che stavolta hanno deciso di calare i loro assi migliori. Pare che abbiano finalmente capito che l'estate è il momento in cui abbiamo più tempo libero e vogliamo trascorrerlo guardando serie tv!