Le vediamo distanti sulle riviste patinate e sui red carpet, ma anche le star più famose sono persone come noi. Quando lasciano il mondo luccicante da cui sono avvolte e tornano nelle loro case, non sono più delle celebrità ma dei comuni mortali con hobby e passioni. E alcune delle star più famose sono dei serie tv addicted, anche se non ve lo sareste mai aspettati. Sapevate che Salvatore Esposito, dai più conosciuto per il ruolo di Genny Savastano in Gomorra che lo ha consacrato come attore, ha passato la sua adolescenza guardando Dawson's Creek? Se ve lo state chiedendo, tifava per Pacey e Joy. E chi si avrebbe mai creduto che l'innocente Laura Pausini andasse pazza per Frank Underwood? Se poi persino uno degli uomini più importanti e potenti al mondo, il Presidente Obama, è talmente fan di Game of Thrones e di House of cards da farsi spedire gli episodi in anteprima per non ricevere spoiler, capirete che i serie tv addicted possono essere ovunque.
Scopriamo insieme quali tra le star più famose, alcuni tra l'altro delle vere e proprie leggende, sono fan delle nostre serie tv preferite!
1 Hayley Williams – The Walking Dead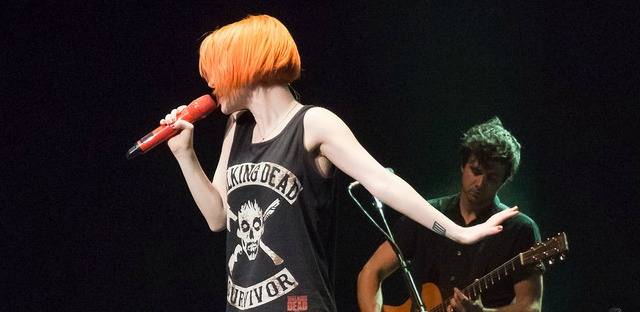 Hayley Williams, la bellissima leader del gruppo alternative rock Paramore, è una vera serie tv addicted! Adora seguire le vicende dei quattro scienziati nerd più famosi al mondo in The Big Bang Theory. Hayley Williams però è anche una grandissima fan di The Walking Dead: ai suoi concerti indossa sempre una T-shirt con il logo della serie ed è impazzita quando ha avuto la possibilità di parlare con Norman Reedus al telefono! Beh chi di noi non avrebbe avuto la medesima reazione?
2 Demi Lovato – Scandal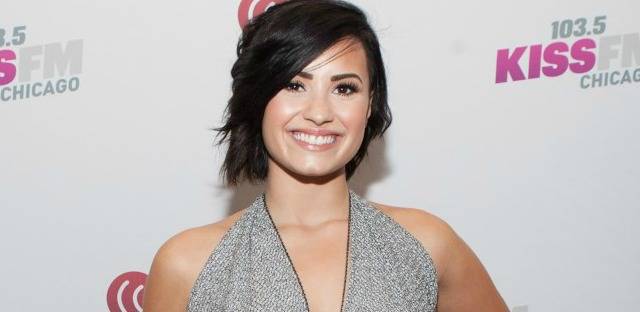 Che Demi Lovato abbia una passione per le donne di potere è risaputo! In politica, infatti, sostiene Hilary Clinton e quando sta a casa non si perde un episodio della famosa serie targata Shondaland, Scandal. Qualche settimana fa ha potuto incontrare Bellamy Young ed ha postato subito la foto su twitter, scrivendo "Me and First Lady Millie Grant". Ne abbiamo la prova: anche le nostre star preferite impazziscono quando vedono i loro beniamini, come faremmo noi!
3 Drew Barrymore – Game of Thrones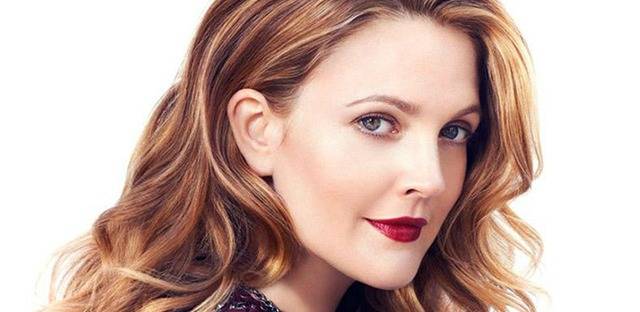 Drew ha il cinema nel sangue e sa riconoscere dunque un ottimo prodotto che sia cinematografico o seriale! Per questo si è innamorata al primo sguardo di una delle migliori serie tv in circolazione: Game of Thrones! La sua passione per la serie targata HBO è tale che suo marito le ha regalato una T-Shirt con la scritta "Mother of Dragon", che sfoggia con orgoglio sentendosi un po' come la bellissima Daenerys!
4 Justin Bieber – Friends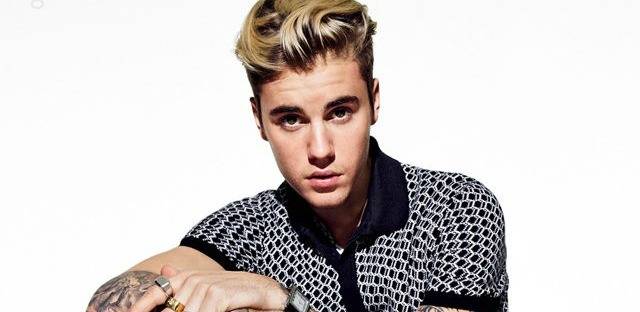 Il  canadese teen idol che ha stregato le ragazzine (e non solo) di mezzo mondo con la sua hit "Baby" ha ottimi gusti in fatto di serie tv. Adora, infatti, le sitcom e non una qualsiasi, ma la madre di tutte le sitcom: "Friends". Questa non è l' unica serie seguita dal cantante, che ha anche un debole per i superoi a giudicare dalla sua grandissima passione per Smallville!

5 Lady Gaga – American Horror Story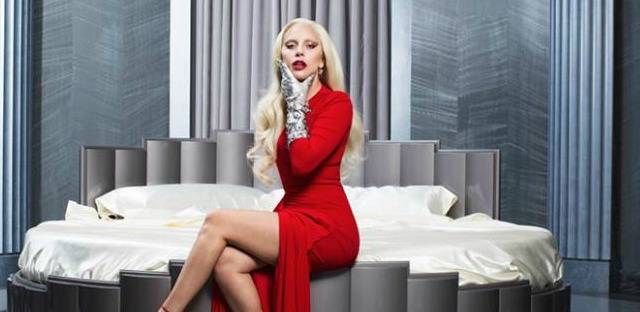 Come poteva una star stravagante come Lady Gaga non adorare la famosa serie horror di Ryan Murphy? Il suo amore per la serie era tale che chiese ai produttori di permetterle di fare un cameo in un episodio. E questi hanno esaudito il suo desiderio dandole il ruolo da protagonista nella quinta stagione della famosa serie tv! Immagino la sua gioia quando le sarà stata comunicata la notizia!