Inventare, creare, generare dal nulla storie, vicende, miti e leggende. È la fantasia che muove la mente dell'uomo e che gli permette di abbattere i muri della realtà. Noi rimaniamo incantati quando l'artista si lascia sopraffare dal bisogno di raccontare. Spesso ci dimentichiamo della realtà e ignoriamo che la storia, quella reale e tangibile, spesso ha molto più da raccontare rispetto a ciò che crediamo. Sarà per questo motivo che pure nel mondo delle Serie Tv la storia attira tanto quanto la fantasia.
Ecco le 10 Serie Tv storiche scelte direttamente dalla Community di Hall Of Series.
10) ROMA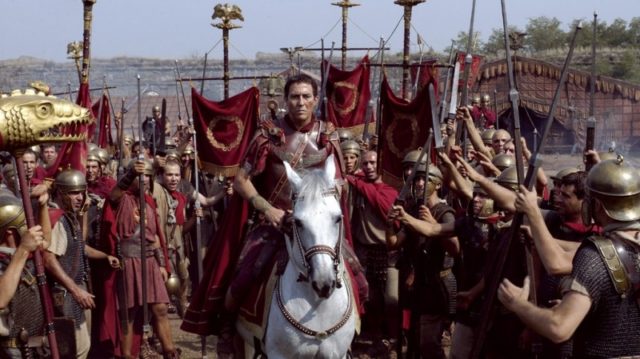 HBO, BBC e Rai Fiction agiscono in combutta per questa mastodontica e costosissima Serie Tv. Roma è ambientata nel I secolo a.C., quando la decadente Repubblica romana è scossa e attanagliata dalle guerre civili.
Ideata peraltro dal creatore di The Mentalist e Gotham, Bruno Heller.