Chi dice che le serie tv migliori sono fatte solamente in Inghilterra o in America? Esistono una grandissima quantità di prodotti di alto livello che possono essere trovati in altri Paesi come Irlanda, Germania (avete dato un'occhiata a Profumo? cliccate qui per la nostra recensione) oppure Spagna. Insomma, c'è un'ampia gamma di scelta. Ma oggi ci rechiamo nelle mistiche e magiche Highlands! Vogliamo presentarvi alcune serie tv scozzesi che meritano la vostra attenzione.
Ecco a voi le 5 migliori serie tv scozzesi e che non dovete perdervi assolutamente!
1) The Field of Blood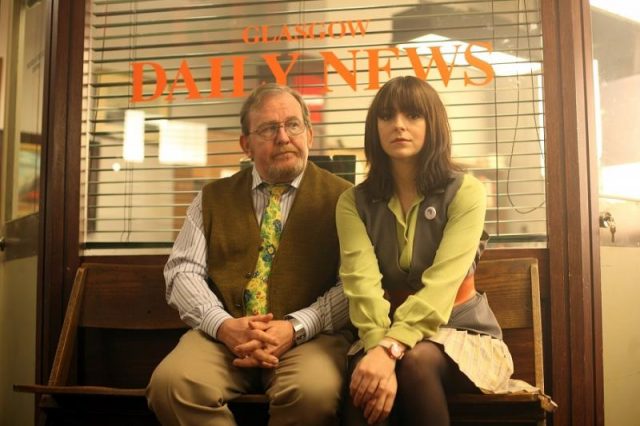 Iniziamo parlando di The Field of Blood: si tratta di una serie tv crime scritta e diretta da David Kane. È andata in onda dal 2011 fino al 2013 sulla BBC e conta due stagioni in archivio. La serie è l'adattamento televisivo dei libri di Denise May.
Siamo nel 1982 a Glasgow. Paddy Meehan è una giovane giornalista che cerca di farsi largo in un mondo maschilista. La giovane protagonista interpretata da Jayd Johnson vuole diventare una reporter investigativa e l'occasione le si presenta quando un ragazzo viene rapito e poi ucciso. Paddy vede un possibile collegamento tra questo caso e uno dell'anno prima, ma sembra l'unica ad accorgersene. Lei è decisa a risolvere il mistero seguendo il suo istinto, ma ad ogni passo verso la verità, il pericolo aumenta sempre di più.
Nel cast è presente anche David Morrissey, alias il Governatore in The Walking Dead.