Serie Tv rinnovate a Gennaio 2017: vediamo chi ha cominciato l'anno col piede giusto!
Anno nuovo, c'è il rinnovo. Serie Tv rinnovate in questo primo mese del 2017 ce ne sono ben 15 di un certo rilievo. Per alcune si tratta di un rinnovo scontato, per altre molto, molto meno. In alcuni casi, infatti, sono arrivati dei rinnovi  sorprendenti e finanche insperati per come si erano messe le cose. Serie Tv rinnovate anche per più di una stagione, in qualche caso: l'emittente di turno ha voluto dare un anticipo di fiducia in particolare a 2 Serie Tv rinnovate rispettivamente per due e tre stagioni.
Insomma, dopo la serie di dolorose cancellazioni avvenute alla fine del 2016, di cui un paio clamoroso (trovate tutti i dettagli sulle ultime serie cancellate in questo articolo) è arrivato finalmente il momento di gioire. Gioire per queste 15 Serie Tv rinnovate nel mese di gennaio: ma adesso bando alle ciance, andiamo a scoprire quali sono!
THE MAN IN THE HIGH CASTLE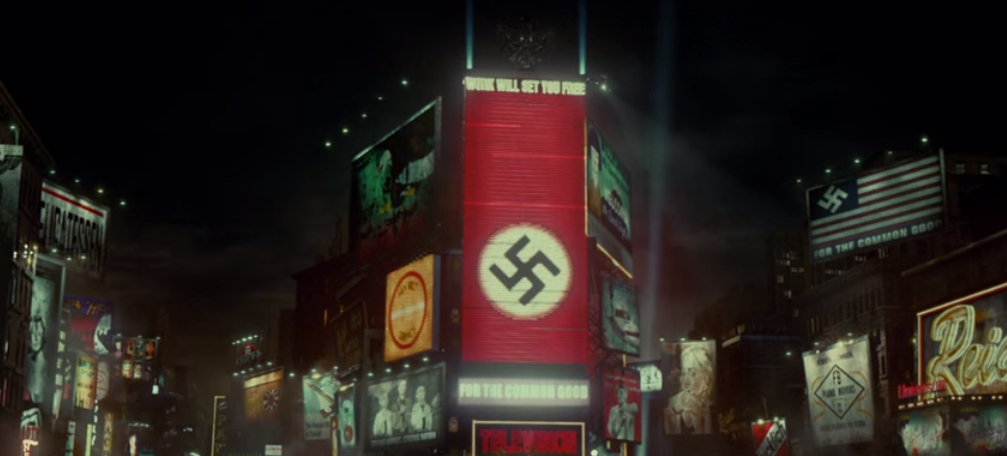 E' arrivato il rinnovo da parte di Amazon per The Man In The High Castle, che avrà quindi una terza stagione. Esito in realtà tutt'altro che scontato: non tanto per gli ascolti, visto che la serie è andata bene, quanto per i problemi interni visto che Frank Spotnitz, showrunner e produttore esecutivo della serie, la aveva abbandonata a metà delle riprese della seconda stagione, a causa di alcune incomprensioni con la produzione relative a dei set esterni ed al budget. Se non conoscete The Man In The High Castle, ve la raccontiamo brevemente: è ambientata in un 1962 alternativo, dove la Seconda Guerra Mondiale è stata vinta dall'asse Italia-Germania-Giappone. A seguito di questa vittoria, gli USA sono stati divisi in tre parti: da una parte gli Stati giapponesi del Pacifico quindi la parte ovest delle Montagne Rocciose, poi una zona neutrale denominata Rocky Mountain States, e quindi la terza parte che vede tutto l'est dell'America controllato dalla Germania Nazista. Questi sono i presupposti: se volete guardare qualcosa di alternativo, The Man In The High Castle è sicuramente adatta. Se invece la guardavate già e vi è piaciuta, potete gioire!