Una volta lo chiamavano "gentil sesso". Oggi le donne sono tutte di un'altra pasta.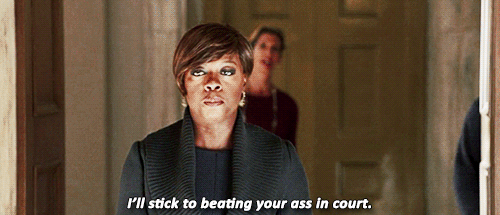 C'era un tempo in cui il personaggio maschile monopolizzava quei ruoli contraddistinti da carisma, forza, coraggio e controllo. Parliamo di quelle Serie Tv in cui la controparte femminile era destinata a coprire parti fisiologicamente funzionali alla sceneggiatura, andando a vestire i panni di figure costruite su un'ideale di donna che, con il senno di poi, potremmo definire quasi pregiudizievole.
Gentile, fragile, accondiscendente, volubile.
Specifichiamo. Non che la donna fosse vittima di una sorta di "ghettizzazione" seriale, affatto. Eppure sfidiamo a non accorgersi di come, nei tempi recenti, si sia assistito a un allargarsi del ventaglio dei protagonisti al femminile, in particolar modo in quei ruoli dotati di spessore e vigore.
Forte, capace, impavida, determinata, emancipata.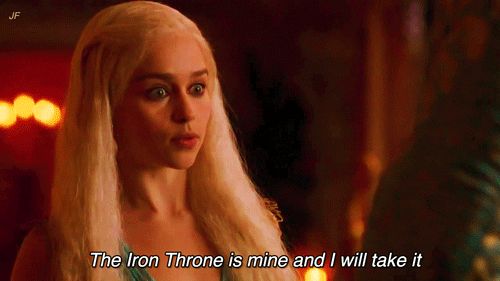 Nel panorama attuale non è difficile scovare degli show con una protagonista che risponda a tali caratteristiche. Un personaggio in rosa capace di reggere sulle proprie spalle il peso della narrazione, il tutto senza perdere di femminilità, anzi, persino esaltando la propria interpretazione in forza del suo essere donna.
Le donne possono essere e sono forti. Queste 10 Serie Tv non fanno altro che ricordarcelo.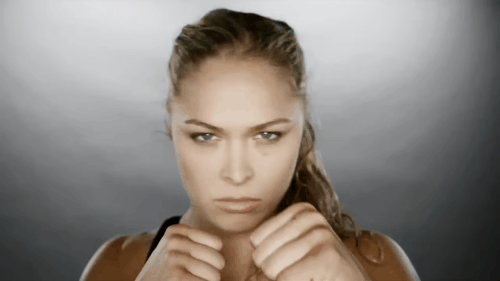 Alcuni calibri illustri sono rimasti fuori dalla nostra lista, Annalise Keating (How to Get Away with Murder), Carol Peletier e Maggie Rhee (The Walking Dead), Debra Morgan (Dexter), Alicia Florrick (The Good Wife).
Ci siamo indirizzati su quei protagonisti in grado di venire a patti con le loro fragilità e che incarnano uno spirito forte, saldo, anche di fronte alle difficoltà più dure.
Donne di governo, donne che si scagliano sul campo di battaglia con la ferocia di una valchiria, donne che non si spezzano davanti a niente e nessuno, donne che si rialzano sulle loro gambe sapendo di poter contare soltanto su loro stesse.
In tutta la loro bellezza, grazia e capacità, queste attrici hanno prestato la propria arte alla rappresentazione di modelli femminili capaci d'ispirare, affascinare, incutere timore e guadagnare la stima dello spettatore. Ma basta convenevoli: ecco a voi, 10 Serie Tv che hanno una protagonista femminile forte.
1) GAME OF THRONES – Cersei Lannister
Nel corso di sette stagioni Game of Thrones ha sfornato una quantità industriale di personaggi femminili forti, caparbi e di spessore. Daenerys Targaryen, Brienne di Tarth, Melisandre, Olenna Tyrell e altri ancora. 
La nostra scelta però è ricaduta su colei che siede — almeno per il momento — sul Trono di Spade: Cersei Lannister.

No one walks away from me. — Cersei Lannister
Il ruolo interpretato da Lena Headey fa della forza e del carattere un tratto distintivo estremamente marcato, alimentato dalla brama di vendetta e potere.
Cersei ha affrontato con spregiudicatezza i pregiudizi circa la relazione tra lei e suo fratello Jamie, ha dovuto superare la dolorosa perdita dei figli, ha ottenuto la rivincita su coloro che l'avevano disonorata sottoponendola alla Walk of Atonement e ora regna solitaria pronta a eliminare chiunque gli si opponga.
Una delle protagoniste femminili più determinate e forti nell'odierna offerta seriale.