La fine di un telefilm è uno degli eventi più drammatici per noi amanti delle Serie Tv. Ma c'è qualcosa di ancora peggio della conclusione dei nostri show preferiti: il finale aperto.
Che sia dovuto a una cancellazione improvvisa o progettato come termine perfetto di una storia, il finale aperto è sempre un duro colpo per i fan, che dovrà tornare alla sua quotidianità consapevole che i personaggi andranno avanti con le loro vite, ma senza di loro.
Preparate i fazzoletti: vi presentiamo 10 Serie Tv che si sono concluse con un finale aperto.
1) The Whispers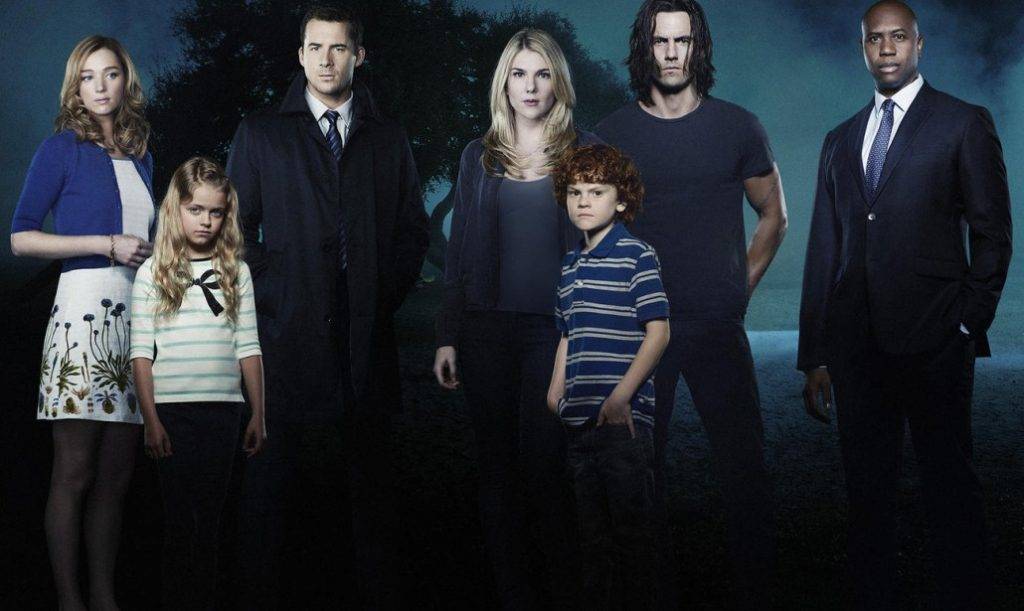 Iniziamo la nostra lista con The Whispers, un piccolo gioiellino del 2015 che ha subito una cancellazione ingiusta dopo solo una stagione.
Una delle caratteristiche base di questa Serie Tv è sicuramente l'alone di mistero che aleggia sull'intera storia, alone che, nonostante le molte risposte date nel season finale, continuerà a perseguitare i suoi fan ancora per molto.
Pensata per essere seguita da una seconda stagione, la 1×13 ha infatti aperto fin troppi interrogativi rimasti, con la cancellazione, inevitabilmente irrisolti. Di fatto, perciò, la Serie Tv termina con un terribile finale aperto.