Una delle tante, meravigliose cose che una Serie Tv può provocare è l'irresistibile voglia di prendere pinne, fucile e occhiali per andare al mare!
In questi tempi dove l'afa impera, le zanzare pattugliano i salotti di tutto il Paese e i ventilatori scarseggiano, il desiderio di andare a sguazzare nella pozza salata più vicina si fa sempre più spazio nella mente di tutti, compresi gli appassionati di serialità.
Le Serie Tv, infingarde, sono create apposta per amplificare le sensazioni e le emozioni dei loro affezionatissimi fan: ecco perché nel mirare un episodio la brama marina può farsi ancora più insistente, forse addirittura al punto da convincervi a fare i bagagli e partire per il litorale più vicino.
Volete essere persuasi? Accomodatevi.
Hall of Series si è messa lì con paletta e secchiello e ha scovato per voi 7 titoli ideali per placare sia la vostra sete di appassionati di Serie Tv sia la vostra voglia primigenia di mare…si raccomanda di inforcare i braccioli prima di gettarsi nella lettura di queste righe.
7) Game of Thrones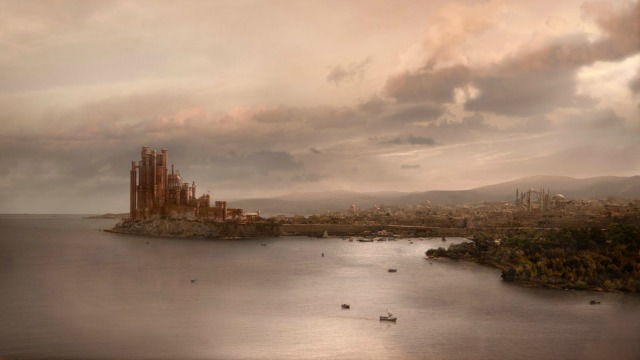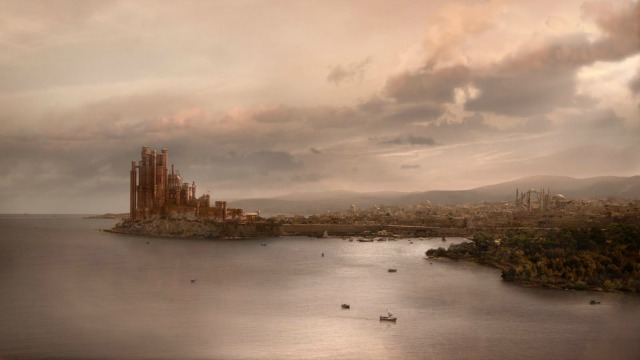 Il bello di Westeros è che c'è di tutto. Per una volta non ne facciamo un discorso sociale (dove per lo più abbondano prostitute e nullatenenti), bensì climatico: partendo dal glaciale Nord si può via via percorrere in verticale tutto il continente inventato da George R. R. Martin e scoprire luoghi via via sempre più caldi, con Approdo del Re a svettare su tutti. La capitale (che in realtà è l'incantevole cittadina croata di Dubrovnik) offre un clima torrido e panorami marittimi di assoluto livello che spesso fanno da sfondo alle inquadrature del viso corrucciato di Cercei Lannister…verrebbe voglia di affogarla nel golfo delle Acque Nere e poi farsi un tuffo!