"Women are strong as hell" … Così viene cantato in una sigla a cui è impossibile resistere e mai come negli ultimi anni le Serie Tv hanno dimostrato quanto sia vero. Da sempre piene di forti personaggi femminili, gli show stanno ormai puntando a Serie Tv costruite su misura attorno alle donne.
E se Sex and the City e Xena ci hanno regalato due diverse tipologie di donna, sempre determinata e forte ma diversa non c'è dubbio che anche una certa Lady Oscar abbia contribuito alla nascita di un modello femminile privo di stereotipi di frasi fatte. Non tutte donne indistruttibili quelle che questo articolo vuole proporvi ma protagoniste indiscusse dei loro show e beniamine del pubblico. Tra comedy e drama, tra pazze canterine e supereroine ritiratesi queste 20 donne vi sorprenderanno, vi faranno ridere ed emozionare.
Il rosa non è mai stato così bello. 
1) YOUNGER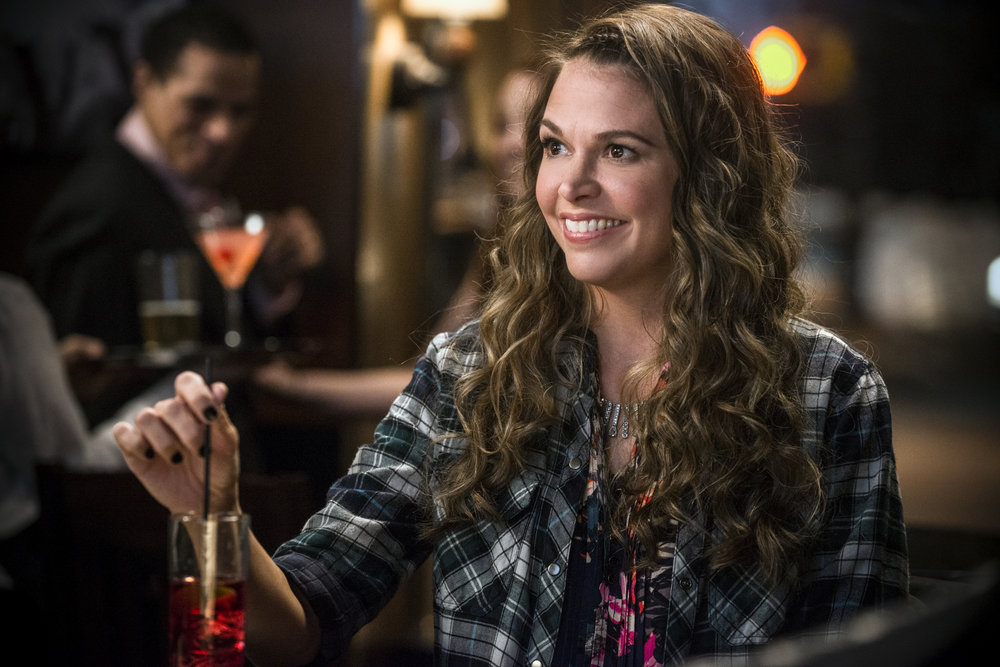 Younger è una Serie Tv, in onda su TvLand,  ideata da Darren Star (produttore di  Sex and the City e Beverly Hills 90210) e basata sull'omonimo romanzo della scrittrice Pamela Redmond Satran.
Protagonista della Serie è Liza che a quarant'anni è stanca della sua vita. Con un matrimonio fallito e una figlia adolescente, Liza non riesce a trovare un lavoro a causa della sua età. La donna decide allora di cambiare look e di iniziare a vivere come una venticinquenne agli inizi della sua carriera, mentendo sulla sua vera età cercando di non abbandonare il ruolo di perfetta madre di periferia. Trova un posto di lavoro come assistente in un'importante casa editrice, inizia una relazione con un ragazzo molto più giovane di lei e intreccia nuove amicizie. A parte Maggie, l'amica storica, nessun altro sa della sua doppia vita.
La forza di Lisa è riuscire a combinare le due vite con semplicità e carattere dimostrando che non è mai troppo tardi per ricominciare.