Quante volte vi siete ritrovati a guardare una Serie Tv perché incuriositi da una sua citazione che girava sul web? Quante grandi citazioni da Serie Tv vi siete incisi sulla pelle perché vi rispecchia in toto? Se la risposta è tante, allora ci sono buone probabilità che siate dei veri e proprio appassionati di Serie Tv.
Delle tante Serie che ci offre il mondo della televisione e dello streaming, ce ne sono molte che però si prestano non solo a ispirarci, ma anche citazioni a riferimenti pop, a film e Serie Tv di ogni epoca. Qualche esempio? Ne abbiamo esattamente 15 per voi!
1) The Big Bang Theory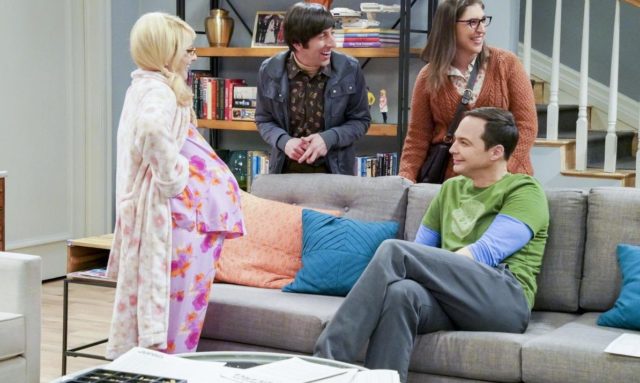 Dal gruppo più nerd delle Serie Tv non ci si può aspettare altro. Penny ammette di aver un problema di binge-watching, ma le altre Serie citate sono tante. Qualche esempio? Sentiamo spesso Sheldon e Leonard parlare di The Flash, Smallville, Mr. Robot e perfino Dr. Who!