Non è un canale molto conosciuto, almeno non da noi, ma senza dubbio i prodotti Showtime sono di grande qualità e spaziano tra svariati generi. Innanzitutto che cosa è esattamente? Showtime è un network televisivo statunitense a pagamento, come HBO o Starz, di proprietà della CBS e come tutti i canali a pagamento la presenza di violenza e sesso nelle sue Serie Tv è al di sopra della media.
Vi nominerò adesso cinque Serie Tv di Showtime che almeno una volta dovete aver sentito per forza: Dexter, Homeland, The Tudors, Masters of Sex e Penny Dreadful. Bene, avete chiari in mente questi show? Adesso buttateli via perché nell'articolo che state per leggere non vi parlerò delle Serie Tv più conosciute di questo canale ma dell'esatto opposto. Cinque Serie Tv sconosciute che solo a un vero telefilm addicted doc non possono sfuggire. 
Pensate di essere uno di loro? Vediamo allora!
1) THE L WORLD (2004 – 2009)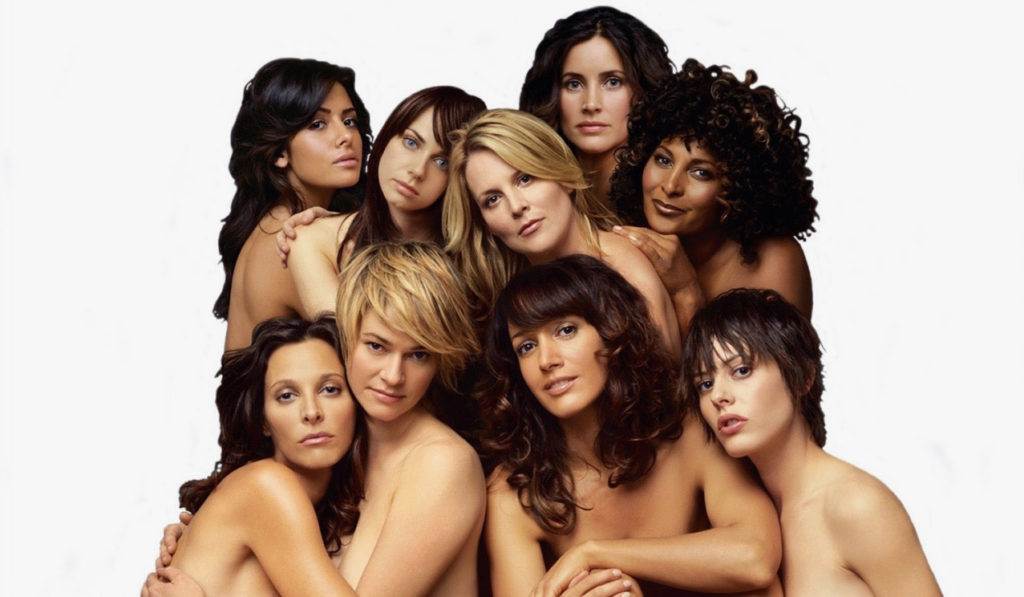 Vi dico questo, è stata trasmessa in Italia su Sky solamente nel 2009, anno in cui la Serie Tv si concluse. The L World, creata da Ilena Chaiken, si svolge a Los Angeles, nel quartiere di West Hollywood e le vicende ruotano intorno a un gruppo di donne, lesbiche e non, tutte con storie e caratteristiche diverse l'una dall'altra. Le storie di queste donne si intrecciano tra di loro raccontando racconta in maniera vera, decisa e senza ambiguità un punto di vista personale sull'universo omosessuale al femminile: dalla convivenza all'inseminazione artificiale, dal coming out alle relazioni familiari.
In italiano "la parola con la L" si utilizza per indicare una persona lesbica e anche nel mondo anglosassone assume lo stesso significato dispregiativo, un termine che trova la sua origine nell'800 quando era impensabile chiamare qualcuno apertamente lesbica, ma invece come tutte le cose cattive e sbagliate si preferiva girarci attorno. Da qui "la parola con la L" che la Serie Tv prende a titolo con chiaro intento satirico.
I titoli di tutte le puntate iniziano con la lettera L, a eccezione dell'episodio pilota.