A volte rompere il ghiaccio è proprio difficile ed è un disastro quando capita di essere ad una festa, in un locale, nella stessa spiaggia del ragazzo o della ragazza che ti piace e non si hanno le parole giuste per iniziare una conversazione. 
Fortunatamente per noi amanti delle Serie TV la situazione può essere gestita alla grande. La nostra fortuna è avere un repertorio pressoché infinito di citazioni che possiamo usare per attaccare bottone. Beh magari potrebbero non essere capite, o magari potreste trovare l'anima gemella e per di più potrebbe amare le vostre stesse Serie.
1. Il vino rosso mi fa sentire un po' troietta (New Girl)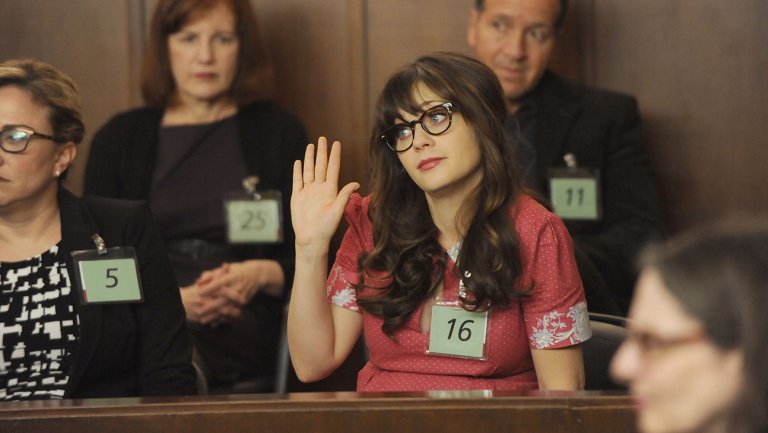 Iniziamo con una delle citazioni delle Serie TV da colpo sicuro.
2. L'Inverno sta arrivando (Game of Thrones)
E si sa, per scaldarsi c'è bisogno di dire addio alle avventure estive e trovarsi una bella fidanzatina. Così si che sarete pronti per affrontare i mesi freddi che arrivano.
3. Hey Coso! (Lost)
Chi resisterebbe ricordandosi Hugo che dice così?
4. Lo conosci Ted? (How I Met Your Mother)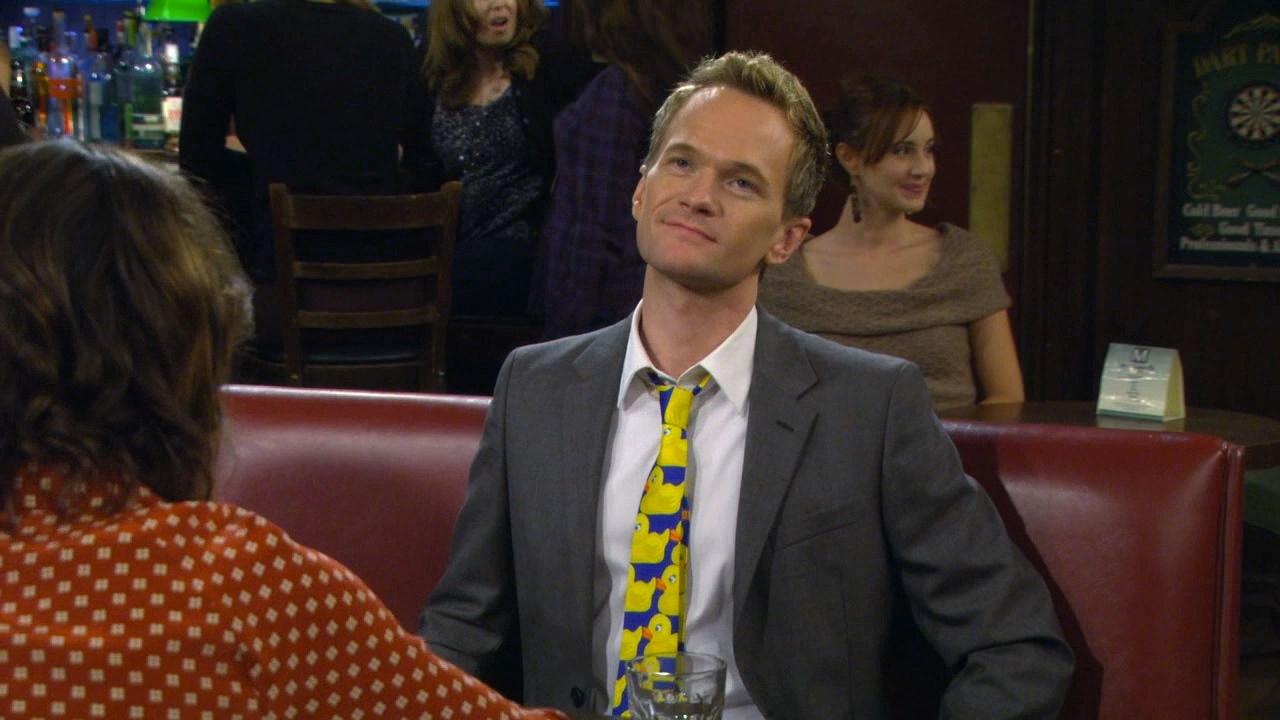 5. Le regole sono divertenti, le regole controllano il divertimento! (Friends)
Funziona solo se lo dice una come Monica o se siete dei maniaci del controllo.
6. Il potere è come il mercato immobiliare: quello che conta è la posizione (House of Cards)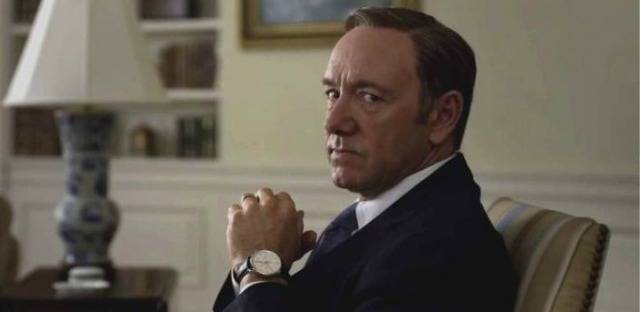 E i doppi sensi viaggiano da soli.