Oh, l'America! Gli USA sono universalmente noti come la nazione più prolifica in fatto di Serie Tv. Ma quali sono state le più seguite nel 2016 proprio oltreoceano? Proviamo a scoprirlo insieme. Chissà cosa hanno preferito guardare durante le loro serate i nostri amici a stelle e strisce.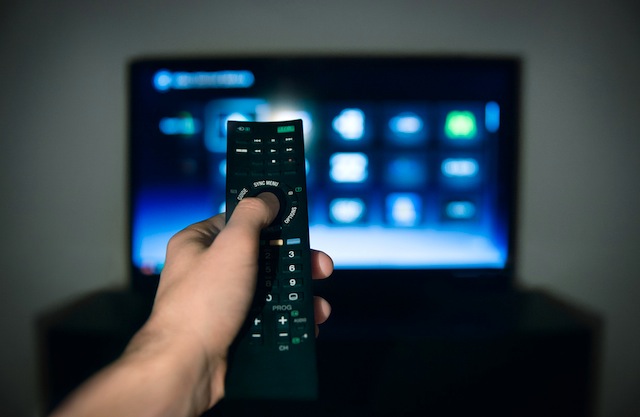 Non c'è da stupirsi se il popolo americano spende molto tempo in compagnia delle Serie Tv. Negli USA c'è davvero l'imbarazzo della scelta. Quasi tutto poi arriva da noi (per vie legali e non) ma se ci pensate loro hanno un menù servito bello fresco. Come trovarsi in pescheria praticamente. Dei prodotti seriali ormai si parla ovunque: social, riviste, siti, televisione. Alcuni titoli vengono ripetuti fino alla nausea diventando a tratti fastidiosi. Per cui informarsi su quali siano state le serie più seguite nello scorso 2016 negli USA non ha rivelato particolari sorprese. Forse alcune posizioni saranno invertite rispetto alle vostre aspettative ma più o meno siamo lì. Abbiamo deciso di basare la classifica sui dati di share, condivisione e apprezzamento del pubblico americano. Se avessimo scelto di usare solo quelli di share sarebbe stata "contaminata" dai vari talk show ed eventi televisivi tipo il Super Bowl. Se la serie del vostro cuore non è al numero che vi aspettavate non dipende da nessuno, purtroppo, se non dai cugini oltreoceano. I reclami vanno spediti direttamente nella patria dell'hamburger. Fatte le dovute premesse non ci resta che iniziare il nostro viaggio alla scoperta dei gusti statunitensi.
Eccovi dunque le 10 Serie Tv più seguite negli USA nel 2016:
1) GAME OF THRONES (GOT)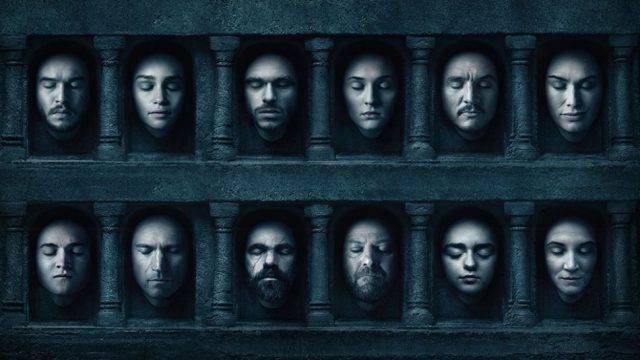 L'incomparabile popolarità di questa serie è un fatto assodato. Impossibile non averne sentito parlare: se non lo segui rischi che la società ti trasformi in un emarginato. Tutti sono letteralmente pazzi per Game of Thrones e il popolo americano non fa esclusione. Negli USA, infatti, GOT è stato il prodotto seriale più seguito del 2016. I fan amano la storia, il cast, le ambientazioni. TUTTO. HBO ha fatto davvero la sua fortuna lanciandolo sei anni fa.