Alcuni finali delle Serie Tv ti colpiscono fin da subito, altri li rivaluti con il tempo; ma ci sono dei casi in cui, nonostante tutto, non puoi non rimanere così colpito da portarli sempre con te.  Facendo fatica, alle volte, a riguardarli, perché ti colpiscono troppo nel profondo con a loro bellezza.
Questi sono i 10 finali delle Serie Tv che per me meritano la definizione di "poesia", pura e semplice.
1. SCRUBS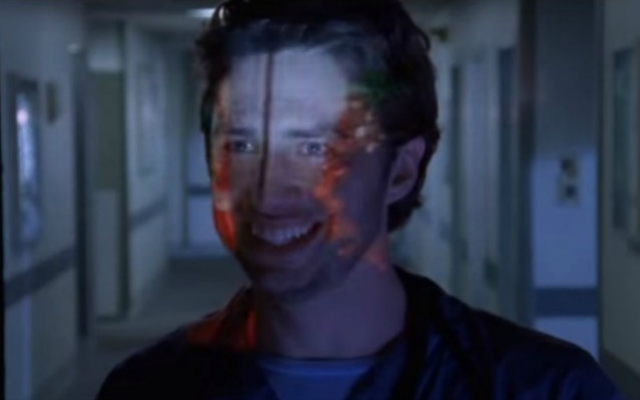 Sarà la canzone The Book of Love, sarà che le fantasie di JD non sono mai state così vivide e reali, sarà che ai personaggi di Scrubs ti affezioni così tanto da augurargli davvero tutto il meglio che c'è.. Io, davanti al finale di Scrubs, piango sempre.
Non è una sensazione triste, quella che ti trasmette: è come l'abbraccio di una persona cara, che ti rassicura e ti dice che andrà tutto bene. Una sensazione bellissima, davvero.
Meritiamo di provarla tutti, al termine del nostro rewatch annuale di questa Serie Tv.